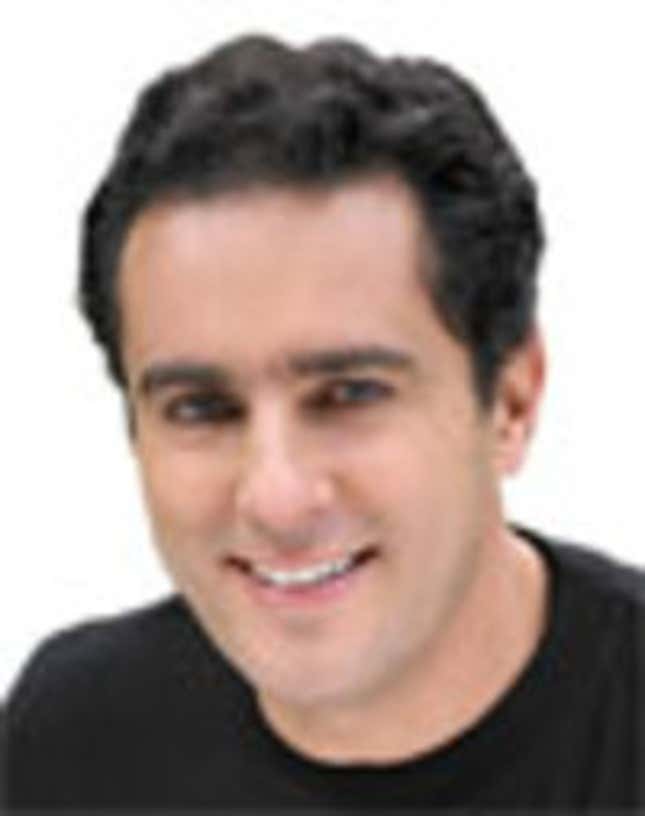 I don't even know what you'd call it—a sixth sense, a little voice, a certain gut feeling—but every man has a special, indefinable intuition about the unspoken matters of the heart. I first noticed mine when I was a teenager. Sometimes it's vague, other times it's a sensation you feel right in your core, but whatever it is, I always pay it heed, and it's never steered me wrong.
This Week's Most Viral News: September 29, 2023
And ever since that little blond hottie moved in down the street, my man's intuition's been going off like crazy. See, most people aren't in tune enough with their intuition to see that my neighbor, with her tight body and teasing eyes, is desperate to take a ride on the Jonas pony. After all, as a young, energetic yoga instructor married to some rich, handsome guy who does something in business or stocks or whatever, she seems to have it all. I might not be the best looking guy on the block, but I've been around it a few times, and I know when I'm getting vibed. Particularly when they are sex vibes.
My man's intuition is telling me that she wants to sleep with me, and it's telling me she wants it bad. Real bad.
Male intuition is hard to explain. All men have it, but most either don't understand it or never effectively develop it. To me, it's absolutely indispensable. How else would I pick up on life's silent little cues? Like with this new neighbor: Every time I see her from afar, I get this twinge that tells me she wants nothing more than for me to slip in through the back door to find her wearing bike shorts, a tank top, and pigtails, and give it to her long and hard while her husband is at work.
Even I found it hard to believe at first. But about two weeks after they moved in, I ran into her at the grocery store, and as I was introducing myself, my male intuition started pumping like mad. I don't even remember what we were talking about, but after two minutes I knew that there was a connection. A sex connection. I could probably have taken her right there in the paper towel aisle, but my male intuition said it wasn't the time or place. So I played it cool.
The signals just kept coming, though. Whenever she saw me outside working, she'd wave and sometimes say, "Hey, Ed." Then I noticed that she'd walk in front of the dining room window every night, knowing full well that it was directly across from my house. And every night at around the same time, she'd wash the dishes in one of those teeny shirts she likes to wear. I would just sit in my completely darkened living room, watching her jiggle and sway as she scrubbed those pans. Damn, does my male intuition go crazy when she's doing stuff like that.
My friend Deborah from work thinks that I'm deluding myself. She says that a happily married woman like that would never want to get with a guy like me. What you have to remember, though, is that Deborah, like all women, just doesn't get it. Without a man's intuition, there's no way she could sense what's really going on here. Besides, she's probably just jealous, because my intuition says Deborah totally wants me even though she says she's a lesbian. I can see how that would make her confused.
Yeah, my male intuition tells me that it won't be long before something happens between this neighbor and me. Something sexual. All I have to do is pay close attention and wait for her sign that she's ready. It could be something as small as her forgetting to lock the bathroom door while she's showering. Whenever it is, believe me, I'll be there. And my male intuition tells me that she's going to love it.