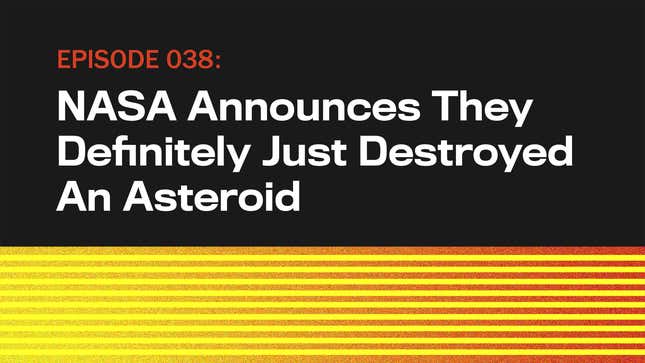 A really big one, too. Hear how close NASA officials say the Earth was to total annihilation, and why they are the ones to thank for saving us all.
Edgelords Explain Why They Love Elon Musk
---
You can find The Topical on Apple Podcasts, Spotify, Google Podcasts, and Stitcher.