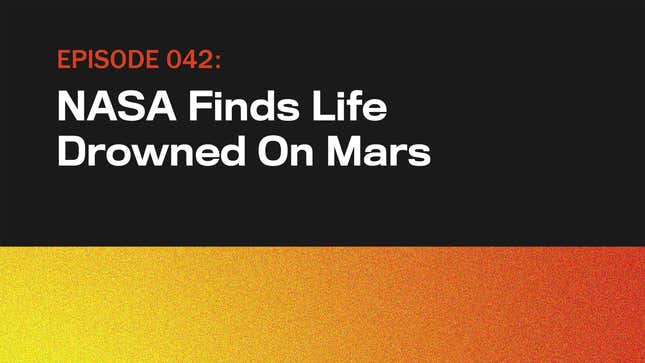 It's an historic achievement that is being celebrated by the scientific community. Find out what this means for our solar system, and if this could lead to the discovery of more extraterrestrial corpses.
Nation's Blakes Cruise Easily Through Lifeguard Tryouts
---
You can find The Topical on Apple Podcasts, Spotify, Google Podcasts, and Stitcher.