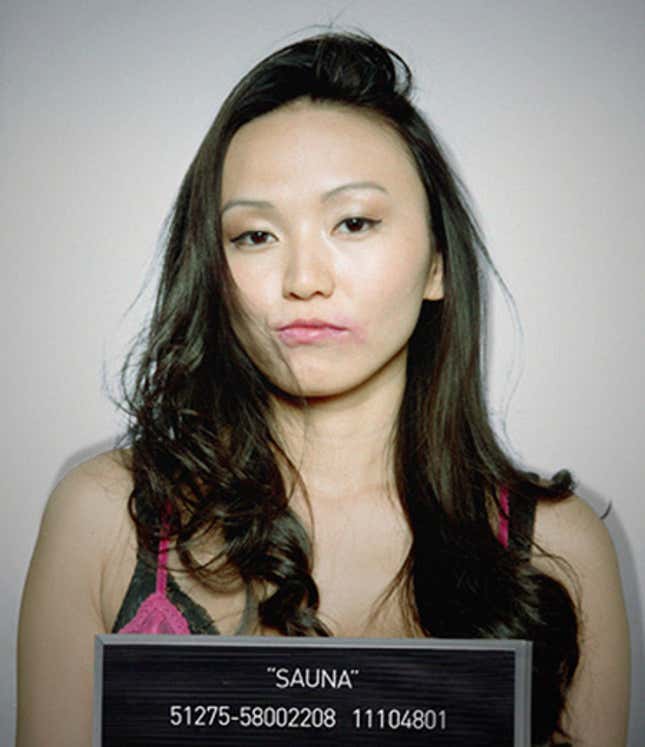 Up-and-coming stock car racer Taft Myers has become embroiled in scandal, with a mountain of evidence that Myers pulled over during the Daytona 500 and picked up a prostitute on the legendary track's infield. While Myers claims he is innocent of all charges, his indiscretion has already earned him a spot among the crudest mid-race acts in racing history.
1993 - Connor Prilge finishes 7th at the Pocono 500 while running a full-fledged crystal meth fabrication shed in the tiny back seat of his car
2007 - Jimmie Johnson commits largest run of white-collar crimes in league history gaining over $300 million in wire fraud all from his Blackberry
2004 - Tony Stewart charged with 3 counts of indecency for running entire Brickyard 500 exposing his genitals through windshield at unsuspecting pit crews.
1997 - Dale Jarrett docked 50 points for serving as getaway driver during large scale bank robbery.
1952 - Wendell Scott becomes first black driver to win Cup Series event, subsequently arrested for being first black driver to win Cup Series event