NEW YORK—NBA commissioner David Stern held a press conference Monday to announce that the National Basketball Association was phasing out full-length games and would begin experimenting with three-minute contests starting in February.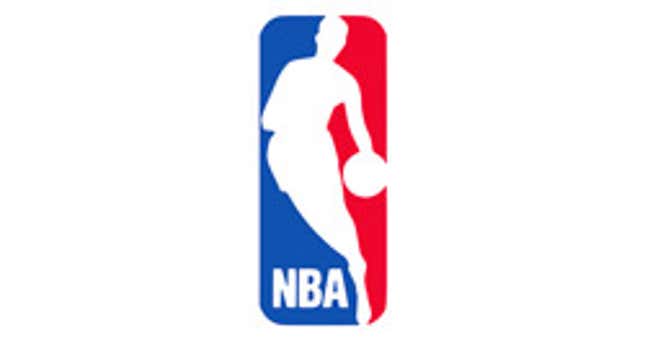 This Week's Most Viral News: September 29, 2023
"Nobody, including the players, cares about those first 45 minutes anyway," said Stern, adding that video analysis of prior NBA games consistently showed that players don't play defense, run, or show any amount of passion until the game's final two minutes. "This gives participants one whole minute to get the feel of the game, which some think is still a waste of time. Hopefully this will all work out so we can get the entire season over with by March." In related news, National Hockey League commissioner Gary Bettman released a statement Tuesday saying that the NHL is considering switching to a nine-inning, all-baseball format by June.