Gov. Susana Martinez, who supports a bill that would prevent illegal immigrants from obtaining driver's licenses in New Mexico, has acknowledged her father's parents came to the United States without papers. What do you think?
---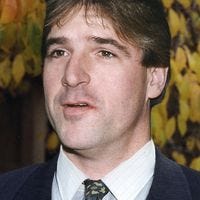 "That's why America is great. In just two generations, you can go from a being a struggling immigrant to hating one."
Osamu Hall • Systems Analyst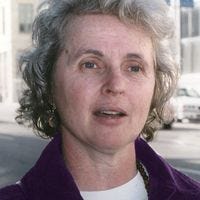 "If I were governor and they were my grandparents, I think I would have eventually given them their papers."
Thea Golding • Occupational Therapy Aide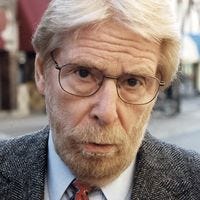 "I refuse to answer your question, good sir, as it seems you are insinuating hypocrisy among an elected official. How dare you?"
Marvin Staple • Woods Boss