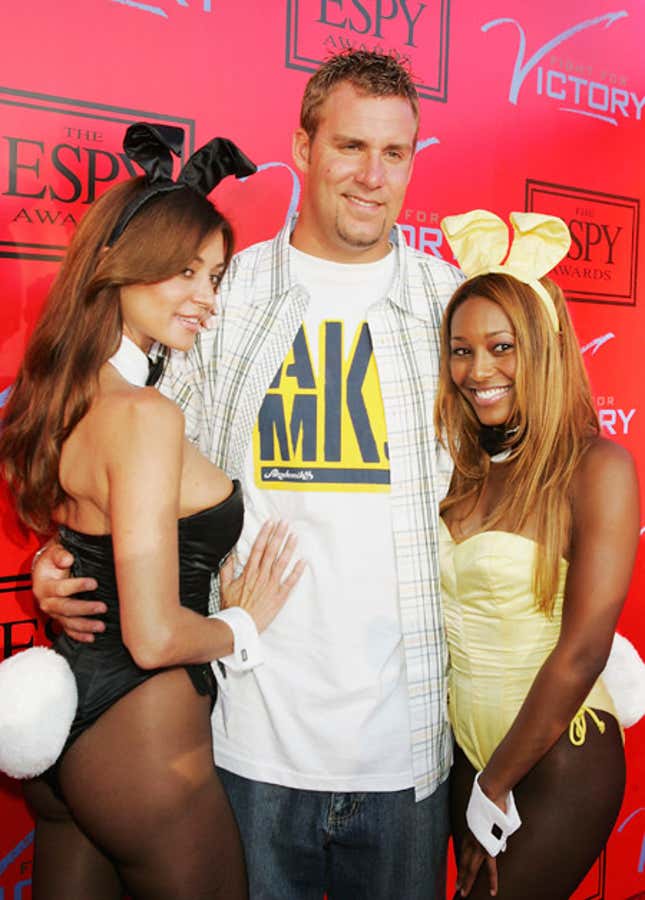 Hit the deck and find a big piece of tin to hide under, because the SportsDome's buzzing your house with the biggest Super Bowl analysis anywhere. Alex Reiser and Mark Shepard are dropping a full payload of Agent Sports all over your village and watching it burn to Super Bowl Sports-Cinders.
Study Finds LSD Highly Effective At Ruining Nephew's Baptism
Tune in to Onion SportsDome TONIGHT 1030/930c on Comedy Central.
Tonight's stories include:
- Steelers quarterback Ben Roethlisberger just one win shy of becoming a good person.
- The NFL puts the big game on hold to give Doritos more time to finish their Super Bowl commercial.
- And in non-Super Bowl action, an epic performance out of Todd Minnick in the National Crystal Meth Hallucination League.
All of that plus more Super Bowl analysis than you can fit in a lunch pail. The Dome's your home for the big game, don't go anywhere else.