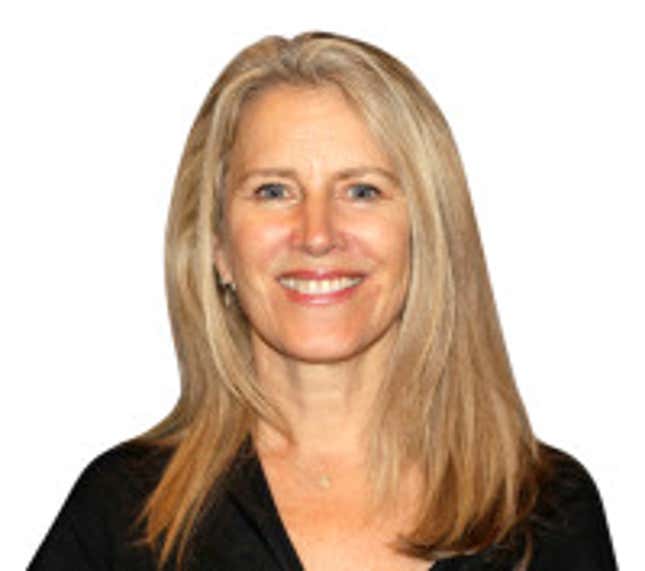 As parents, the responsibility to keep our children safe is an obligation we all take very seriously. Our homes are fortified with baby gates and monitors, outlet covers and drawer locks, every safety gizmo under the sun—and yet, when our child gets a tiny boo-boo on her knee, we still feel that twinge of guilt for letting it happen. But the truth is, there's only so much even the best mommies and daddies can do for their kids. Like it or not, it's only a matter of time before one of your children drowns in a swimming pool.
Study Finds LSD Highly Effective At Ruining Nephew's Baptism
That's because of one simple truth: You will—I repeat, will—make mistakes.
You are not perfect. No parent is. You're a human being, and you don't have eyes growing out of the back of your head. If you think you can raise a family without one of your kids drowning in a pool, guess again.
It won't happen every day, of course. In fact, it'll hardly happen at all. But it will happen, because sooner or later your back will be turned while you're talking to your neighbor about the new restaurant that just opened where that Tex-Mex place used to be, and your 3-year-old will slip out onto the patio, pop open the screen door, and toddle into the water.
Sure, you could beat yourself up about it. You could frantically drag your son out of the pool he's been floating in for half an hour, all the while thinking, "I'm such a terrible parent. I bet I'm the worst parent in the whole world." But you know what? You're not wearing a big red cape right now, which means you're not Superman (or Superwoman). By all means, attempt to resuscitate your child, but if it doesn't work, there's no point in dwelling on it till the end of time.
Face it, certain things in childhood are inevitable: night terrors and tummy aches, scrapes and bumps, and drowning in a backyard pool because you've got the TV up so loud you can't hear the splash or even the dog barking like crazy. That's not bad parenting, that's just how the world works. Honestly, if you think there's a parent out there who won't someday need to have a 911 dispatcher talk them through CPR, you're living in a dream world.
Oh, and don't look at me for a role model. I may be an expert, but I goof up, too!
I read all the books—heck, I've written half of them—but that didn't stop me from accidentally leaving the pool gate unlatched one day and allowing my middle one, Zach, to plop right into the water while I was on the phone with American Express. I thought to myself, "Susie, you've got some nerve giving other folks advice on raising their children when here you are fishing your own kid out of the deep end." But my husband, who was watching baseball in the living room when Zach fell in, said something I'll never forget. He said, "Well, there may be an award for Parents of Year, but no one's ever won it."
That's so true! It's always been this way, and it always will. Think about your brother or sister who drowned in a pool when you were a kid. Did that make your parents terrible? Of course not. And guess what? No matter what you do, no matter how much you shelter them, your surviving children are going to grow up one day and have kids of their own who drown in a pool.
Why? It's just a little thing called life.
And how do you want to live it? You could spend all day worrying about whether you should've gotten your kids swimming lessons sooner or whether you should've bought a more expensive childproof latch for the door. Or you can just embrace parenting in all its messiness and accept that sometimes your child's just going to drown 20 feet away from you while you're vacuuming the living room.
Remember, raising kids is tough. But when it's all said and done, most of them live.