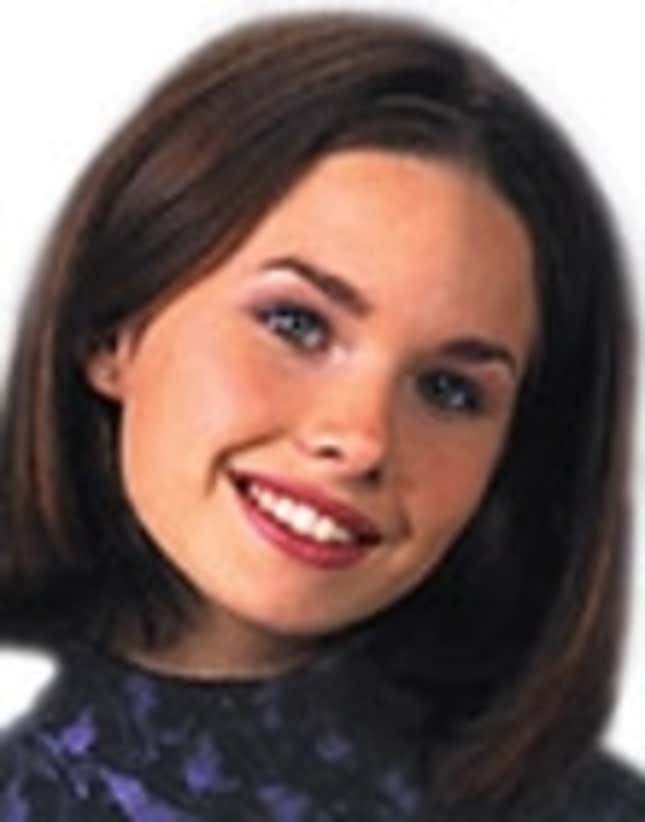 Oh my God. You know what? I totally have to say something. Seriously, guys, you have to listen—this is way important. Kim? Erica? Amy? Are you listening? Okay, here it is: I am so not a fully developed person.
Edgelords Explain Why They Love Elon Musk
Shut up, Erica, it so totally is true, and you know it.
It's like Jung says. He's all, like, the primary task of a human is fulfillment through the process of individuation and the establishment of harmony of the conscious and unconscious. That's what totally makes a person, like, whole. Except for me. I'm so not my own person, it's not even funny.
God, I can't believe I even have to say this because it's, like, so obvious. You know how individuation is, like, determination or contraction of a general nature to an individual mode of existence? How it's, like, the emergence of the individual self from the general? Well, that is so ridiculously not me, you know?
Okay, so Jung, he also was way into classifying personality types, right? He said there's, like, extroverts and introverts, and me, I am so obviously an extrovert. Anyway, so, like, the weakness of extroverts lies in their tendency toward superficiality and an overdependence on making a good impression. Because they are well adapted to society, they usually accept popular social mores and convictions, and tend to be somewhat conventional in their judgments. They dislike being alone, regard reflection as morbid, and lack the tools for self-criticism. Hel-lo? Does that sound like anyone you know? I thought so.
Even though this is so clearly the case—like, how I really lack individual thoughts and opinions—my friends are still like, "Brittany, you are so totally the bomb." I give my opinions on things, and people listen to me like I know what I'm talking about, but I, like, so completely do not. I mean, I'm not smart at all. Like, I am so totally one-dimensional, I can't even believe it.
If I am to develop a well-rounded personality, it's, like, essential that at some point my ego and intellect become aware of the existence of this other center of the personality—the center that contains this far greater intellect and will than the ego's center. Like, without developing the ability to become self-sufficient, there is no way I will become conscious of all the unknown potentials lying dormant in the unknown parts of my psyche.
One small prob, though: I am sooo reliant on my parents, even though I'm always going off on how I can't stand them. Even more so, I'm dependent on the approval of my peer group—a group I chose specifically for its tendency to give my thoughts and actions unconditional approval. And because I hang out pretty much exclusively with these friends and discount the opinions of those not in my peer group, I sort of get the idea I am not totally dumb. But the reality is, I, like, so totally am. Like, when I read things, I comprehend them only at the shallowest level. My opinions are just parroted reductions of things I overheard in passing or saw on TV. How sad is that?
Okay, I'm not completely dumb. I'm just really immature. I have a decent IQ, so I do have a chance of developing into a well-rounded, self-actualized person someday.
As for right now, though—oh my God. I mean, like, no friggin' way.