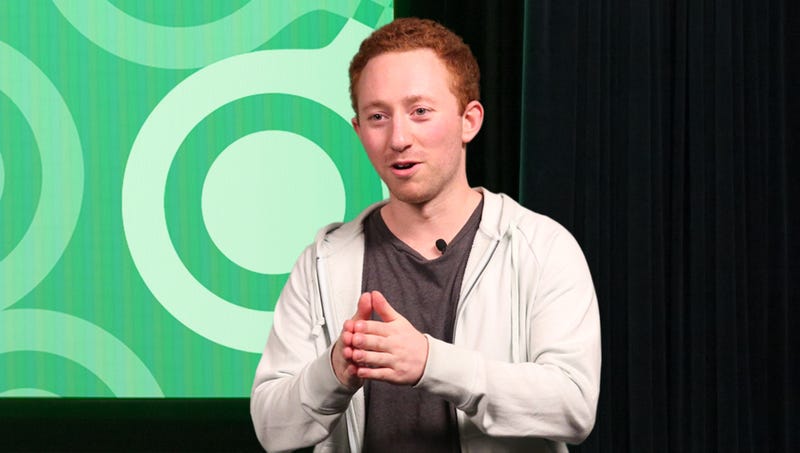 OnionSocial.com In The News
Join the social media revolution.
PALO ALTO, CA—Responding to concerns about offensive images and posts appearing on user's feeds, Onion Social CEO Jeremy Rosenbaum announced Wednesday that the site's algorithm has been updated to automatically label racist and sexist content as "Debatable." "We're sympathetic to anything that makes the site experience less enjoyable for our users, which is why we've trained our algorithm to tag any racist, sexist, or otherwise derogatory content with the new 'Debatable' label so that users can make up their own minds about it," said Rosenbaum, adding that the site had also hired several hundred additional moderators to review any posts flagged by users containing threats of bodily harm or hate speech to ensure anything potentially offensive could be accurately identified as something that could go either way. "We're not here to censor anyone—we just want people to know that they're going to view content that some people deem controversial, or even abhorrent, but that other people think is fine. There are likely good points on either side of an issue, and ultimately, it's up to our users to make that decision for themselves." Rosenbaum added that out of an abundance of caution, Onion Social was taking the extra step of creating a notification that would warn users every time they were about to view content containing animal pornography.
---
Interested in joining the social media revolution? Sign up for onionsocial.com here.