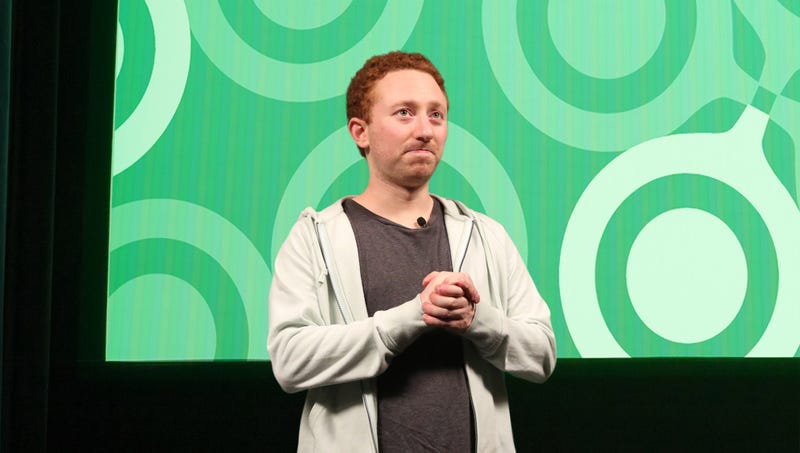 OnionSocial.com In The News
Join the social media revolution.
PALO ALTO, CA—In response to countless reports of misogynistic abuse taking place on the social network, Onion Social announced Wednesday that it intends to crack down on sexual harassment by banning women from the platform. "Our female user base should know that we've heard their concerns and are taking all necessary steps to address harassment; namely, by deactivating the accounts of any and all women," said Onion Social CEO Jeremy Rosenbaum. "We're taking a proactive, zero-tolerance approach on harassment, and since removing women from the environment in which it occurs, we've already started to see a significant reduction in complaints. Once again, Onion Social is the innovator in the field, though I have no doubt other companies will soon follow suit in addressing the root cause of this problem." Rosenbaum refused to comment on the multimillion-dollar class-action lawsuit being brought against the company by women alleging gender discrimination.
---
Interested in joining the social media revolution? Sign up for onionsocial.com here.