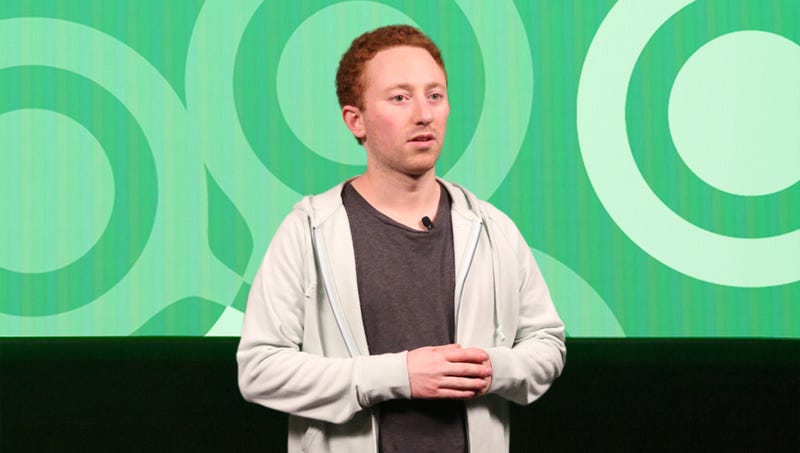 OnionSocial.com In The News
Join the social media revolution.
PALO ALTO, CA—Clarifying that the change was simply a much-needed streamlining of the site's corporate language, founder and CEO Jeremy Rosenbaum defended his company's decision Wednesday to remove the iconic "You will live" promise from the Onion Social mission statement. "In a dynamic company like Onion Social, we feel it's important that our mission statement is nothing less than a commitment reflecting our ever-evolving priorities and values, and eliminating the 'You will live' promise is a perfect example of that commitment," said Rosenbaum, explaining that while "You will live" was a frequently repeated internal mantra in the early days of Onion Social, it quickly lost its relevance as the company grew and changed, becoming a quaint relic that no longer reflected what users wanted from their online experience. "Make no mistake, we at Onion Social continue to work within the spirit of 'You will live.' But the idea simply no longer belongs in our mission statement, and the decision to remove it was 100 percent made with our users in mind." Rosenbaum also reminded critics that the Onion Social mission statement still contained several other clauses, mottos, and slogans for users to enjoy, including the site's original "Your loved ones may yet be spared" promise.
---
Interested in joining the social media revolution? Sign up for onionsocial.com here.