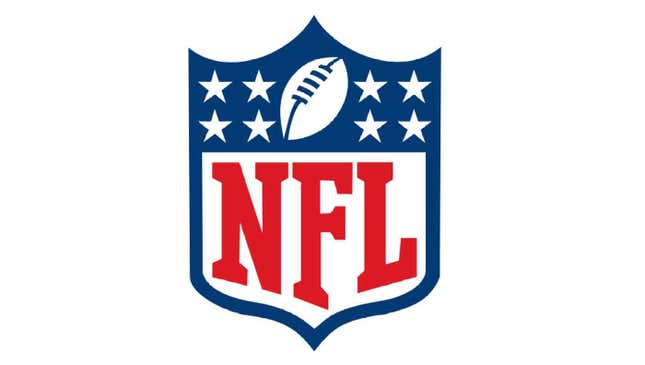 OSN shares its expert analysis on the teams that will come away with victory in this weekend's NFL week 11 games:
Colts at Titans
OSN's Lock Of The Week: Titans – Jumping out to an early 14-0 lead and holding onto it will be just what the Titans need to turn their season around.
This Week's Most Viral News: September 22, 2023
Lions at Steelers
OSN's Pick: Lions – Expect Pittsburgh to rack up a ton of yards carting injured players back to the locker room.
Jets at Bills
OSN's Pick: Jets – Ed Reed will send a clear message to the Texans that he's just as washed-up and slow as they thought he was when they cut him last week.
Ravens at Bears
OSN's Pick: Bears – The OSN Stats Bureau indicates that quarterback Joe Flacco has only completed 15 percent of his passes that weren't some fluky bullshit where it was tipped or the receiver had to jump up 10 feet to haul it down.
Redskins at Eagles
OSN's Pick: Redskins – Though the Redskins will likely pull this game out, one thing is certain: Philadelphia fans will stick by their team no matter what happens.
Falcons at Buccaneers
OSN's Pick: Buccaneers – Tampa Bay will be counting on strong performances from Tampa Bay running back, Tampa Bay quarterback, and of course, Tampa Bay tight end.
Browns at Bengals
OSN's Pick: Browns – OSN's oracle suffered violent convulsions and began spewing fetid black tar, so we just assumed she meant Cleveland.
Cardinals at Jaguars
OSN's Pick: Cardinals – The Cardinals will snap the Jags' longest winning streak of the season.
Raiders at Texans
OSN's Pick: Texans – Houston defensive coordinator Wade Phillips will be more than prepared to pull defensive levers, twist defensive dials, and push defensive buttons.
Chargers at Dolphins
OSN's Pick: Chargers – The Dolphins are coming off the first of two straight losses.
49ers at Saints
OSN's Pick: 49ers – Jim Harbaugh will motivate his players before the game by holding a knife to his throat and threatening to seriously do it if they lose this week.
Packers at Giants
OSN's Pick: Giants – The Giants are proving they can beat just about any team that has an inexperienced, ineffective quarterback.
Vikings at Seahawks
OSN's Pick: Seahawks – The Seahawks have had this game circled on their calendar since Wednesday.
Chiefs at Broncos
OSN's Pick: Broncos – If there's a team to snap the Chiefs' undefeated record, it's the Broncos, 49ers, Patriots, Seahawks, Saints, or Colts.
Patriots at Panthers
OSN's Pick: Panthers – Expect the red-hot Panthers to continue to burn through their competition, with all 53 Carolina players merging into a blinding white orb of unfathomable heat that incinerates the earth and everything living on it.