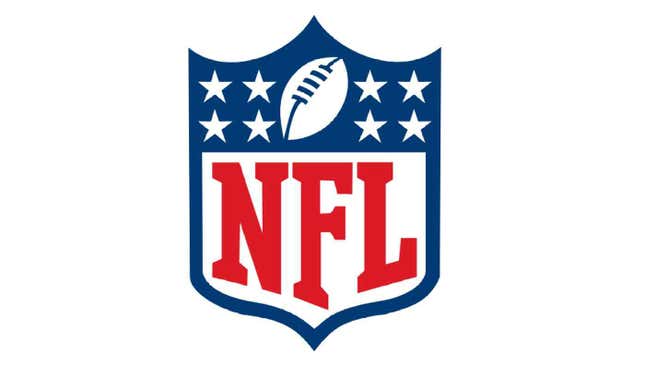 OSN shares its expert analysis on the teams that will come away with victory in this weekend's NFL week four games:
49ers at Rams
OSN's Lock Of The Week: 49ers — The 49ers will rebound after a pair of tough losses in a 35-11 win over the Rams, leading San Francisco head coach Jim Harbaugh to only scream at his wife three times on the car ride home.
CDC Issues Dire Warning That Nick Cannon Is Feeling Horny
Ravens at Bills
OSN's Pick: Ravens — Quarterback Joe Flacco could look pretty good this week against a depleted Bills secondary relying on head athletic trainer Bill Carpenter at cornerback.
Bengals at Browns
OSN's Pick: Bengals — The Browns will have no answer for Cincinnati's elite long snapper Clark Harris.
Bears at Lions
OSN's Pick: Bears — Chicago will prove once and for all that this team has a very easy schedule.
Seahawks at Texans
OSN's Pick: Texans — Russell Wilson and the Seahawks face their greatest test yet against a hostile Texans crowd that don't take kindly to their type around here.
Colts at Jaguars
OSN's Pick: Colts — While we think they should win easily, Andrew Luck and the Colts offense will have a tough time adjusting to the deafening silence of EverBank Field.
Giants at Chiefs
OSN's Pick: Chiefs — Eli Manning will have another long day of trying to avoid being crushed by the Giants' toppling offensive line.
Steelers at Vikings
OSN's Pick: Steelers — If you have any interest in this game, you probably play for the Steelers or Vikings.
Cardinals at Buccaneers
OSN's Pick: Cardinals — The old witch said Arizona, and she hasn't been wrong yet.
Jets at Titans
OSN's Pick: Jets — With Geno Smith leading the way, the Jets will continue their improbable march toward third place in the AFC East.
Broncos at Eagles
OSN's Pick: Broncos — Chip Kelly's high-octane Eagles offense will score six touchdowns in this 50-point blowout loss against the Broncos.
Redskins at Raiders
OSN's Pick: Redskins — Raiders pick up where they left off last week as they start the game down 16 points.
Cowboys at Chargers
OSN's Pick: Cowboys — The Chargers have the odds stacked against them, as they have been very poor against NFL offenses this season.
Patriots At Falcons
OSN's Pick: Patriots — Only a few weeks into the season, we've already seen enough: Tom Brady is the real deal.
Dolphins At Saints
OSN's Pick: Saints — This prediction is actually a little hazy because the game is so far in the future.