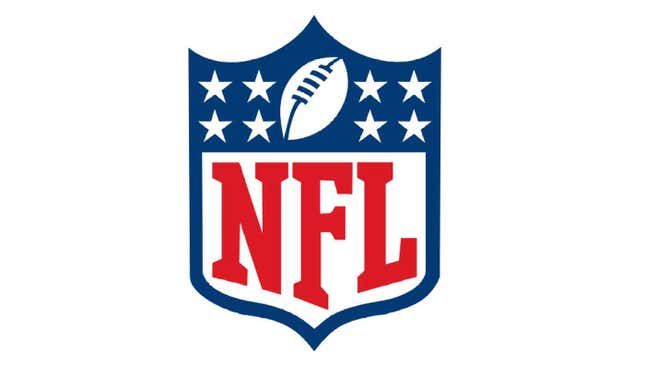 OSN shares its expert analysis on the teams that will come away with victory in this weekend's NFL Week One games:
Ravens at Broncos
OSN's Lock Of The Week: Broncos — The Broncos will win this game in a 49-27 rout of the Ravens, in which Peyton Manning will be 27-42 and throw for 462 yards, 7 touchdowns, and 0 interceptions. The Ravens will struggle behind 2 interceptions from Joe Flacco and a meek 36-yard performance from Ray Rice.
CDC Issues Dire Warning That Nick Cannon Is Feeling Horny
Patriots at Bills
OSN's Pick: Patriots — Expect the Patriots to jump to an early lead and then frequently add to that lead for the entire game.
Dolphins at Browns
OSN's Pick: Browns — Expect Cleveland to edge out Miami in spite of a hostile home crowd.
Seahawks at Panthers
OSN's Pick: Panthers — Real winner is the NFL for sustaining teams in the Charlotte and Seattle markets.
Bengals at Bears
OSN's Pick: Bears — Expect the Bears to open their season with a clear statement that they will get their fans' hopes up and then crush them at the end of the season.
Vikings at Lions
OSN's Pick: Lions — A narrow Detroit victory will represent only the first volley in this season's hard-fought battle for third place in the NFC North.
Raiders at Colts
OSN's Pick: Colts — Darrius Heyward-Bey gets revenge against the team that drafted him seventh overall and gave him $23.5 million in guaranteed money.
Chiefs at Jaguars
OSN's Pick: Chiefs — Preview of what could be a classic AFC Championship match-up in seven years.
Falcons at Saints
OSN's Pick: Falcons — The Falcons will exploit the glaring holes in the Saints defense slightly more often than the Saints exploit the glaring holes in the Falcons' defense.
Buccaneers at Jets
OSN's Pick: Buccaneers — It seems like a huge upset, but Onion Sports is going out on a limb and predicting that the Bucs' defense will at some point find a flaw in Geno Smith's high-octane passing game.
Titans at Steelers
OSN's Pick: Steelers — The Steelers will just barely edge out the Titans in a tight battle between two defenses, two offenses, and two special teams units.
Packers at 49ers
OSN's Pick: Packers — The Packers are hungry to avenge last year's season-ending loss to the 49ers and by most accounts, motivation is very important in football.
Cardinals at Rams
OSN's Pick: Rams — Daryl Richardson will run wild over a porous Arizona defense, leaving the Cardinals in an insurmountable 0-1 hole to start the season.
Giants at Cowboys
OSN's Pick: Giants or Cowboys — Onion Sports isn't watching this game, and we don't give a shit who wins.
Eagles at Redskins
OSN's Pick: Redskins — With a new head coach this season, the Eagles will know that the pressure is on, so expect them to completely wilt in a 30-point blowout.
Texans at Chargers
OSN's Pick: Texans — The Texans will easily handle the Chargers while only losing several dozen players to season-ending injuries.