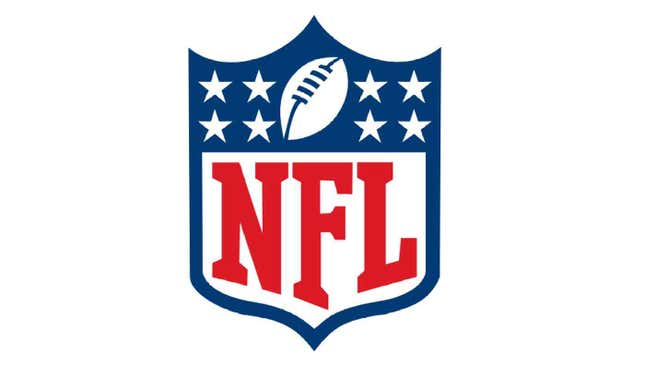 OSN shares its expert analysis on the teams that will come away with victory in this weekend's NFL week six games:
Giants at Bears
OSN's Lock Of The Week: Bears – Eli Manning will throw three picks and Jay Cutler will find Brandon Marshall in the end zone twice in this 27-21 Bears win, but none of that will matter once Tom Coughlin finally notices that oddly colored mole underneath his left arm in the shower Friday morning.
CDC Issues Dire Warning That Nick Cannon Is Feeling Horny
Bengals at Bills
OSN's Pick: Bengals – Look for the Cincinnati defense to confuse Thad Lewis with relentless questions about who he is and how he ended up as the Bills quarterback.
Lions at Browns
OSN's Pick: Lions – This game will go to the team that wants it more that is not the Browns.
Raiders at Chiefs
OSN's Pick: Chiefs – The Chiefs have the NFL's best red zone defense, but that won't play any factor against the Raiders.
Panthers at Vikings
OSN's Pick: Panthers – Don't look now, but the Panthers are quietly putting together an unremarkable season.
Steelers at Jets
OSN's Pick: Jets – A loss against the Jets will finally provide a much-needed fifth wake-up call for the Steelers.
Eagles at Buccaneers
OSN's Pick: Eagles – Expect Josh Freeman to continue leading the team in passing touchdowns this season.
Packers at Ravens
OSN's Pick: Packers – The Ravens have been without star quarterback 2012 Joe Flacco and will continue to struggle under 2008-2011 Joe Flacco.
Rams at Texans
OSN's Pick: Texans – The Rams will really come together as a team to get Matt Schaub's confidence back up.
Jaguars at Broncos
OSN's Pick: Broncos – Jacksonville will struggle with the thin mountain air, grass field, and challenging game of football.
Titans at Seahawks
OSN's Pick: Seahawks – Expect Seattle to establish their running-up-the-score game early on.
Saints At Patriots
OSN's Pick: Saints – An offensive showdown that will likely come down to who has the ball 89th.
49ers at Cardinals
OSN's Pick: 49ers – A win for the 49ers will go a long way toward distinguishing the teams in a division that's currently an impressionistic blur when we look at it.
Redskins at Cowboys
OSN's Pick: Cowboys – The Redskins are coming off a bye week, so the team might need a quarter or so to get back out of sync.
Colts at Chargers
OSN's Pick: Colts – San Diego will need to jump out to an early lead if they expect to lose another close game.