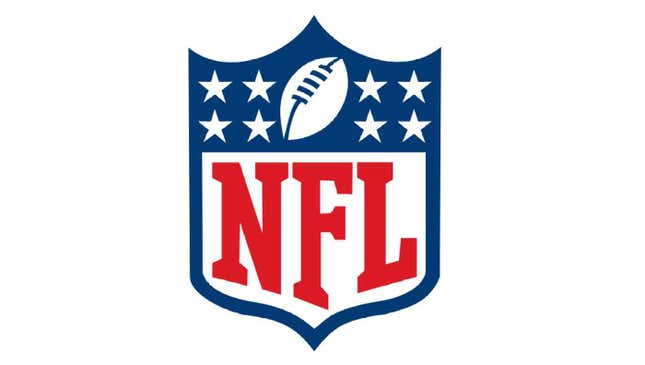 OSN shares its expert analysis on the teams that will come away with victory in this weekend's NFL week three games:
Chiefs at Eagles
OSN's Lock Of The Week: Eagles — The Chiefs will completely fall apart during Andy Reid's Philadelphia homecoming after a flawless performance from Michael Vick, justifying the Eagles' decision to part with their longtime coach last year.
This Week's Most Viral News: September 22, 2023
Texans at Ravens
OSN's Pick: Texans — Baltimore has built an offense to strike fear into the heart of any Ravens fan.
Giants at Panthers
OSN's Pick: Giants — Eli Manning must remain cool and collected in the pocket to overcome the tremendous guilt he'll feel while exploiting Carolina's horrible secondary.
Packers at Bengals
OSN's Pick: Packers — Bengals quarterback Andy Dalton will show the Packers exactly what he is not capable of.
Rams at Cowboys
OSN's Pick: Cowboys — Expect Dallas to eke out a victory at AT&T Stadium with well-known media personality and die-hard Cowboys fan Jerry Jones rumored to be in attendance.
Browns at Vikings
OSN's Pick: Vikings — Cleveland will really miss running back Trent Richardson's 3.5 yards per carry while trying to string together three-and-outs.
Buccaneers at Patriots
OSN's Pick: Patriots — A ferocious display from Tom Brady will leave his rookie receivers in tears.
Cardinals at Saints
OSN's Pick: Saints — Despite Arizona's lackluster performance this season, New Orleans can't underestimate their opponent and should be prepared to stay for the entire game.
Chargers at Titans
OSN's Pick: Chargers — Manti Te'o will arrive in San Diego ready to play.
Lions at Redskins
OSN's Pick: Lions — Expect Ndamukong Suh and the Lions' aggressive defense to test how far RGIII's knee will bend backwards.
Falcons at Dolphins
OSN's Pick: Falcons — This matchup could very well decide which of these two teams is more overrated.
Bills at Jets
OSN's Pick: Bills — This one will probably come down to factors and outcomes
Colts at 49ers
OSN's Pick: 49ers — Trent Richardson looks to do for the Colts what he's done for the Browns.
Jaguars at Seahawks
OSN's Pick: Seahawks — Expect the Seahawks to edge out Jacksonville in a preview of this year's Super Bowl matchup.
Bears at Steelers
OSN's Pick: Bears — The Bears are expected to prove once and for all that the Steelers should under no circumstances play on national television for the rest of the season.
Raiders at Broncos
OSN's Pick: Broncos — Oakland's defense is going to have to play flawless football if they want to hold Peyton Manning to six touchdowns.