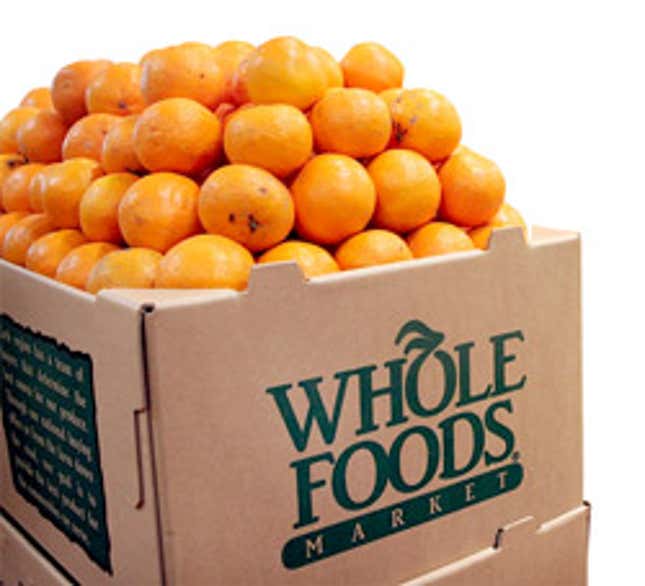 Whole Foods CEO John Mackey wrote an op-ed for the Wall Street Journal in which he said that health care was not a right guaranteed by the Constitution, prompting a nationwide boycott of the organic grocery chain. Here are some of the other statements in the piece that infuriated customers:
"I use the sales from my organic meatballs to decorate the outside of my house with jewels."
"I like organic produce only because there's less of a chance that a Mexican picked it."
"You won't find too many good-looking chicks at my stores. For that, you've got to go to Ralphs."
"The word 'biodynamic' doesn't mean a damn thing. I made it up."
"I could never really get into Neil Young."
"Whole Foods offers free samples mainly to distract men while I have sex with their girlfriends and wives."
"Pirate's Booty is strictly for fags."
"Fuck NPR!"
This Week's Most Viral News: September 29, 2023