Lady Gaga, A Star Is Born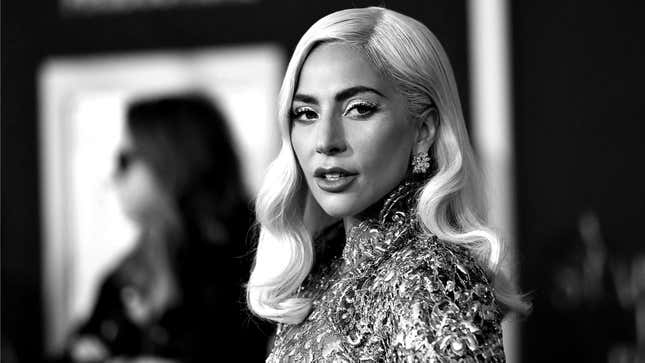 Big Break: Discovered by A Star Is Born director Bradley Cooper in the middle of a multi-platinum record career

That Meat Dress: Remember?
Biggest Influence: Probably her fans or some bullshit like that
Expected Acceptance Speech Topic: How happy she is that Yalitza Aparicio didn't win
Career Low: Putting on one of the most critically acclaimed Super Bowl halftime shows ever
---
Olivia Colman, The Favourite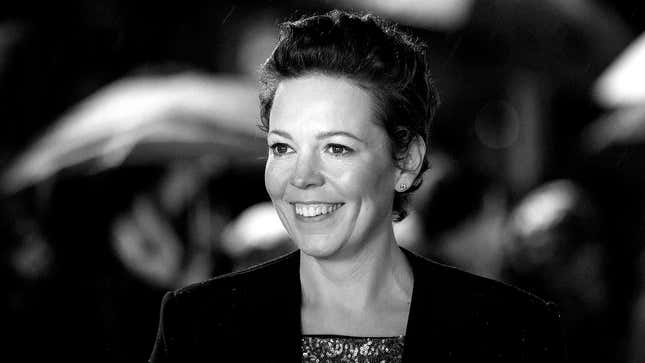 Acting Style: Good

Wait, Holy Shit, Is She The Female Police Officer In Hot Fuzz?: Yup
Past Work: Has appeared in 280 separate British television shows for a total of 290 episodes
Damehood: Give it three or four more nominations and she's a shoo-in
Best Known For: Winning the Golden Globe for Best Actress for her lead role in The Favourite
---
Glenn Close, The Wife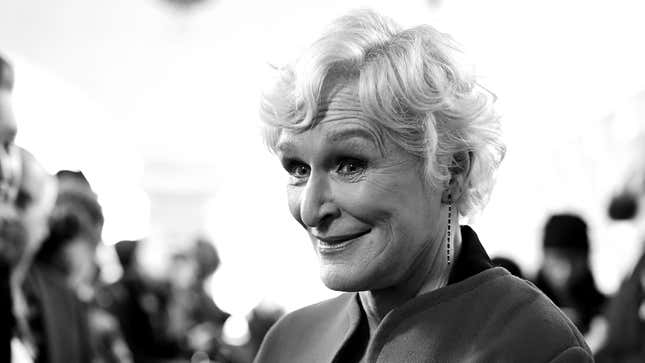 Role She's Nominated For: Joan Castleman, a major talent whose beloved works always come up just shy of mainstream recognition

Age: How dare you?
Past Oscars History: With seven nominations and no wins, she currently holds the record for the most cut-to reaction shots of her pretending to look happy for other people
Method Of Acting: Closes her eyes and pictures the scene at the end of Rudy whenever she wants to make herself cry
Off-Screen Activism: Became a fierce advocate of animal eugenics after experiences with way too many dogs on the set of 101 Dalmatians

---
Melissa McCarthy, Can You Ever Forgive Me?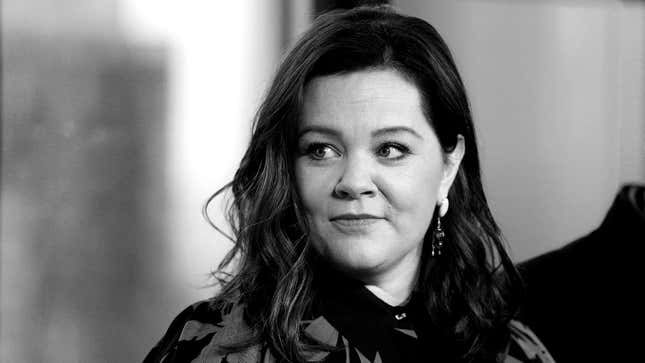 Role She's Nominated For: Lee Israel, the real-life author who illegally defrauded her way into being portrayed in an Oscar-nominated film

Acting Style: Loud
Background: Reincarnated after living as the eighth-century medieval ruler of western Europe and emperor of the Holy Roman Empire, Charlemagne
Known For: Her controversial 2007 Vanity Fair essay, "Why Women Aren't Funny"
Location Of Hollywood Star: Outside that sketchy vape shop
---
Yalitza Aparicio, Roma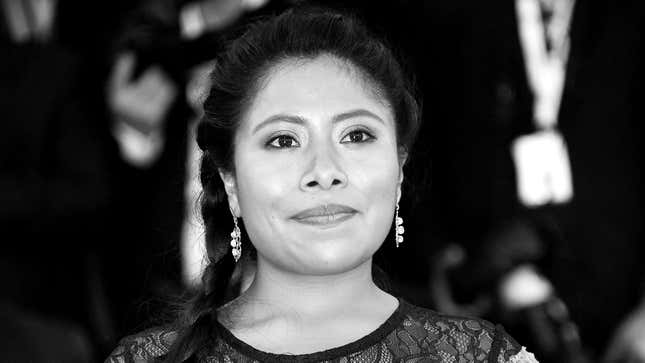 Acting Experience: None before Roma, which really shows you what a crock of shit the whole profession is

Known For: Being the only vaguely inspirational part of this year's Oscars telecast
Connections: Member of the famous Sheen, Coppola, and Barrymore acting dynasties
Advice To Aspiring Actors: "Just do your own thing until one day you're discovered by an Oscar-winning director who casts you as the lead role in one of his films."
Salary Earned For Role: $11 an hour plus tips
---