GREEN BAY, WI—The Green Bay Packers offensive line, which has been criticized this season for its combination of youth and lack of experience playing as a unit, is confident it made great strides despite Sunday night's home loss to the Cowboys, who held the Packer running backs to a mere 84 yards.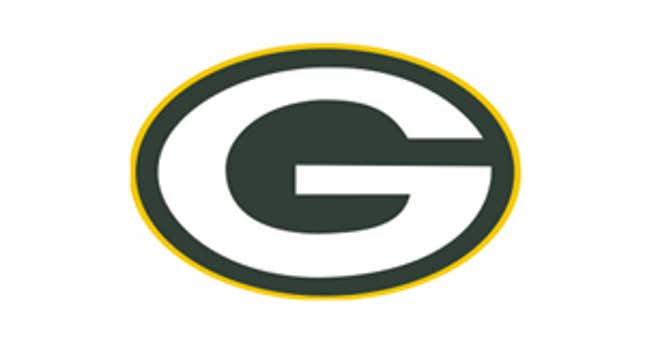 This Week's Most Viral News: September 22, 2023
"As soon a hole opened up, one of us slid over to plug it. We were airtight," said center Jason Spitz, proudly noting that Ryan Grant and Brandon Jackson "didn't see daylight all night." "That's the kind of thing that really makes a difference in this game." Guard Daryn Colledge denied that the Packers' offensive line had become an elite unit, saying they had to work on stopping the passing game by getting their hands up to bat down passes and meet their preseason goal of sacking Packers quarterback Aaron Rodgers at least five times per game.