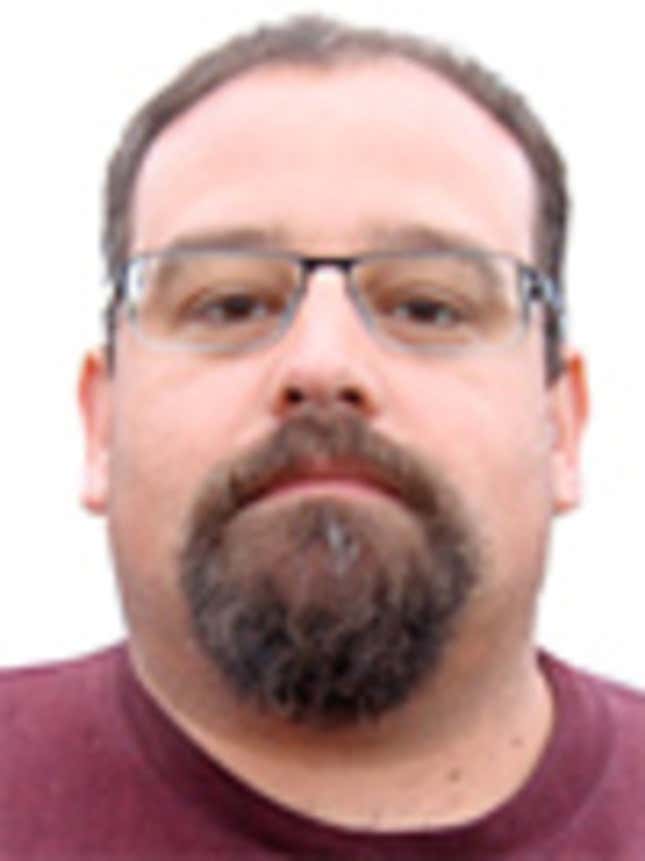 Citizens of Earth! My name is Robert Stubinsky. Please, do not be afraid!
I come from a small green home on Edgemore Avenue. There I live in the basement, below my now elderly parents. I have been observing you and your kind for many years, primarily through the shades of my bedroom window and on the television set. Understand, I mean you no harm. I only seek to learn more of your strange earthling ways.
Edgelords Explain Why They Love Elon Musk
Your customs intrigue me. The casual and lighthearted nature of your conversations, the cultural references you so frequently employ to elicit laughter, the way you will sometimes pat another human on the back to display affection and foster an atmosphere of warmth. These behaviors are entirely foreign to me. For instance, how do you keep yourself from shifting nervously all the time?
Please, do not stare directly into my eyes! You are making Robert Stubinsky very uncomfortable! Look away, humans! Look away!
We come from two very different worlds, you and I. Your world is one of immediate social acceptance, late-night gatherings, and fulfilling relationships with members of the opposite sex. My world, on the other hand, is one of reading hard-boiled detective fiction, watching Fawlty Towers, and sometimes a world of eating until my anxieties go away. Still, it is my belief that both our kinds can coexist in peace, and perhaps even friendship.
People of Earth! I come tonight bearing a message of utmost urgency, and that message is: Would anyone like to talk to me?
You may find me repulsive at first. The way I sweat profusely and breathe loudly through my mouth may be off-putting to you. My method of hovering around two people already engaged in private discussion without uttering a single word may leave some of you very annoyed. You may wish to avoid me altogether, largely due to the flaky nature of my skin. This is what is known as eczema. It is a common affliction and I already possess ointment for it.
Come, let us look past all of our differences and embrace one another in harmony! Wait now—stand back! Halt! Not too close! My kind finds intimacy incredibly frightening!
You humans are a warlike people. Especially those of you who were on the Norris High football team in 1987 and found my corpulent mass to be the source of much amusement. However, there is still a lot we can learn from each other. I have many facts at my disposal that you may find interesting and quite thought-provoking. For instance, did you know that the praying mantis is the only species in existence with just one ear? Or that I grew up with no true friends and was without the company of acquaintances well into my adult years?
Take me to your leader! Perhaps he will be interested in conversing with me. I know popular sports are of great importance here and am willing to memorize their related statistics, if so desired. I also bring an offering of Earth money, which I can exchange for alcoholic beverages in hopes of currying the favor of those who might not normally like me.
Deliver me one of your females! I would very much like to talk to one of your females! What are you doing? No, not yet! I am not ready to talk to one of your females just yet!
Though my mission here is one of peace, remember: I possess decades upon decades of pent-up aggression and anger. Do not play your mean-spirited human games with me. Do not pretend that you are interested in becoming my friend, all the while looking over your shoulder and chuckling at my naïveté with your friends. Do not wait until I must use the washing facilities and then decide to exit the bar, leaving only a note behind, a needless note, one calling me a "freak" and "weirdo" and telling me that I enjoy copulating with members of my same sex. Do not do this. I am tired of this occurring and cannot be responsible for my actions if this happens again.
People of Earth: I wish I were more like you.