WINNETKA, IL—This normally peaceful suburban town is still reeling following the news Monday that a local resident, whose name is being withheld by police pending a full investigation, left an iPhone unattended for more than three hours in a car parked in the hot sun.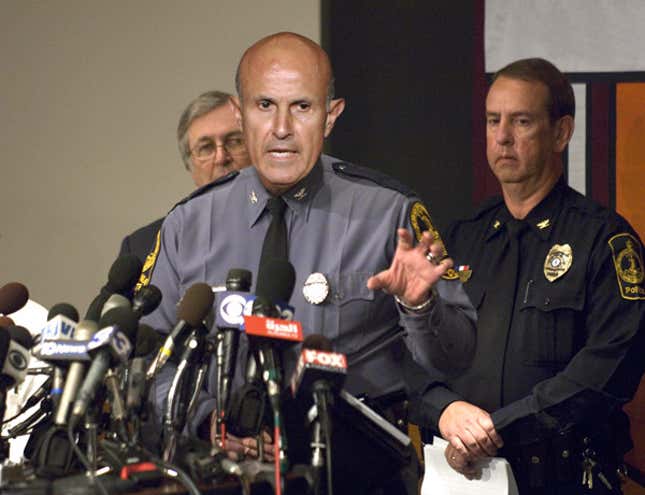 This Week's Most Viral News: September 29, 2023
"Responding to calls from concerned passersby, who observed the iPhone sitting in a vehicle in the parking lot of the Westfield Shopping Center, police arrived on the scene at approximately 4 p.m. and immediately intervened to save the device," said Winnetka police chief Douglas Blaine. "Security cameras have shown that the iPhone had been in the car—with the doors locked and the windows rolled up—since 1 p.m. Due to the tragic and highly emotional nature of this case, we cannot say any more at this time."
According to official police records, two officers forcibly broke into the car at 4:07 p.m. and found the iPhone lying face down on the dashboard. The iPhone at first showed no signs of life, but after a tense few seconds, officers were able to wake it and get it to respond to a series of simple touch commands. Police said that if the iPhone were left in the extreme heat for any longer, it could have died.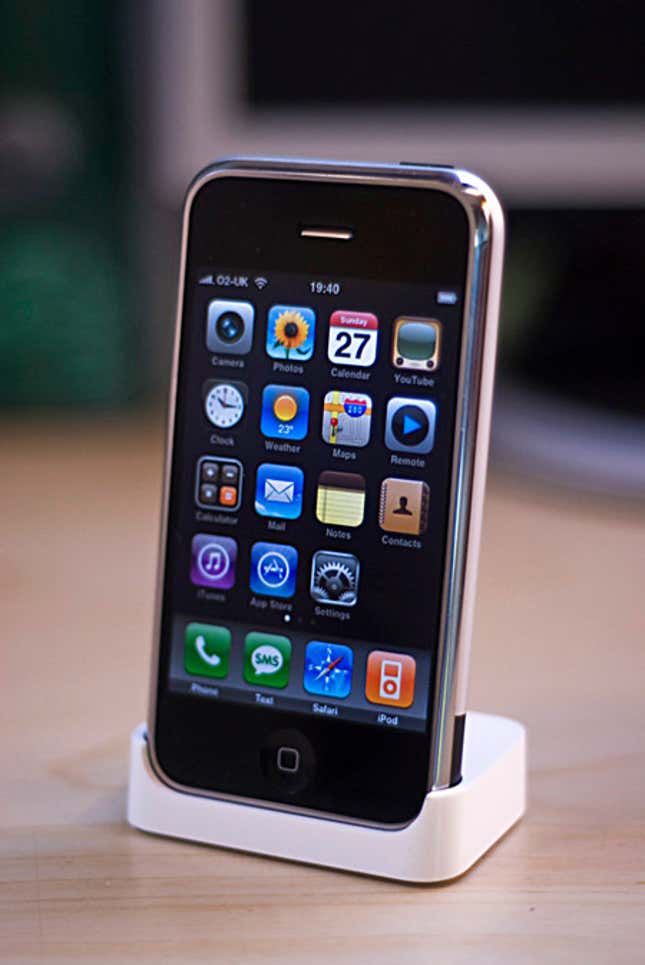 The iPhone was rushed by ambulance to a nearby Apple facility for careful examination. Miraculously, no damage to its memory, screen, or wireless capabilities was reported.
Upper-middle-class suburbanites from all over the North Shore area have reacted to the near-tragedy with an unprecedented outpouring of concern. Hundreds of cards and letters have come streaming in, and local talk radio shows have been flooded with calls demanding that the iPhone's owner be prosecuted. Many have come forward offering to take the iPhone into their custody, and still more have donated free downloads, ringtones, and MP3s to the victimized object.
Although the device was unharmed, Winnetka residents expressed shock and dismay that something like this could occur in their normally materially conscious community.
"What kind of a human being is capable of such callous disregard for a precious, precious thing?" said one concerned Winnetka resident, tax lawyer Ben Klein. "Having an iPhone is a 24-hour-a-day responsibility."
"This iPhone was less than a year old," said Janelle Mankewiecz, another outraged citizen. "If someone is blessed with an iPhone, especially one of the newer models like this one, they should never take their eyes off it for even one second."
"On a hot day, the temperatures inside a parked car can reach 150 degrees in just 40 minutes," she added, looking up the information on her own iPhone.
Witnesses said that when the iPhone's owner eventually arrived at her car and realized what she had done, she began sobbing hysterically, calling out in vain for her iPhone, and rocking back and forth on the parking lot pavement while repeatedly shouting "No" and "This can't be happening." The owner is currently being held by authorities and will likely be charged with criminal neglect. If found guilty, she will be subject to severe punitive action, including fines and possible jail time, and the iPhone will be placed under foster care.
The iPhone's owner issued a statement through her attorney.
"My client deeply regrets the incident, and wishes to express a sincere apology to the police, the community, and the fine manufacturers at Apple," said lawyer Henry Durst, who was retained by the suspect following her arrest. "My client is remorseful and clearly emotionally distraught. This is her first iPhone."
Nonetheless, local government officials remain disturbed by what they are calling "inhuman" treatment of the iPhone.
"My husband and I have been trying for months, but so far, we've been unable to have an iPhone," town assemblywoman Janet Nuetreer said. "But if we did, we would understand that there is nothing more important. Every iPhone is a gift from God."
"Sadly, this sort of mistreatment of iPhones is more widespread than people think," said Dr. Jordan Heimlich, director of Winnetka Community Services, who is currently supervising the iPhone's care. "People leave their iPhones precariously perched on the edges of counters, they forget to charge them, they even fail to provide them with basic necessities like a decorative carrying case. I've even heard cases of iPhones being dropped."
"But I've never seen anything like this happen here in Winnetka before," he added. "It's sad to see how out of line so many people's basic priorities are."
Authorities added that it was "just sheer luck" that the toddler who was also left in the car was unconscious at the time, as otherwise he could have potentially damaged the iPhone.