PRINCETON, NJ–According to the latest Gallup Poll, conducted Monday and Tuesday of this week, nearly three out of four Americans can no longer believe this shit.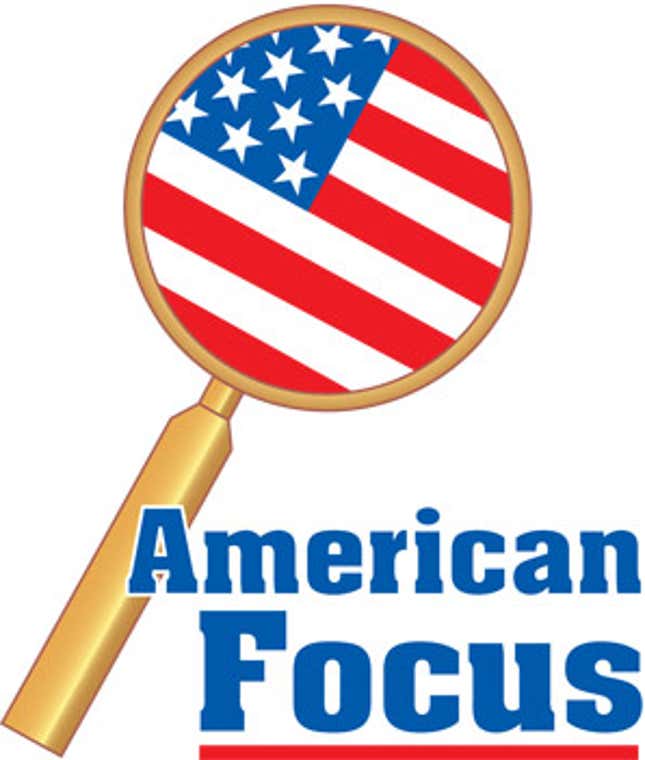 Worst Mistakes All Brides Make On Their Wedding Day
In addition to the 73 percent of poll respondents who described this shit as "beyond belief," 9 percent said they could "hardly" believe this shit, with another 5 percent "just barely" believing it. An additional 13 percent said they "couldn't give a flying fuck about the whole goddamn thing."
The poll also found that the National Shit-Credulity Index (NSCI) has hit an all-time low, with only 2 percent of Americans describing themselves as "fully confident of [their] capacity to believe this shit."
"The American people have had to deal with this kind of shit for years," Gallup Organization president Lee Sanderson said, "but now, for the first time, it appears that the vast majority of them just can't fucking believe it anymore."
"In all honesty, who can blame them?" Sanderson added. "Regardless of one's political affiliation, socioeconomic status, religion or just about any other viewpoint, you've got to admit, the shit that's been going on lately is way out of hand."
In the wake of the poll, many activists are calling upon America's leaders to get their shit in gear.
"The American people have had it up to here with this shitheap," said James Schuerholz, president of the D.C.-based Heritage Foundation. "There is a public mandate for our leaders to cut this shit out, and it's high time they finally did."
Despite Americans' incredulity over this shit, historians note that this sort of shit has been going on for years and is unlikely to end anytime soon.
"Contrary to popular belief, this type of shit is hardly anything new," Harvard University American history professor Lawrence Coombs said. "The same shit was going down 50, 100 and 150 years ago. The only difference was, back then, you never read about that shit in the newspapers."
Calling the American people's enormous shit-belief capacity "one of the cornerstones of our democracy," U.S. Sen. John Kerry (D-MA) stressed that it is the patriotic duty of all citizens to grant our leaders the benefit of the doubt with regard to their shit.
"If the American people are no longer willing to believe this shit, who will?" Kerry said. "Somebody's got to take this shit at face value. Otherwise, why are we even doing all this shit in the first place? I am truly saddened by the lack of faith that the citizens of this country are willing to put in my shit, as well as that of my esteemed colleagues. We must repair our society's fraying trust in the shit of our elected officials, or you would not believe the kind of hardcore, heavy-duty shit that will come down."
"America," conservative author and social critic Patricia Stouffer said, "is seriously losing its shit. But we've got to somehow hold our shit in place until all this passes. We've got to learn to believe in shit again. After this latest shitstorm, it may take years to accomplish, but we must somehow find the strength to put our trust back into the nation's shit."
Despite such impassioned calls for faith in the U.S. political system and all the shit that comes with it, if the Gallup Poll is any indication, the majority of Americans are no longer willing to put up with the shit.
"Fuck that shit," said Evansville, IN, day-care provider Helen Reiderer. "I'm tired of hearing about it. Do they actually expect us to still believe that load of shit?"
"If you ask me, the shit is about to hit the fan," said Reiderer's husband Frank. "As far as I'm concerned, all that shit is just too much to be believed."
Another disgruntled citizen, Wenatchee, WA, tractor salesman Tom Huard, summed up the sentiments of most Americans when, holding up the front page of the local newspaper to friend Benjamin Pritchard, he said, "Jesus, Ben, can you believe this?"
"Shit, no," Pritchard replied.