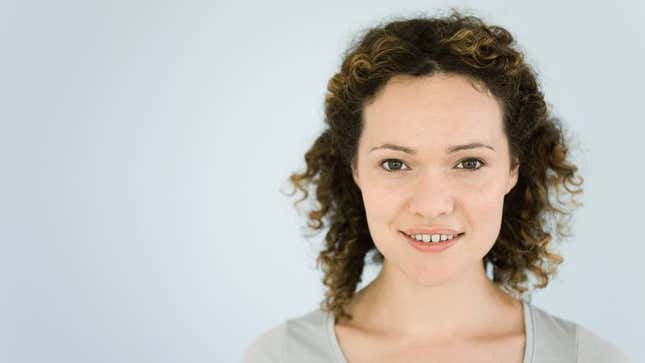 LITCHFIELD, CT—Though she was initially upset following the brutal sexual assault last month that left her pregnant, victim Martha Byars told reporters she was relieved Sunday to learn from Rep. Todd Akin (R-MO) that her ability to conceive her unwanted child proves she was not, in fact, legitimately raped.
Edgelords Explain Why They Love Elon Musk
"Being violently coerced into having sex was the worst thing that's ever happened to me, so I take comfort in knowing it wasn't actually rape," Byars said of the vicious encounter in which she was accosted in an alleyway by a stranger, pinned to the ground, and penetrated against her will for 25 minutes. "It was absolutely horrific—I felt violated in the worst way imaginable—but thanks to Congressman Akin, I now realize it must, at some level, have been consensual after all."
"Thank God for that," Byars added. "I'm so relieved to know that my child's father, the man who muffled my screams as he forcefully penetrated me over and over and left me hemorrhaging to death on the street, is not a rapist."
Explaining that the Republican senatorial candidate's statements had "really opened her eyes" by helping her understand the workings of her own reproductive system, Byars said she only wishes she could have known at the time of her near-fatal assault that the female body has ways to shut down conception during cases of tried-and-true rape.
"Now that I know the truth, I realize none of the telltale signs of legitimate rape were there at all," mused Byers, noting that her body did not in any way shut down but in fact continued to register excruciating pain throughout the entire cruel ordeal. "I must have at least subconsciously wanted it—otherwise, the sperm wouldn't have been able to enter my body."
"Not only is this knowledge a blessing for me," she continued, "but it will no doubt bring great hope to the tens of thousands of women who are forcibly and savagely impregnated in the United States every year."