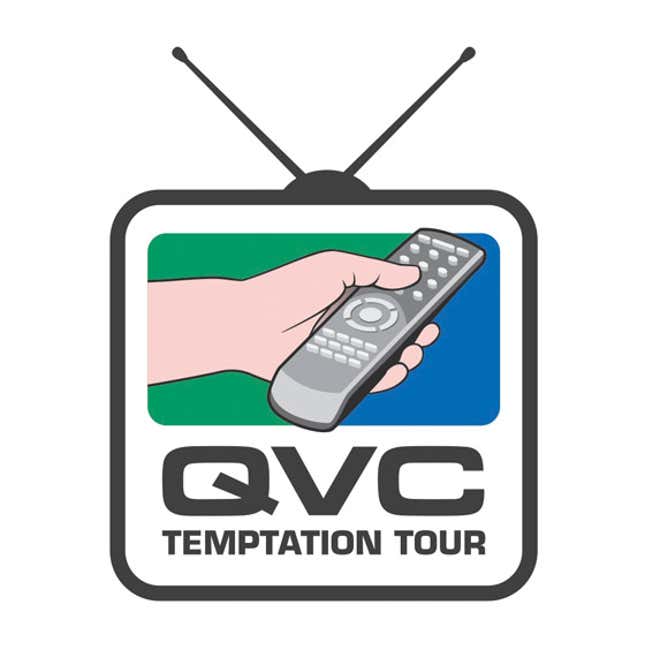 Ann Folger waged an unsuccessful battle against QVC, caving in and buying a pitcher with fruit infuser. That knocked her clean out of the power rankings for the week, so let's see who usurped her position:
1) Audrey Thomas
Last Week: 1
Undisputed and why would she be? Ever since she smashed her phone last month in a self-hating rage after purchasing a $500 bead decoration set, Audrey has yet to hit up QVC for a new product. Don't think she hasn't thought of knocking on a neighbor's door at 5am to buy another set of beads; she is staying strong.
This Week's Most Viral News: June 2, 2023
2) Michelle Levine
Last Week: 4
Always a perennial contender, Michelle limited herself to a tomato planter she didn't need, a six-bottle set of moisturizers and ten shirts that will fit her at her goal weight. Though she rung up $377 dollars in purchases, as she tells herself every day she is "worth it".
3) Penny Hollister
Last Week: 15
Penny is the big climber after going all week without watching a single minute of QVC. The fact that she has been huddled in a corner sobbing over the death of two pet fish is beside the point; a win is a win.
4) Greg Lucas
Last Week: 2
Greg slipped from the podium after buying a coral ring for Becky in accounting. Inappropriate to say the least; she's married, and he's never spoken to her in his life. That's a recipe for Greg sleeping alone once more this evening.
5) Lizzy Sussman
Last Week: 10
Lizzy shooting up the charts thanks to a well-timed diabetic coma. The trick will be to avoid that economy-sized bag of candy apples when she comes to.