Two nuclear reactors, Indian Point near New York and the Braidwood facility near Chicago, have released radioactive tritium into the groundwater. What do you think?
---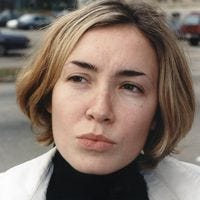 "Aren't scientists excited to discover new species? Well, here's their chance!"
Holly Page • Systems Analyst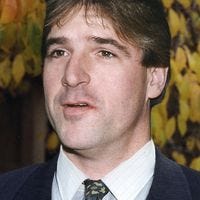 "I think we're all thinking the same thing: How will the nuclear power companies cope with this setback?"
Scott Duddy • Short-Order Cook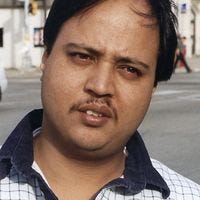 "It's a lot of nothing. A leak was found at a facility in my area last year and my conjoined quadruplets turned out just fine."
Nate McConarty • Corrections Officer