WASHINGTON—According to a report released this week by the Center for Global Development, climate change, the popular mid-2000s issue that raised awareness of the fact that the earth's continuous rise in temperature will have catastrophic ecological effects, has apparently not been resolved, and may still be a problem.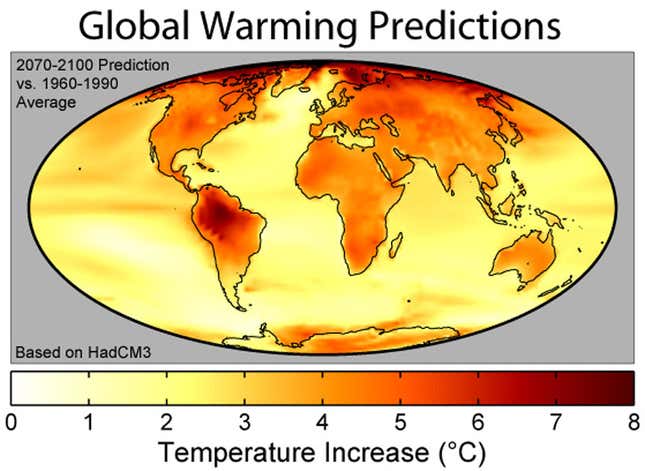 This Week's Most Viral News: September 22, 2023
While several years have passed since global warming was considered the most pressing issue facing mankind, recent studies from the Center for Atmospheric Research, the National Academy of Sciences, NASA, the Pew Center on Global Climate Change, and basically any scientific report available on the issue confirmed that it is not only still happening, but might also be worth stopping.
"Global warming, if you remember correctly, was the single greatest problem of our lifetime back in 2007 and the early part of 2008," CGD president Nancy Birdsall said. "But then the debates over Social Security reform and the World Trade Center mosque came up, and the government had to shift its focus away from the dramatic rise in sea levels, the rapid spread of deadly infectious diseases, and the imminent destruction of our entire planet."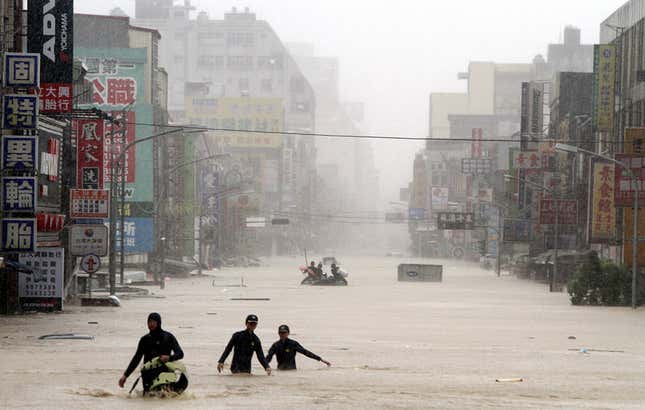 Continued Birdsall, "Because the problem of global warming and massive environmental devastation appears to be lingering, however, the time may be right for the federal government to consider dealing with it again in some way."
According to the 300-page document, though global warming—and the worldwide homelessness and drought associated with it—was a desperate problem immediately following the release of the Academy Award–winning documentary An Inconvenient Truth, China's undervalued currency, the midterm elections, and gay marriage have since monopolized lawmakers' time. It concludes that the likelihood of any of these matters flooding the entire Eastern Seaboard and leaving the state of Florida completely submerged is "very slim."
The report further suggests global warming might be worth reversing, especially if mankind wants to avoid the unprecedented food shortage that an overwhelming majority of scientists and agricultural experts predict will happen within 85 years if global warming is not reversed.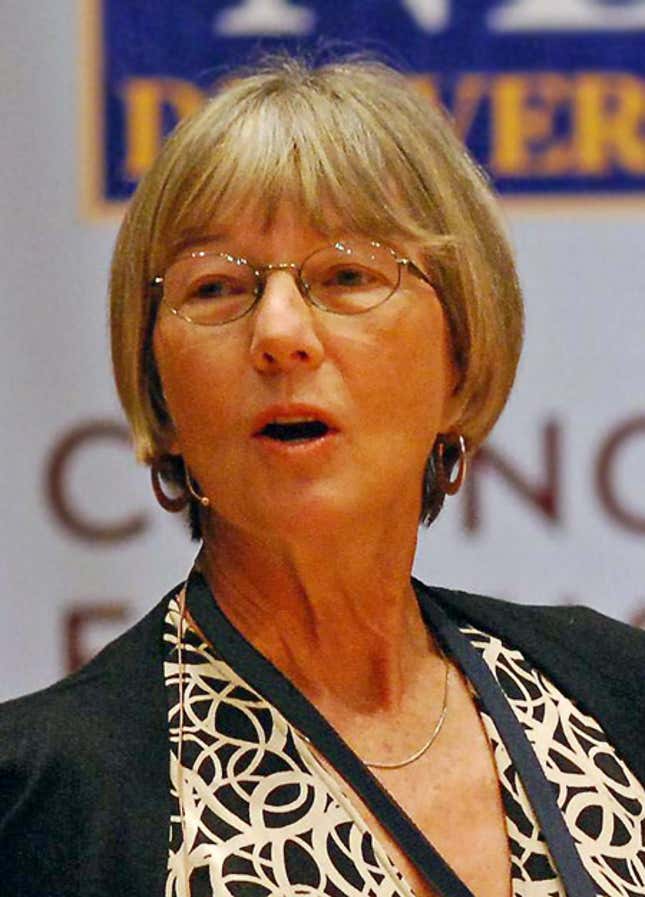 "I was a bit surprised by our findings, because I, along with the rest of my colleagues, thought that the process of fixing climate change ended soon after [2007 rock concert] Live Earth," CGD assistant director George Oliver told reporters. "But it turns out that the things needed to stop it, like substantive energy legislation, worldwide cooperation to reduce carbon emissions, and a massive cultural shift toward sustainable living actually didn't happen at all."
"We kind of just assumed that the threat of total annihilation spurred everyone into action back in '07 and that everything got better," Oliver added.
Oliver said his group is making several recommendations to elected officials, some of which include fully comprehending the fact that human beings—actual human beings just like themselves—will be living on the planet when climate change begins to destroy it. The document also suggests that taking steps to prevent the earth from becoming completely unlivable should, for the moment, take precedence over tasks that do not do that.
Moreover, the report states that the 192 countries that participated in the U.N.'s 2009 conference in Copenhagen to fix climate change should have used the 12-day symposium to fix climate change.
"Last year's federal budget included more than $200 million in funding for the Office of Personnel Management," Birdsall said. "Since nobody really knows what that is, we suggest that money perhaps be spent making sure the oceans don't turn into acid."
Thus far, the study has gained unanimous favor in the scientific community, which was admittedly surprised in 2008 and 2009 at how quickly a defining issue that will undoubtedly affect everyone on the planet became so heavily politicized and took a backseat to health care reform, the housing bubble, and replacing Jay Leno on The Tonight Show.
"Climate change is real, and we are killing our planet more every day," said climatologist Helen Marcus, who has made similar statements in interviews in 1994, 1995, 1996, 1997, 1998, 1999, 2000, 2001, 2002, 2003, 2004, 2005, 2006, 2007, 2008, 2009, and 2010. "We need to make a serious effort to stop it, or, you know, we'll all die. There really isn't much else to say."