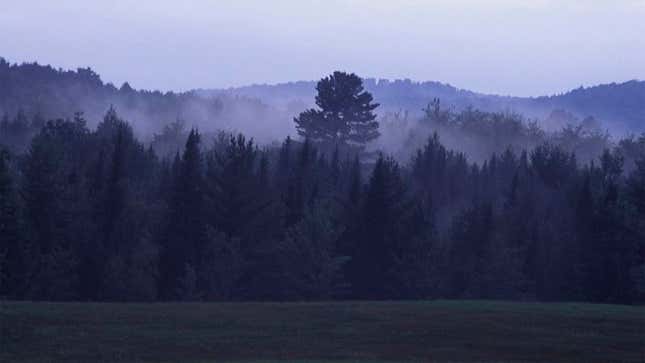 Nearly 2.3 million Americans die each year from wandering into the ethereal black pine forest. Hear how you can heed the warnings of grizzled woodsmen and lonely widowers to keep from succumbing to alluring calls from beyond the trees.
FBI Investigating Fourth-Grade Kid Who Said He Has Seen Over 200 Dead Bodies
You can find The Topical on Apple Podcasts, Spotify, Google Podcasts, and Stitcher.