STRONG ISLAND, NY—With recruitment down sharply, and the prospect of being held back by the nation of millions appearing once again likely, top-ranking Public Enemy officials issued an order Monday for all retired Security Of The First World personnel to return to active duty.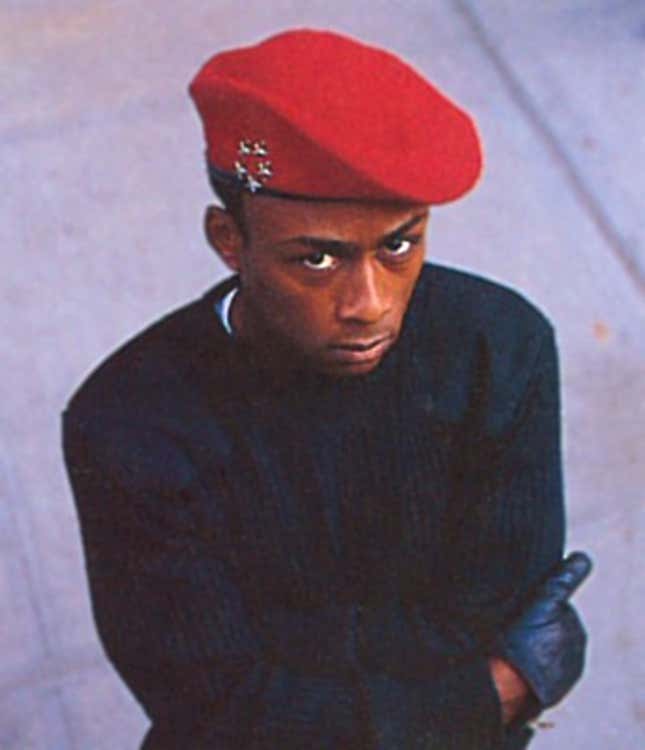 This Week's Most Viral News: September 29, 2023
"In order to come to the aid of the hip-hop nation, we must regrettably ask those men who heroically served the Black Planet to once again don their fatigues and take up their plastic arms," S1W Chief and Public Enemy Minister Of Information Professor Griff said. "We have no more options. It's not as though we can simply call 911. That would be a joke."
"Some see this as a sign of defeat," Griff added. "Don't believe the hype: We will come out triumphant in this Mess Age."
S1W comprised the paramilitary security wing of the Public Enemy forces from the late 1980s to the mid-1990s. Their intimidating martial presence and synchronized dance steps routinely struck fear in the hearts of concertgoers hoping to enjoy a Beastie Boys or Big Audio Dynamite performance.
Although successfully deployed during the ongoing power-fighting that marked much of Public Enemy's existence, doubts have been raised, even among S1Ws themselves, of their current effectiveness.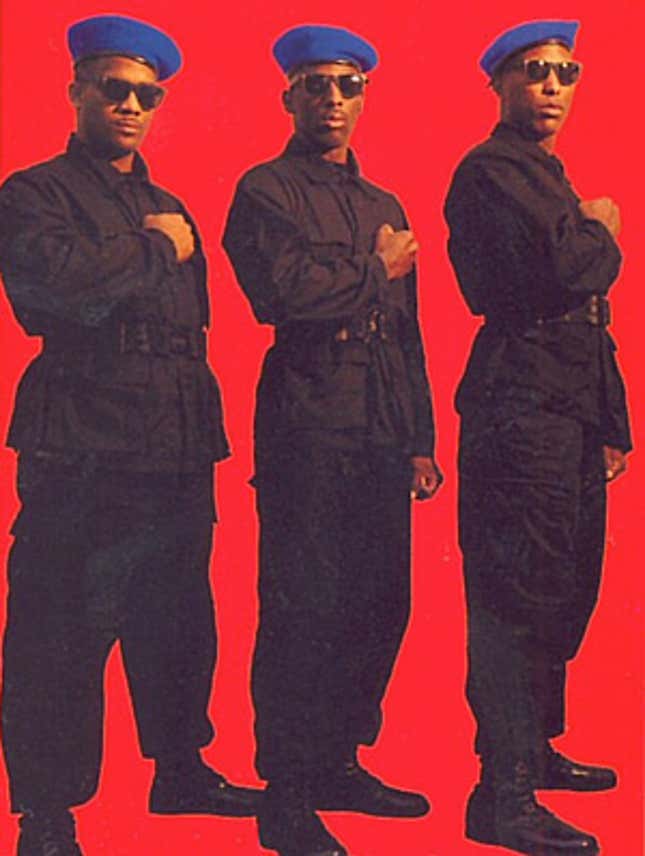 "I am proud of my service to Public Enemy," said retired S1W Roger Chillous, 41. "I was right there in the front of the stage for the First London Invasion tour of duty right before I retired. But I can no longer effortlessly execute the complex choreographed maneuvers that were once required of me. I wasn't called up for the East Coast–West Coast conflict, so I don't understand why I was for this."
Others adopted a militant stance evocative of their younger days, claiming that they have already done their fair share of cold lampin'.
"I got a letter from the P.E. the other day," said James Bomb, 46, also a former S1W. "I opened it, and read it, and said they were suckers. They want me for their army or whatever? Picture me giving a damn—I said 'Never.'"
"Then again, I could use the money," Bomb added.
John "Pop" Oliver, 52, said that commitments to his wife and children make returning to the S1W life much more difficult.
"How is my family going to feel when they turn on the news to find out that the Bomb Squad has been sent into action again?" Oliver said. "I'm like, comatose walking around. I just got my life back, I'm not ready to leave it behind."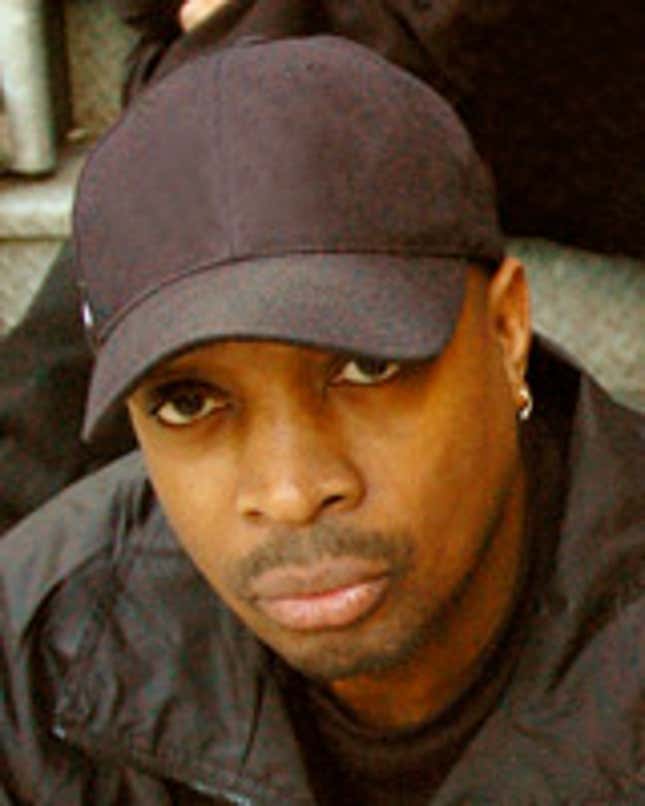 Public Enemy leader Chuck D admitted that he had "greatly underestimated" the strength of the power in the late 1990s, having called it "contained" and discharging all but a small force of S1Ws. Despite numerous campaigns to create a broad, multi-racial coalition in order to increase recruitment, such as joint actions with Anthrax, U2 and Gang of Four, recruitment has been less than half that of pre-1992 levels.
In addition, there has been some question about the conditions to which the S1Ws will return. The Jeep Beat Troops were decimated in the Revolverlution of 2002, and the S1Ws' once-proud fleet of 98 Oldsmobiles have fallen into disrepair, lacking the armor plating that would keep them safe under fire.
Though the initial recall order was for just six S1Ws, speculation ran rampant that this was just the first of many such recalls. One high-ranking member spoke on the condition of anonymity.
"No one is happy to execute this order," the source said. "Unfortunately, so long as the show is under siege by a constant stream of potential bum-rushers, there seems to be no end in sight for this conflict. We may have too much posse, but we still require the critical support of the S1Ws. Yeeeeaaaaaah, boyyyyyyy!"
Sister Souljah could not be reached for comment.