While it takes courage and know-how, negotiating your salary often pays off. Here are a few things to know before you meet with your employer: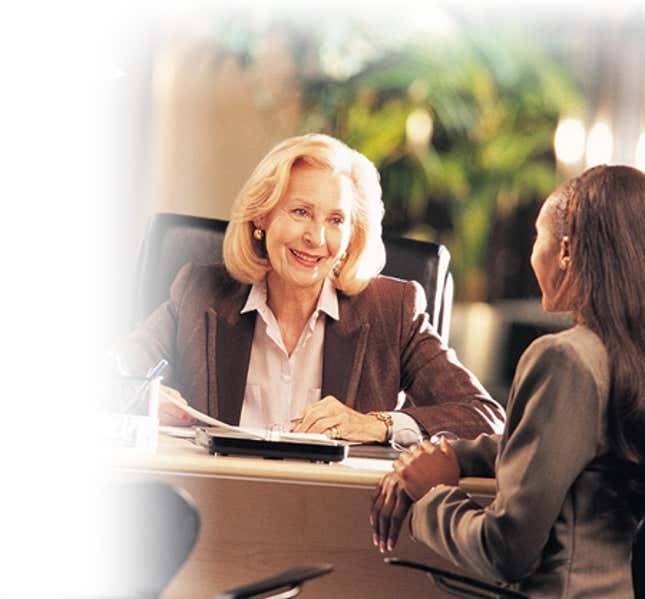 CDC Issues Dire Warning That Nick Cannon Is Feeling Horny
Be sure to type out a list of your demands in advance. You may forget to add the cold-cuts tray if you go by memory.
As a rule of thumb, always roll your eyes and sigh loudly at your employer's first two offers.
Determine the current market's salary range for positions in your field of expertise. Do this by looking at the per-hour wage posted in the front window.
Only you know your own worth. Do whatever it takes to make sure no one else finds out what it is.
If you're a recent immigrant to the U.S., offer to do any job for 50 percent of what they'd pay a natural-born citizen.
Be persuasive, but not pushy. Ah, fuck it—be pushy.
To make a strong case, clearly demonstrate your financial needs to your employer. Present him or her with the phone bill showing all those 900-number calls.
Always determine what your salary will be before you jump in the back of the pick-up.
Tell your employer that you will begin to work at your full capacity if given a raise.
Never be the first to mention salary during an interview. Instead, say something like, "Why don't you cut to the chase? We both know why I'm here."
Decide the salary you feel you need before you go into your boss' office. During the interview, reduce it by 25 percent. After the interview, tell yourself that the original figure was ridiculously high.
Most entry-level positions have salaries that are less negotiable, but don't let that stop you from making an ass of yourself at the Tastee Freeze.
If your employer asks why you think you deserve a higher salary, stare at him like a deer caught in headlights.
If you don't get a raise, steal a bunch of shit and chuckle to yourself about your new bonus package.
Ask if you need to wear a uniform at the job. If not, take whatever they're giving.