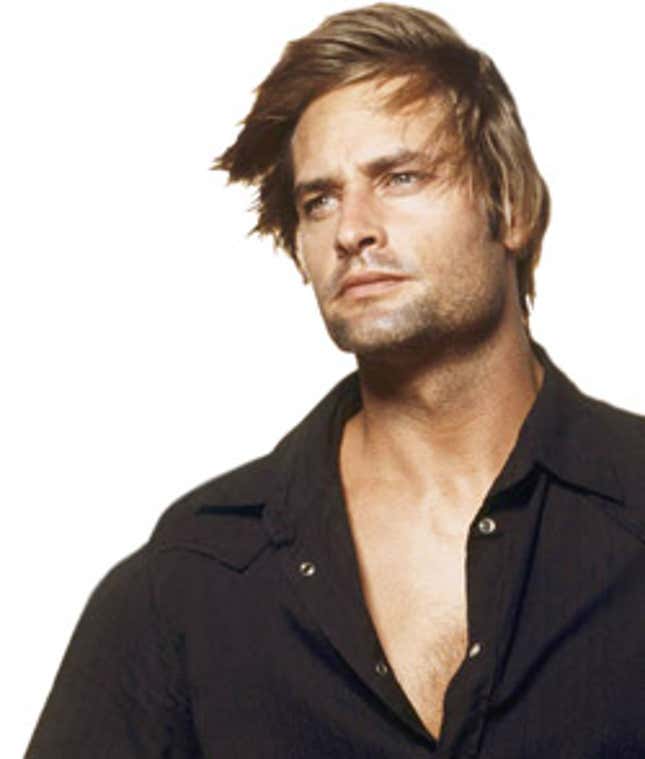 The 2006–2007 TV season is over. In the event you couldn't watch them, here are some highlights from the season finales of your favorite shows.
This Week's Most Viral News: September 22, 2023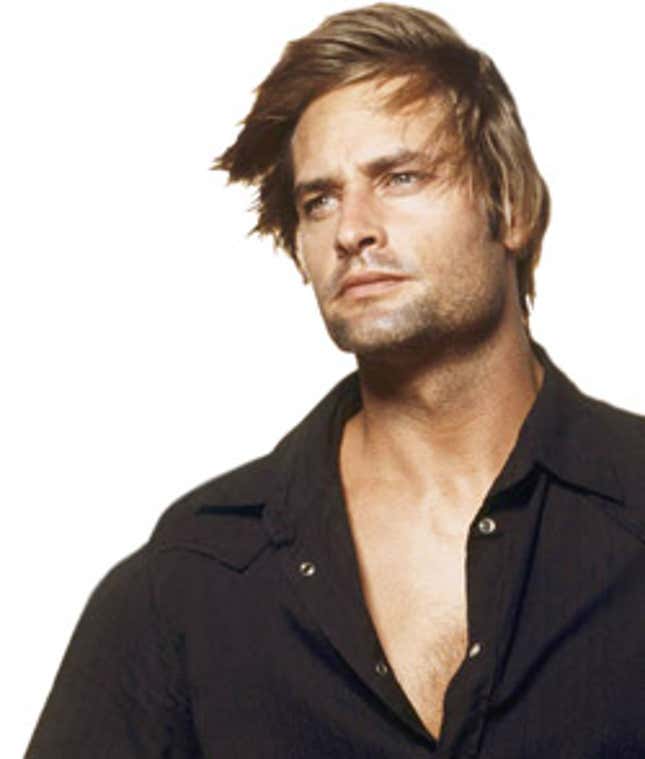 Studio 60 On The Sunset Strip: Saddled with poor, trite, unrealistic writing, Danny and Matt face the cancellation of their show.
The Office: The Dunder-Mifflin employees show glimmers of expectation as they head off to act in some of the worst movies of the summer.
House: Dr. House goes missing, prompting the rest of the hospital staff to scream his name for the entire show.
Ugly Betty: Surprise!  America Ferrera is actually beautiful. As if a network would ever put a truly ugly—or even vaguely plain—person on television.
My Name Is Earl: The series comes to an abrupt end when Earl accidentally leaves his list in his jeans pocket and runs it through the wash.
Lost: Sawyer stuns the castaways by confessing that, many years ago, he killed a woman named Laura Palmer.
The King of Queens: The series ends on a down-note when the cast comes out for a final bow and no one claps.