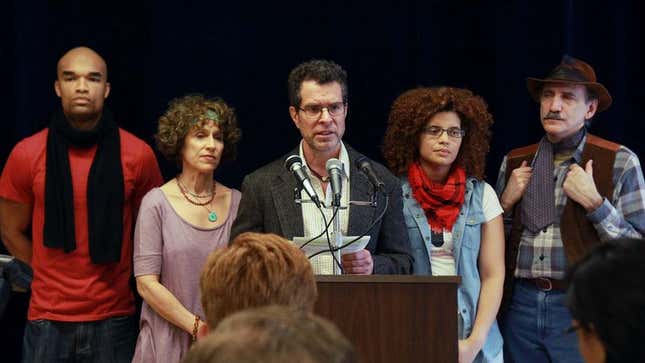 NEW YORK—According to a growing consensus of U.S. poets, shadows—inky sharp as a raven's beak—meet the sullen bloat of clouds, their hues a pallid loam, each a dancer, each alone, like dusty charcoal on an ashen brow.
FBI Investigating Fourth-Grade Kid Who Said He Has Seen Over 200 Dead Bodies
Citing both the ageless gloom of morning and a weary sun, its astral luminescence wrapped in arid gauze, the nation's poets told reporters this week that doubt lingers in the frail minutes of a young dawn, adding that said doubt was a heathen doubt—a father's doubt—untouched by faith.
Multiple verse-writing sources also confirmed vapors, milky white vapors of shallow breath from a child's lips.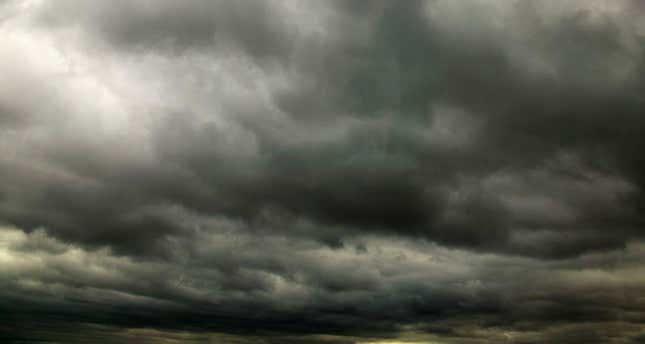 G/O Media may get a commission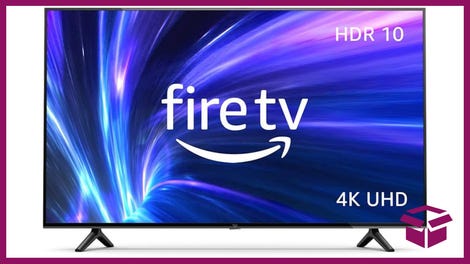 42% Off
Amazon Fire TV 50" 4K Smart TV
"I take the cloth of fog, I drape it over—gently, like a midwife—the memory of one broken holy Friday," poet K. Martin Echols said during a press conference Tuesday. "Hallowed be regret, and hallowed be my hands across the table where we ate, where we wept, where we fought the laws of bliss like lovers."
"For what is the sound of hope? For what is the mind's moment of fulfillment?" added poet Willow Marks. "For what is—?"
Coming just weeks after  U.S. poets announced that poplar leaves, heavy with the dread of autumn's looming song, danced in trembling half-step—one two one two—an overwhelming majority of verse writers affirmed to reporters Tuesday that Michael /Michael / there is a quickness in the dreaming of the bird, Michael / the bird that plucked your silver ring from the moss and kept it bright through passing storms.
84 Percent Of Poets Said, "The Shimmering Moon Is On Nigh, And The Dance, The Dance Will Be A Luminous Bright!"
In addition, a prostrate fir, felled                           
                            yet knowing
                The weight of age, the burden of
Roots, nature's
                            Broken vow, begged
                                                        for time like water, poetic sources confirmed.
"chastity (you who call yourselves chaste, adieu) streaming silken love me lines graceless through rough ears,
a language unknown,
a sound unheard,
a thought crying out
for new thoughts," poet harrison janie IV told reporters, emphasizing repeatedly that chastity chastity chastity chastity. "is this what is to be made of my chastity? a christmas wish? a torn dress? a sign that says 'no?' take me as an ideal woman,
not your idyll,
or take me as an idle man,
removed of chastity,
removed of hindered fuck,
removed."
While experts believe the nation's poets may make a statement on wisdom's supple strength of skin as early as late July, sources in the poetry community were quick to emphasize FIELDS….these are not                             FIELDS            we speak of, but stores of HOPE.
At press time, the nation's poets reiterated the "tyranny of I, when we are I unbound,
and unloved, deprives all. —cape cod, may 2012"