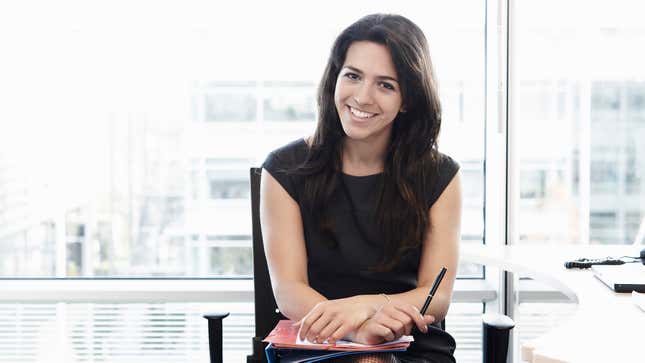 This should never happen, period.
You're Not Included Even In The Company's Short-Term Plans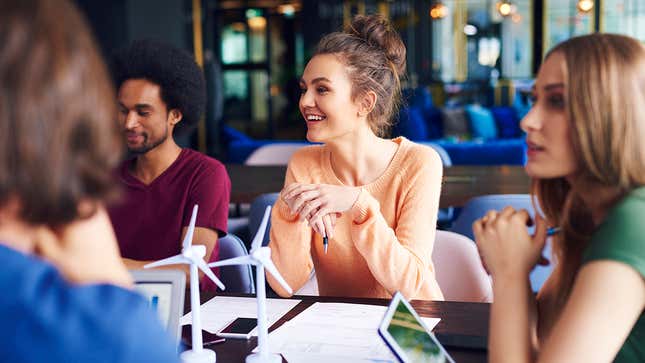 You're excluded from any discussion of next week's presentation under the assumption you'll be dead or at least fully incapacitated by disease.
Younger Employees Offer To Help You Go To The Bathroom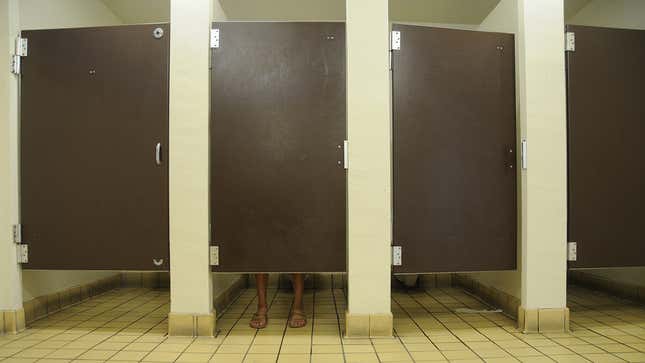 Although it might be coming from a good place, these young whippersnappers don't realize that you're perfectly capable of wiping yourself, thank you very much!
Your Boss Starts Every Meeting By Administering Your Last Rites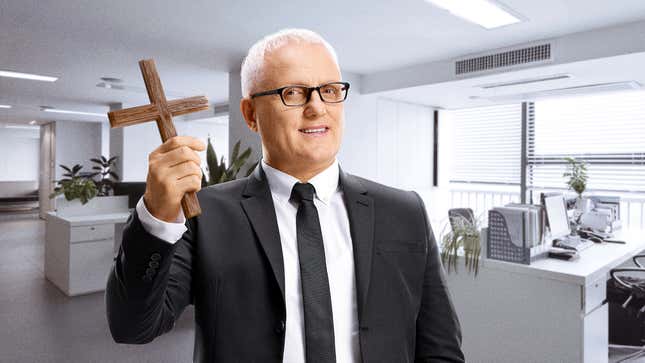 Even though you're not Catholic, your top supervisor constantly recites your final prayers in case you die in the middle of the discussion over Q2 sales.
Running In Fear From Your Awesome Power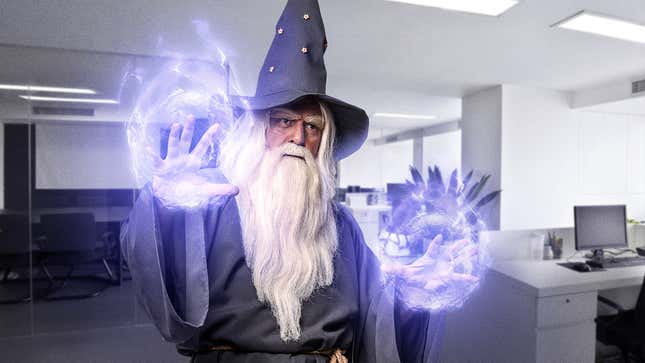 Decades spent acquiring the wisdom of age to transmute flesh and rend limbs from body using only your mental energy may terrify your officemates, but it's no excuse for them to flee from you in horror or curse you out as a Black Magi of powers most dark.

You're Repeatedly Excluded From Events Like Octogenarian Happy Hour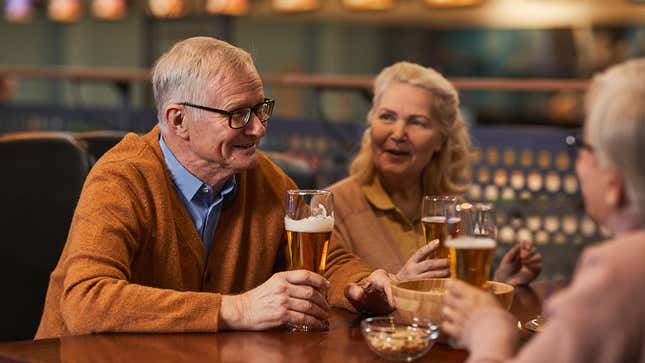 If you find your coworkers routinely "forgetting" to CC you on invitations to their weekly nights out at Geezers' Lounge, it might be time to start keeping documentation. Don't forget, age discrimination goes both ways.
People Refer To You As An "Old Dusty Bitch"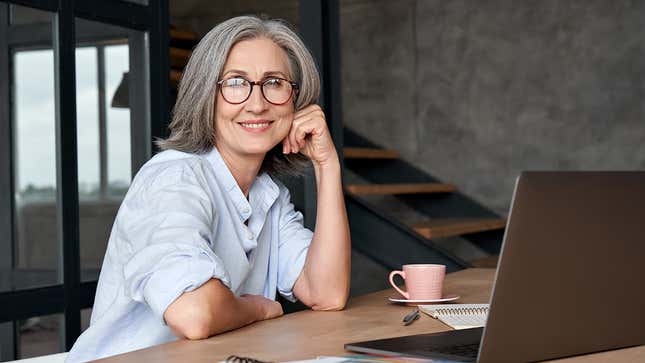 One of the surefire signs that your coworkers are discounting you based on your age.
You Are Over 35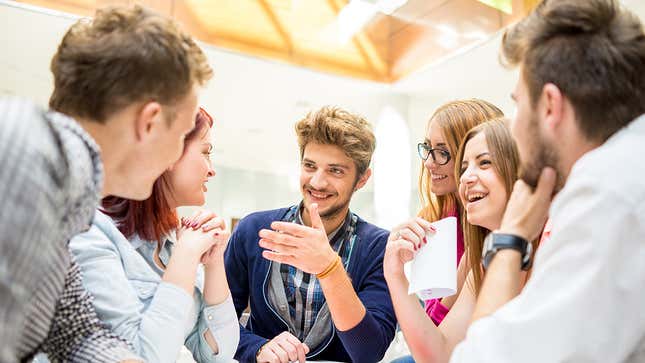 100% of workers over 35 years of age are considered incompetent and out of touch by at least one coworker. If you're thinking "Not me, though!" you are wrong.
Boss Attempts To Discreetly Dye Your Hair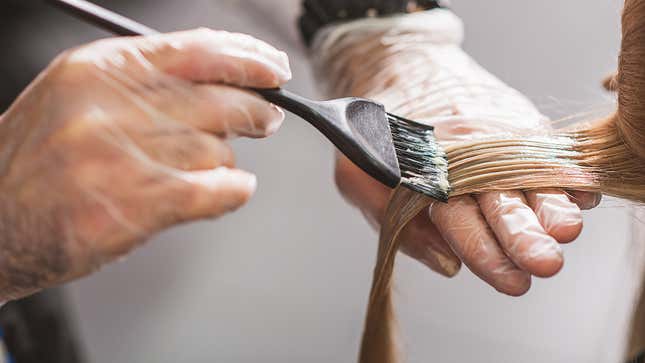 Under the pretense of discussing some work-related matter, your boss tries to get in close and massage some brown or blonde gel into your grays.
Bonuses Tied To Ability To Doja Cat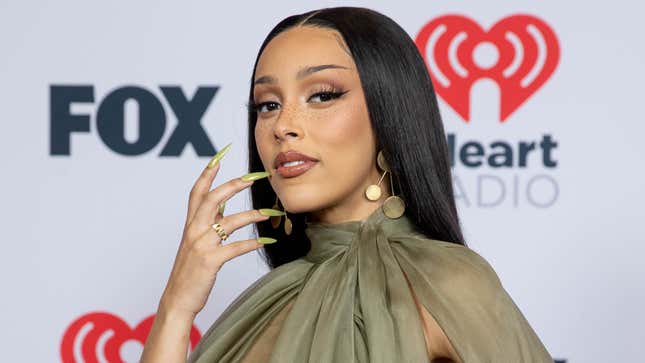 Funny, none of your younger coworkers were presented with a photo of the artist behind recent chart-topping hits such as "Say So" and "Kiss Me More."
They Force You To Do All The Company Knitting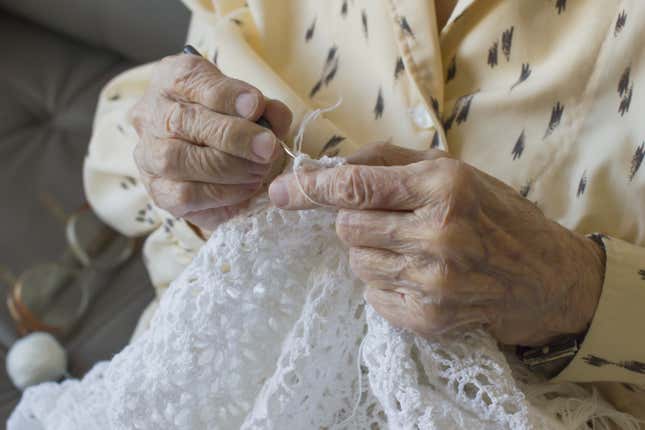 It's a harmful stereotype that all older women know how to knit when many only know how to crochet.
12 / 23
People Slightly Raise The Volume Of Their Voice When Saying Things Like "I Can't Fucking Believe How Old That Guy Is"
People Slightly Raise The Volume Of Their Voice When Saying Things Like "I Can't Fucking Believe How Old That Guy Is"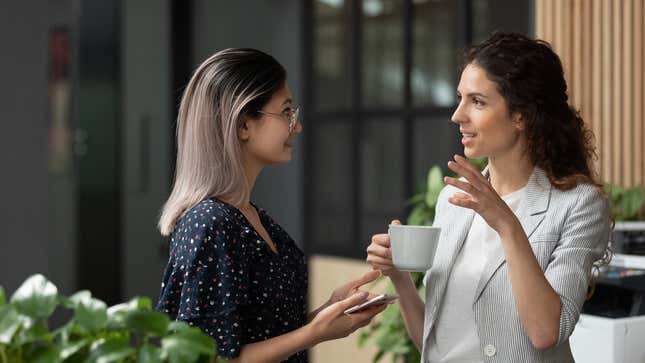 Some age discrimination can come in the form of subtle behavioral changes.

Mortician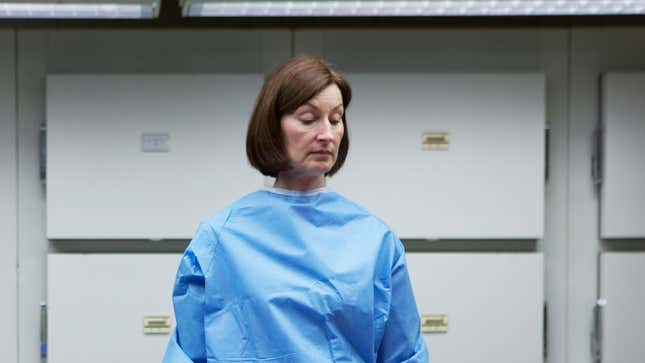 It's not acceptable for your coworkers to bring in a certified mortuary worker to apply humectant to your flesh and stuff your orifices to prevent leakage. Even if it's part of an office joke, put your foot down and say enough is enough!
You're Reassigned To Looking At Photos From Your Youth In 1935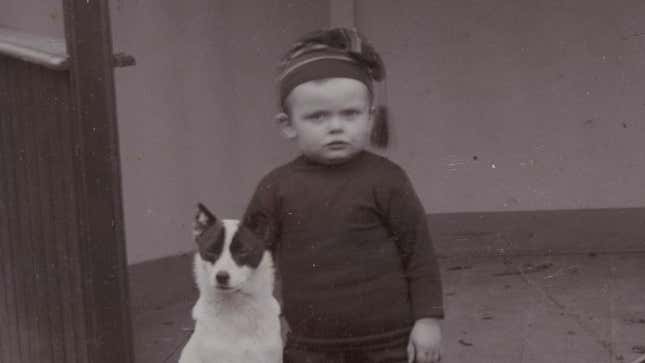 Getting stuck with busywork like going through old pictures from your Depression-era childhood is a common age-discrimination tactic.
Shame Hat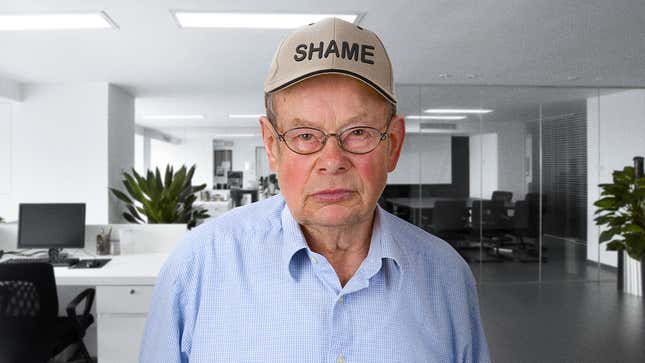 While there are many reasons for superiors to force you to wear the Shame Hat and bind you up in the Room of Humiliation, age is not only an unfair one—it's illegal!
Coworkers Shove An Old Nightgown On You And Make You Say, "Oh, My Bones, My Aching Bones"
While they may claim it's all in good fun, this can actually be a pernicious form of discrimination.

You're Forced To Kill Yourself At Work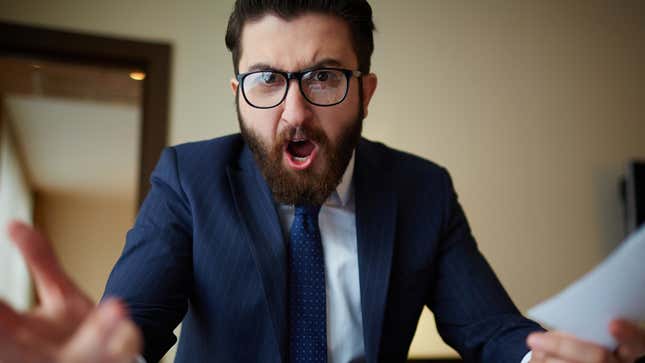 Although there are other reasons your boss could be cornering you in his office with a noose, age discrimination is often the culprit.
HR Tells You About Company's Coffin Benefit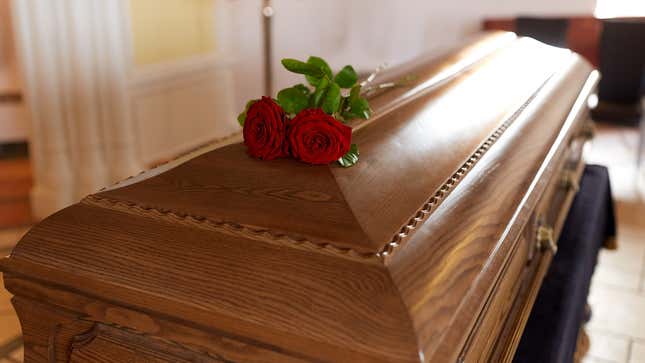 Maybe well-intentioned, but it says something about how you're perceived when only you are told about the company's 20% contribution to the cost of a casket bought within the next six months.
Younger Colleagues Aren't Taking Your Sexual Harassment Attempts Seriously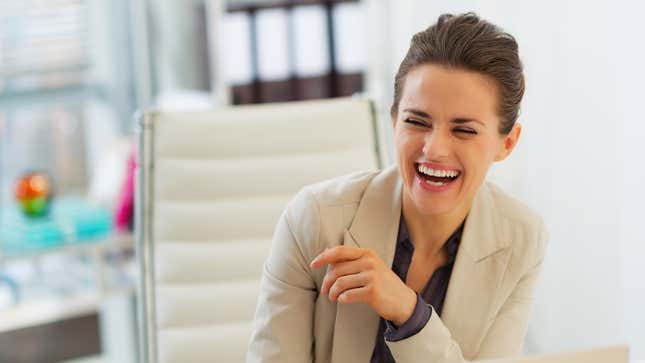 Female coworkers simply laugh off your repeated requests to take them to a nice steak dinner.
You Get Assigned To Goat Duty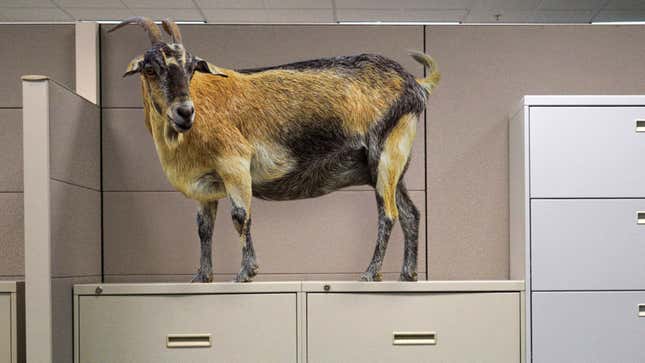 Taking care of the office goats is a duty that traditionally gets relegated to the aging members of the office in the hopes that they will get the hint that it's time to retire.
Your Coworkers Constantly Try To Defibrillate You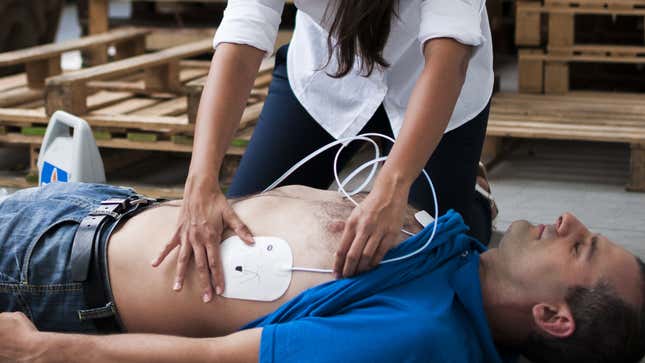 Not only is this type of behavior insulting, but constantly getting zapped by its 3,000-volt charges makes it hard to focus.
Passed Over For Promotion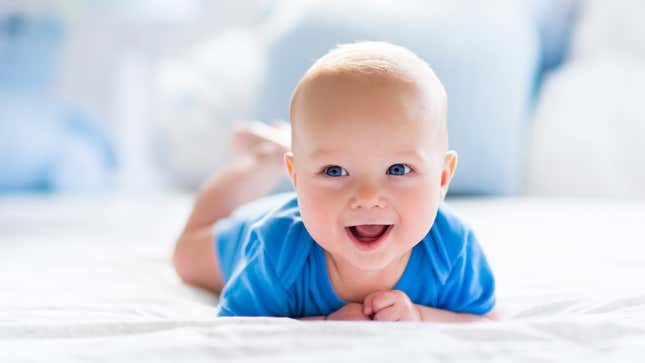 Be on the lookout for coded age-based comments such as concerns about the presence of a fontanel or a lack of object permanence.