No Bidet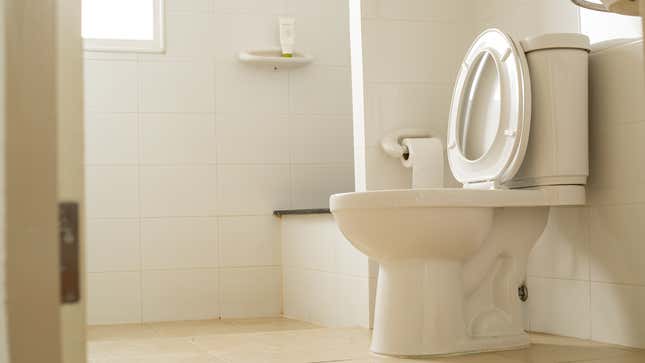 What are we, animals? Only a slumlord would expect a tenant to wipe their own ass with little paper squares.
You're Homeless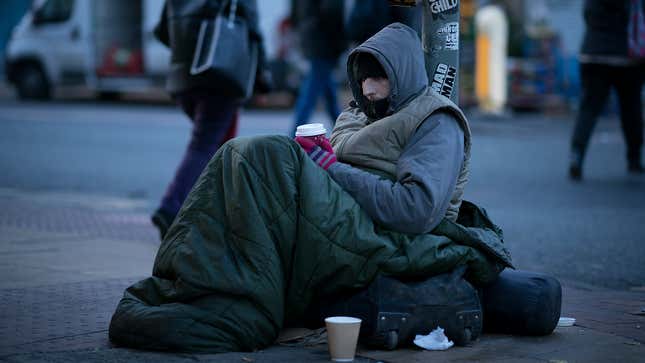 You should not be paying rent if your landlord is not providing you a place to live.
Charges Early Fees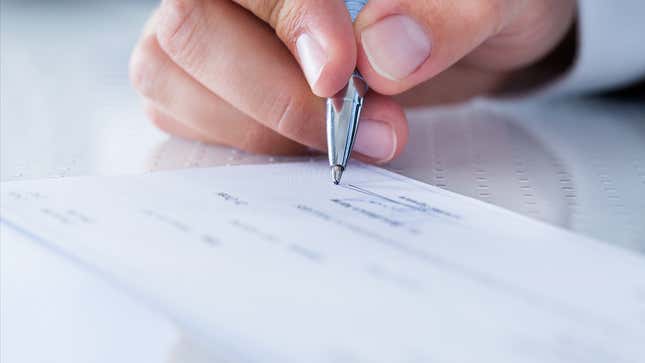 While it's not illegal per se, charging you 5% of your rent for every day you pay early is certainly fucked up.
They Enter Without Notice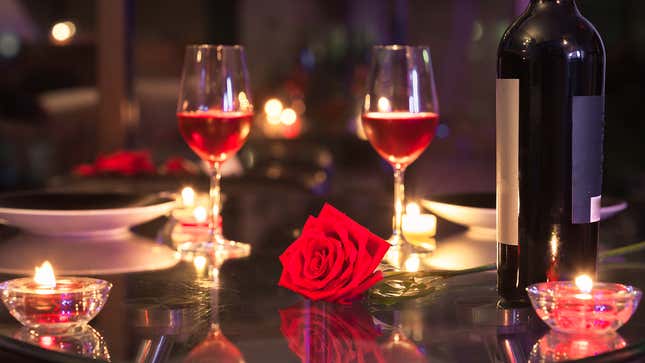 It's nice that they wanted to surprise you with a romantic dinner by candlelight, but they really need to give a few days' notice.
Puts His Car Payments On Your Lease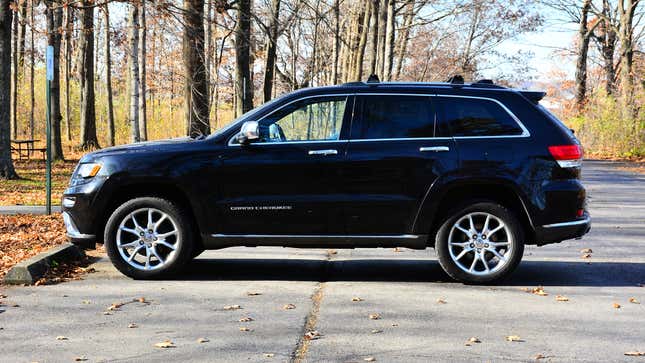 The monthly pet fee was sketchy enough, but then he comes right out and has you pay $310 a month for his Jeep Grand Cherokee.
Expecting You To Pay Even One Dollar For That Shithole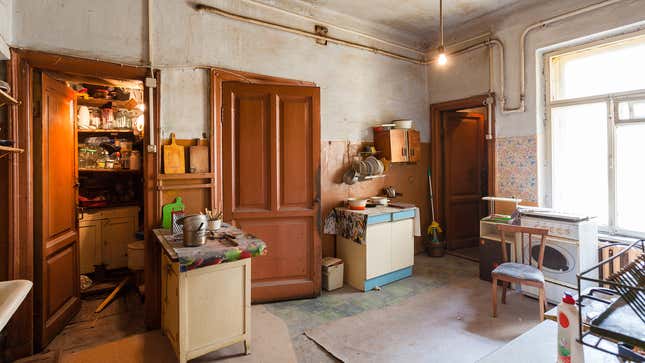 Your Landlord Sets Traps For You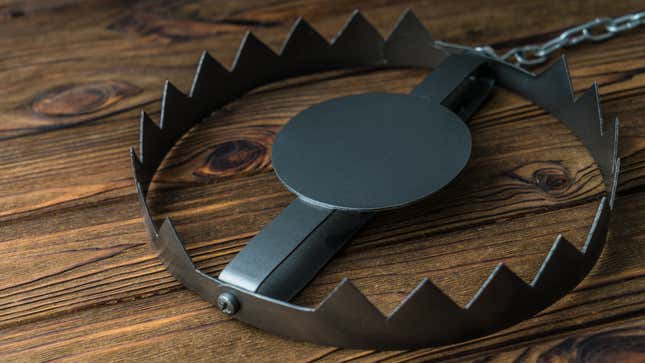 Having to pay hundreds of dollars to get them to free you from the nets and snares littering the living room and kitchen can be a sign that they're taking you for a ride.
Your Lease Requires You To Sign Away The Rights To Your Song "Baby Not Tonight"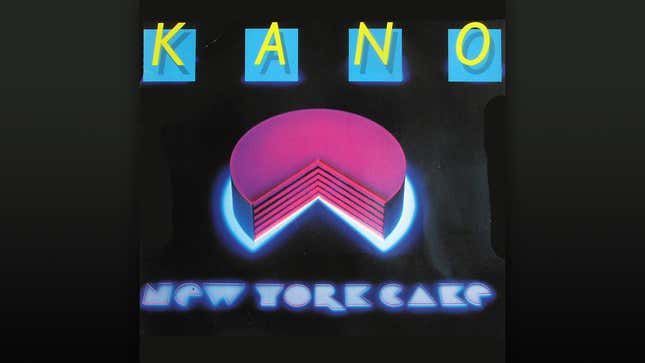 This may seem like the price of doing business, but you will be kicking yourself when your landlord is raking in royalties for the next 40 years.
They Expect Love And Respect In Return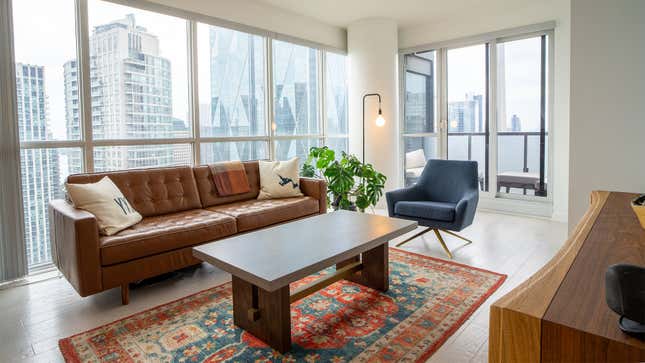 Just because they're your mom and dad and they bought you a place in the city, doesn't mean they have the right.
Pet Fees For Dogs You Never Asked For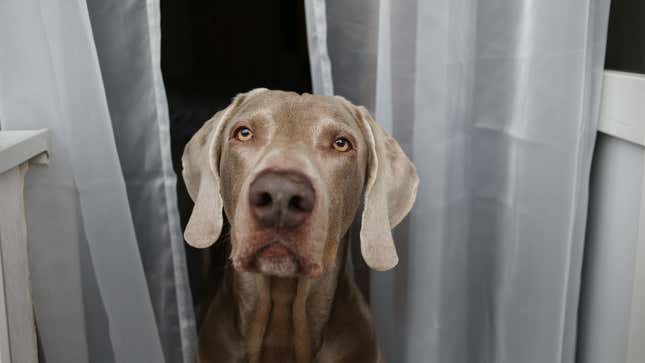 If your landlord drops off three large Weimaraners at your door and tells you that will be $500, it may be time to contact a legal clinic.
Tells You It's Not His Business To Handle Disputes Between Tenants And Roaches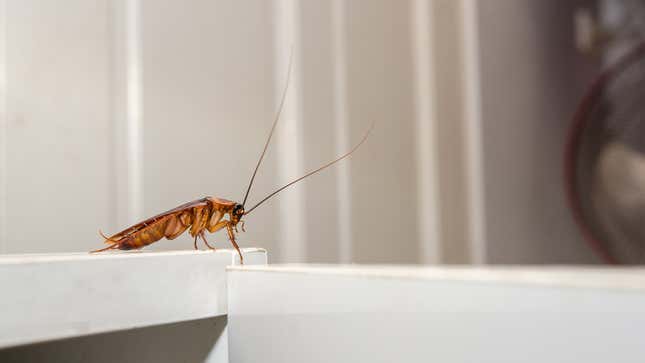 Instead of calling an exterminator, the landlord says his hands are tied when it comes to infestations and that he'd tell the roaches the exact same thing if they complained about you.
They Make Everyone In the Building Share One Big Bed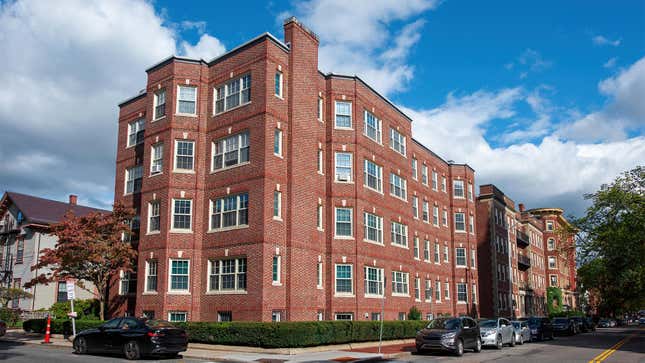 Often glossed over with language like "communal rest area," this is a way for landlords to save space and squeeze more rent out of smaller units.
"Twice Your Rent Tuesdays"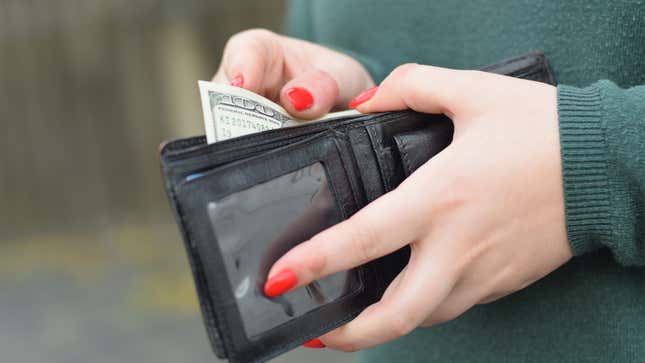 Along with "Multiplied Rent Mondays," "Worth More On Wednesdays," "Three Times Your Rent Thursdays," "Fees+ Fridays," "Saturday Surcharge," and "Sleeping Costs Extra Sundays," landlords often use common arbitrary day-based fees to price gouge you.
They Only Want To Hang Out When Their Cooler Friends Aren't Around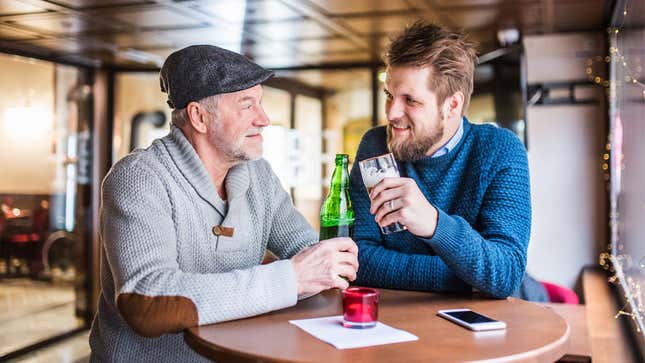 It just sucks knowing that while you initiate hanging out all the time, you never hear from your landlord unless their fancier friends are elsewhere.
Renting Your Apartment Out As An Airbnb While You're At Work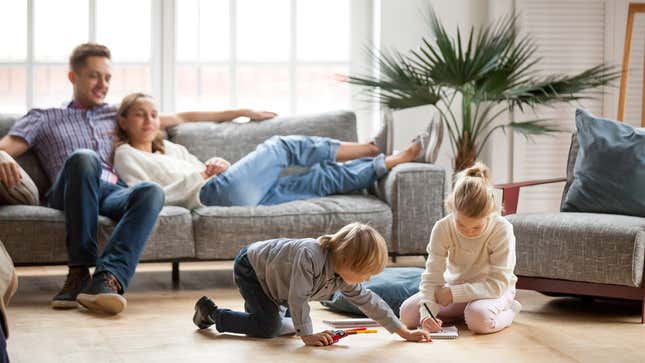 It's not like you're using it while you're at the office, and he always urges guests to at least give dirty dishes a quick rinse so you can clean them more easily later on.
Your Lease Includes "Winter Hibernation"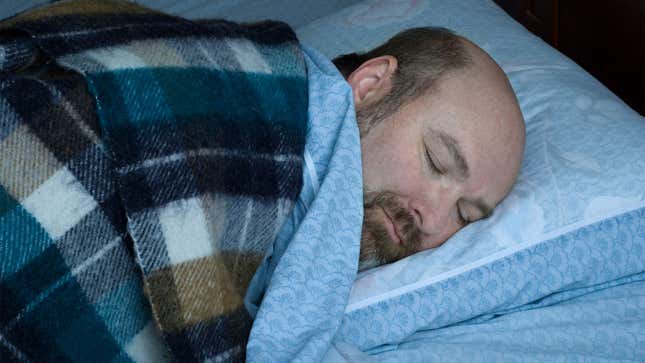 If your contract lets your landlord bury nuts in your apartment and sleep there for six months, you may want to steer clear.
Refuse To Fix The Fire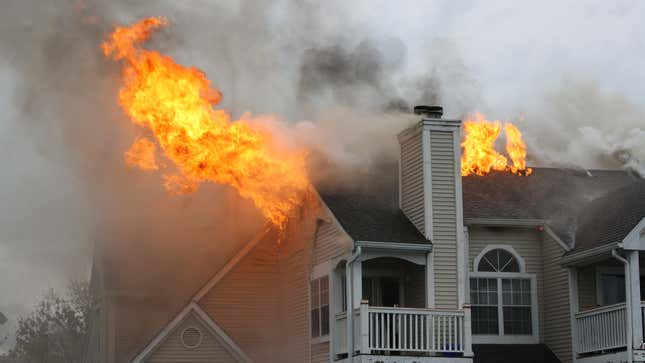 No matter what you pay for rent, they should be able to put out a four-alarm fire in less than three weeks.
Charge You A Safety Deposit Every Time You Use The Bathroom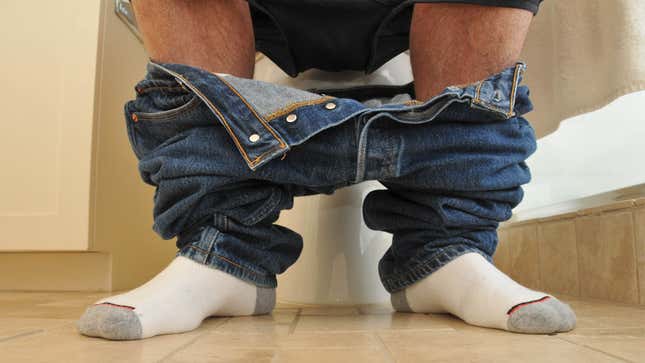 Once is fine, but four or five times a day is just out of control.