SILENCED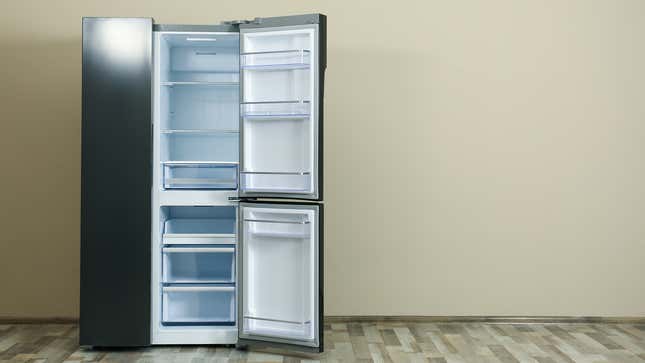 Without social media, we turned to snacks. When the snacks dried up, we turned on each other.
SILENCED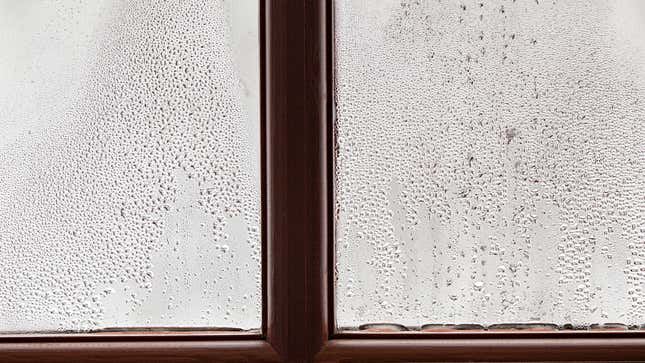 Even nature is censoring our eyes.
SILENCED
These former tools of free expression have stopped turning on as the censorship machine barrels over every aspect of our lives.
SILENCED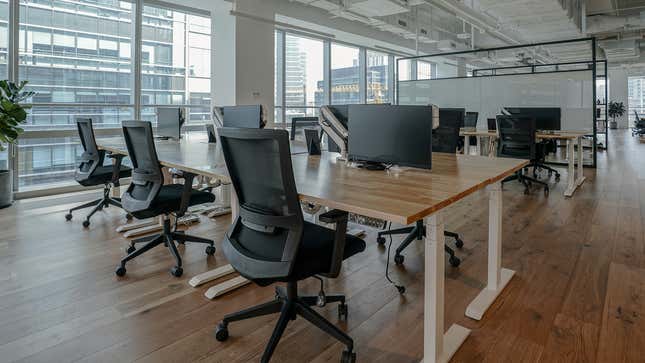 PICTURED: All of The Onion's reporters currently allowed to report the truth to the public. That's right, there aren't any reporters in this picture. Because we've been banned.
SILENCED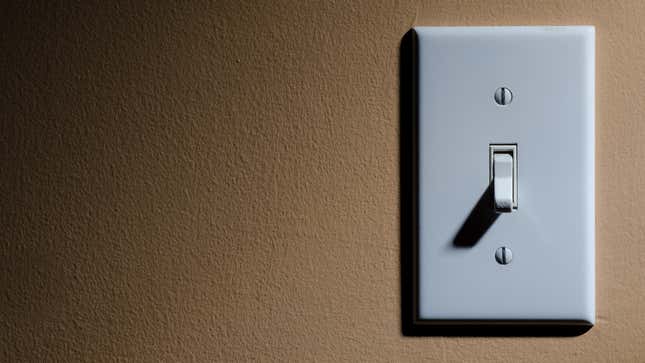 Just as darkness has fallen upon our spirits and the spirit of a nation, so has it fallen upon The Onion's offices.
SILENCED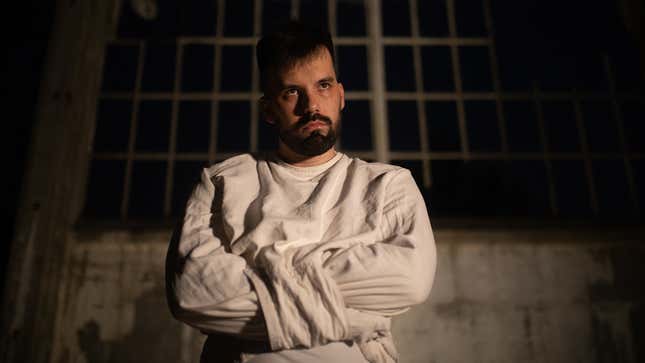 Without an avenue to create content, this poor writer lost his mind, his will to live, and any sense of meaning he had in this world.
SILENCED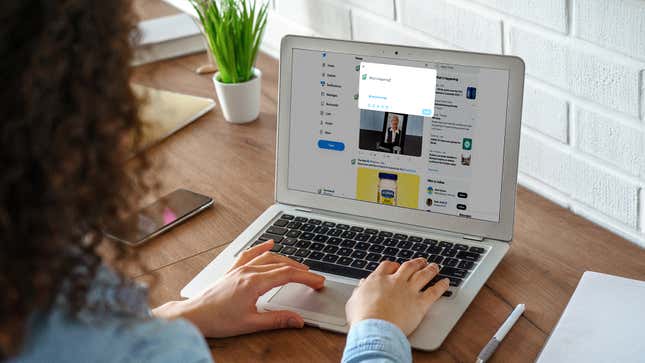 Typing anything here would be futile.

SILENCED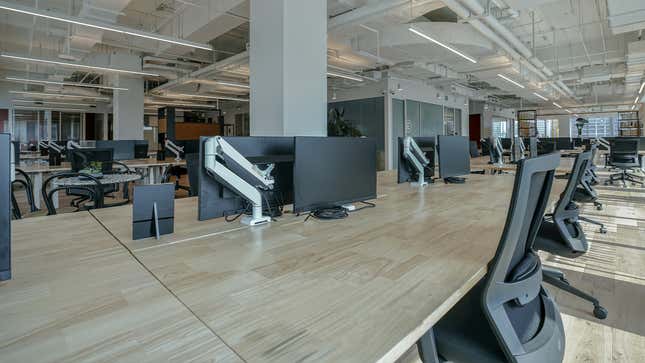 Everyone who used to sit here? They jumped out our window.

SILENCED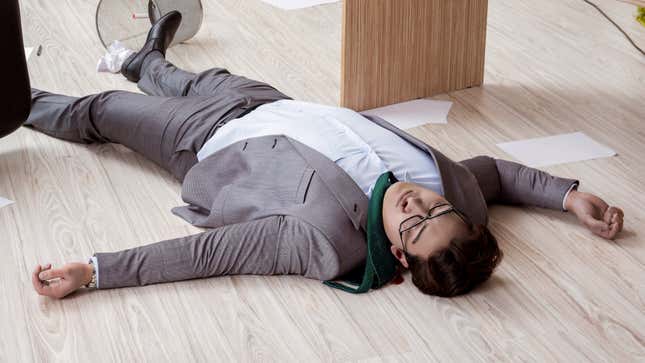 Although the responsibility lies largely with Twitter, our social media manager's decision to end his own life for this public humiliation was appreciated.

SILENCED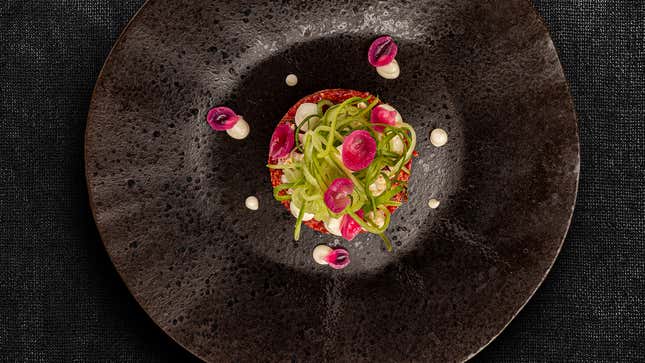 Not even our favorite steak tartare can cheer us up from this mess.

SILENCED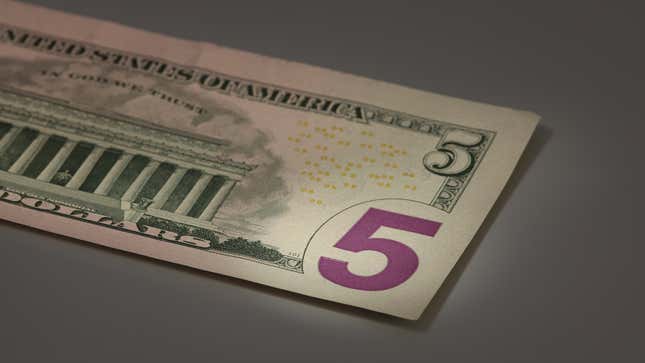 You think that's going to pay the bills?

SILENCED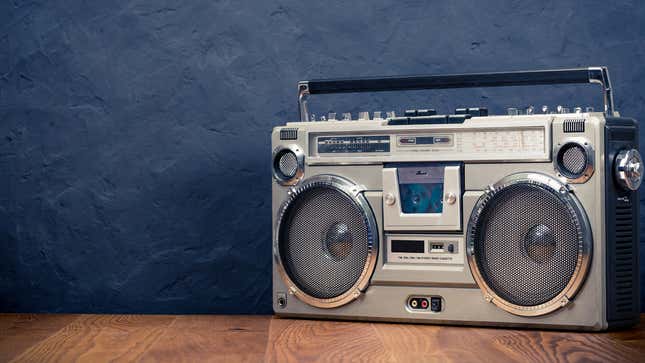 Once used to play upbeat songs such as Peter Gabriel's "Solsbury Hill," silence has fallen upon this boom box in solidarity with our banned Twitter account.

SILENCED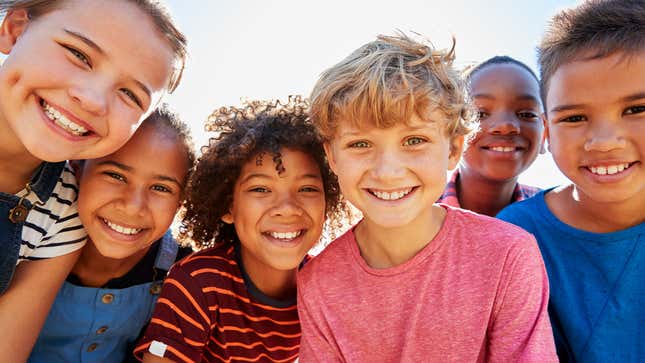 We had to lay off our entire typesetting team.

SILENCED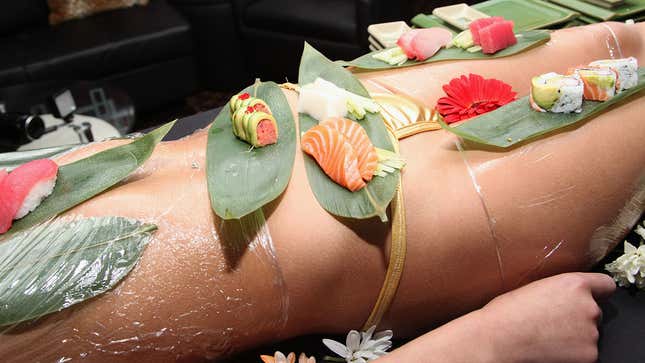 Our daily free company lunch goes sadly uneaten as our reporters work straight through lunch trying to restore our Twitter feed.

SILENCED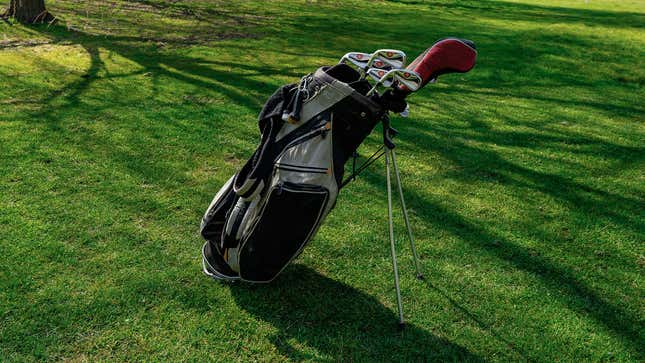 Since we were banned from the public marketplace of ideas, we've become a pariah, and no one will play golf with our CEO now.

SILENCED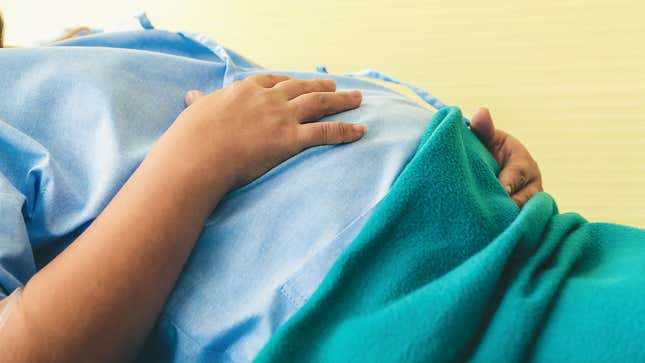 Right after The Onion announced it had been banned on Twitter, a pregnant Onion employee yelled, "My water, it broke!" and began screaming and crying from contractions.

SILENCED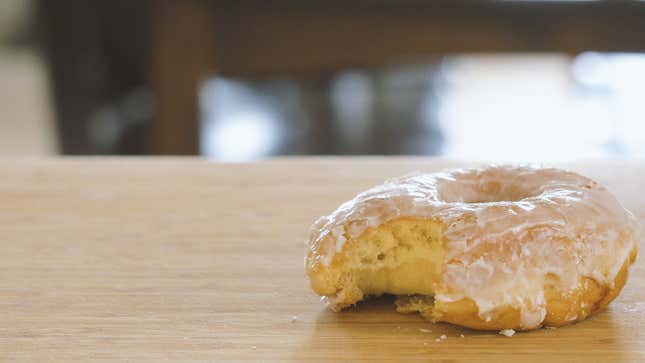 What kind of monster would make Onion employees so sick that they could not even finish a donut?

SILENCED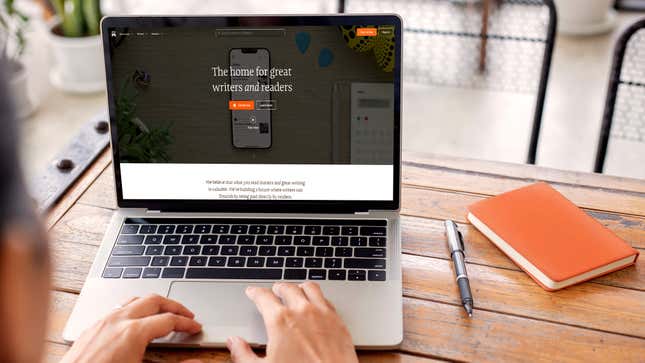 We tried to start a Substack so that we could finally speak freely on a platform that actually supports free speech. Except maybe they don't? Or maybe they apply the idea of freedom of speech a little too freely? It seems like they're silencing voices that need to be heard, or maybe some that shouldn't be heard, except that freedom of speech means all speech, however barbaric or obscene, except maybe that's too much latitude, but obviously if they're a private platform they can say what they want not subject to government approval, except maybe if you're a big enough platform there should be limits on what you can say, except how is that standard applied, exactly, but then maybe the question is should you be able to monetize speech that others find objectionable, although if people are willing to pay for it, isn't that their business, but ultimately we as a community need to come together to hold each other accountable for what we say, or aren't we doing that already, or maybe we're trying to but it isn't working, or maybe it is? Anyway, we found the whole discourse around it too confusing, so we deleted our Substack, and it's back to trying to get back on Twitter, where we belong.

SILENCED