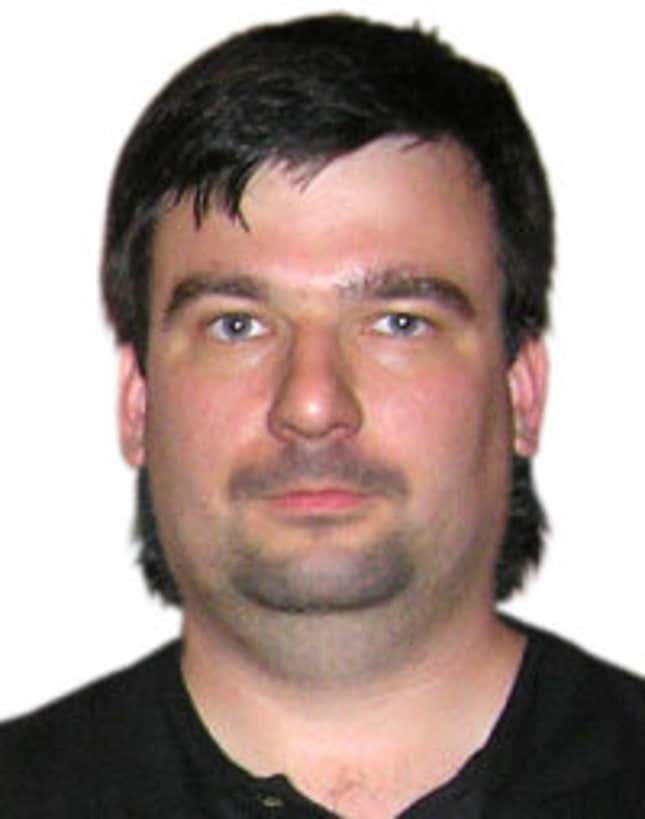 Son, your mother and I worked hard to build a safe and comfortable home for you. And we hope to pass it all on to you someday.
Study Finds LSD Highly Effective At Ruining Nephew's Baptism
As I roam the grounds of our half-acre estate, the sight of all these items makes me swell with pride. You, of course, are my crown jewel, but every jewel deserves its elegant setting, and it comforts me to know that you'll always have a place to go home to and a foam-filled chintz davenport with unmatching faux-leopard plush throw to sit on.
Yes, Ray Jr., one day I intend to pass it all to you. As my scion and heir, you deserve no less. Now, I know that there's a lot of parents in this neighborhood who completely intend to put the family home up once their children have graduated from college and moved out. Not us. Your mom and I want our legacy to endure well past our lifetimes. That plastic kitchen wastebasket has been in our family for years, and with us it shall remain.
Drink it in, son, for the lordly Talbot estate will be yours someday. The soiled Igloo cooler. The scum-encrusted toothbrush holder. The kitchen breakfast-nook stools with the ripped vinyl seats. My La-Z-Boy, also ripped. And your mother's collection of used Renuzit air fresheners. Yes, I know it's sort of eccentric of her, saving these things long after they've been spent up, but she likes the conical shape. You don't have to keep them, but it would be a good way to show her you love her.
You shall never want for a spoon rest, son, for there it is, over by the animal-shaped cookie jar. What is that supposed to be, anyway? A bear, or a dog? Perhaps an ape? Remember how it used to scare you as a child, perhaps because its blood-red tongue was sticking out? Well, I hope you've gotten over your fear, because it's an heirloom now.
Behold, son—the electric mug-warmer. The faded and discolored living-room curtains. The cabinet stuffed with plastic grocery bags.Your mother's various hair pieces and falls. The plastic-ball exerciser that your hamster, Bo Jackson, once so enjoyed. All yours, even the mysterious device that I believe might be a rock polisher, but I'm not sure. I leave it to you, son.
I wasn't entirely accurate when I said that your mother and I started with nothing. My boy, those pressboard bookshelves once belonged to my father. I remember the day he gave them to us. He said to me, "If only I had more to give you." I did my damndest to fill those shelves with as many Time-Life books and supermarket encyclopedias as I could, such that they might droop under the weight of books unread. And now I pass them down to you son.
Well, Ray Jr., I wasn't going to give you this until the day your first child was born, but I feel it's right to let you have it now. Yes, it is my old laundry basket. May you long fill it with with soiled tube socks.
And now, son, let us raise a toast to your glorious, secure future with our Coneheads collectors' cups.