NEW YORK—According to a study published by the Popular Culture Research Group Monday, the majority of American citizens are out of touch with mainstream American society.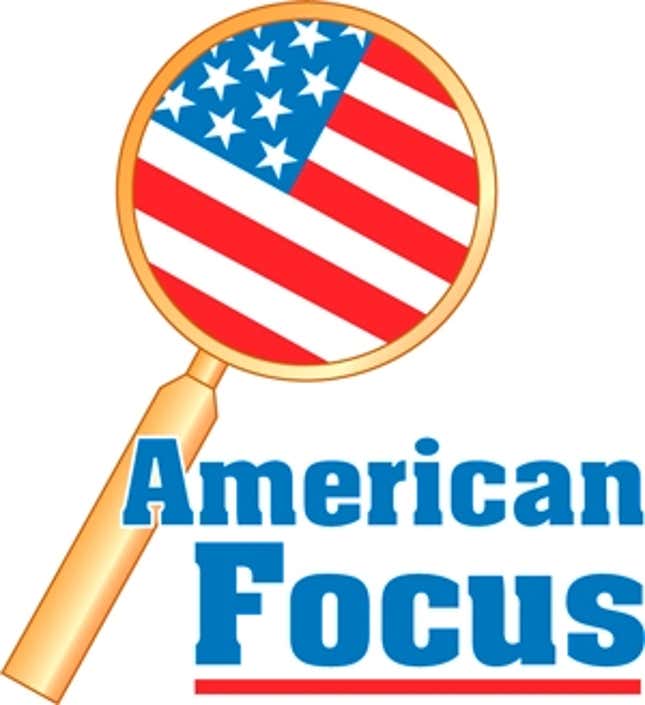 "We're not sure, at this point, whether this is a new trend or a continuation of an old trend," PCRG consultant Paul Van Lamm said. "All we know right now is that 70 to 85 percent of Americans are unfamiliar with, unaware of, or just plain don't care about what the American people are watching on television, seeing at the movie theater, listening to on their radios, wearing, rooting for, falling in love with all over again, or downloading."
According to Van Lamm, 71 percent of U.S. citizens polled had no interest in NASCAR racing, America's fastest-growing sport. Van Lamm added that 69 percent of poll respondents said they did not have a single Hispanic friend, in spite of the fact that Hispanics are the nation's fastest-growing minority group. Additionally, the majority of poll respondents did not see the final episode of Friends, television's most-watched sitcom.
"It's disturbing," Van Lamm said. "I'm uncomfortable with the number of U.S. citizens who have no interest in what interests the greater part of their fellow citizens."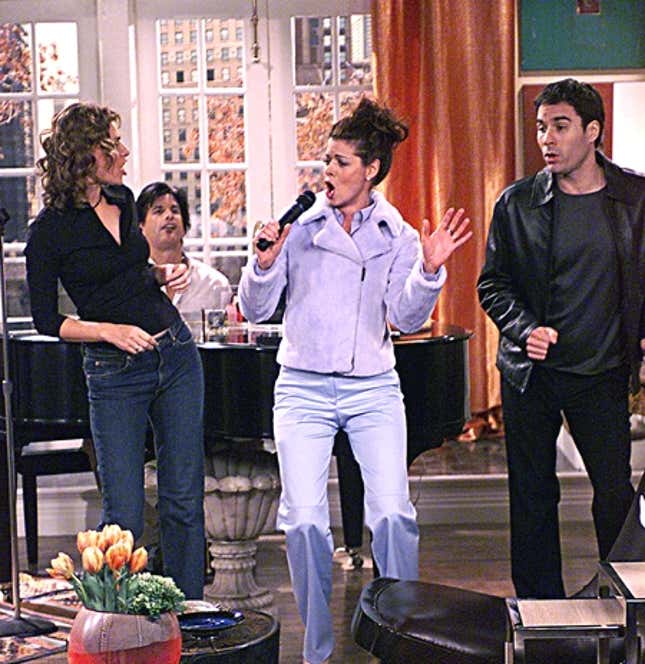 Additional data collected by prominent forecasters, pollsters, and trend-watchers indicates that an overwhelming number of Americans have not seen this week's box-office smashes; do not own a Munsingwear penguin-logo golf shirt, the country's hottest fashion item; and not only do not own the must-have Apple iPod, but have never even participated in the runaway fad of downloading the nation's top albums, many of which they've never heard.
Interviews with average Americans seem to support such findings.
"Kanye West? He's in one of those shows. Or was in. It's off the air now, is that it?" said Pewaukee, WI resident and HVAC technician Carl Danford. "Huh… DaVinci Code, you say. I know: Is it a movie? What's Nordic Walking? I mean 'who.' Who is Nordic Walking?"
"I know The White Stripes is a band that younger people like," Danford added.
When asked to name the latest and most buzzworthy figures in entertainment, Tempe, AZ daycare provider Tina Jefferson said, "A lot of the children here saw the Harry Potter movie. And Yao Ming plays sports. How is that?"
"Oh, wait!" Jefferson added. "I know that Anna Nicole Smith lost a lot of weight and people are talking about it. Well, not me or people I know, but other people."
Carson Mannheim, lead statistician and founder of Mannheim Media Research, said he is trying to make sense of the confusing data.
"We're unsure exactly what these figures may mean, but the implications must be far-reaching," Mannheim said. "We're used to Americans not knowing the capital of the next state over, or who their congressman is, or how a bill becomes a law. But the idea that most residents of this country don't know anything about 'Fit But You Know It,' Usher, Dragonball Z, or the WWE is terrifying. No one seems to care that these are the things that influence the everyday life of most Americans."