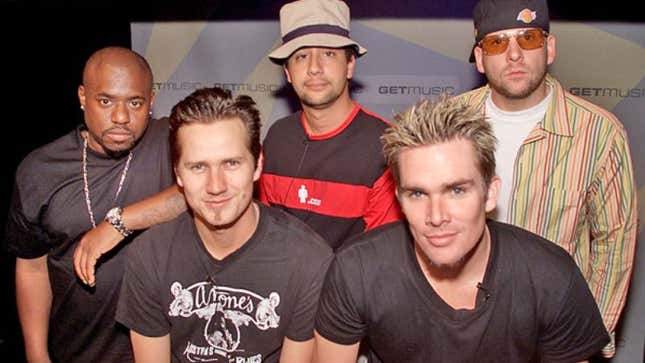 SAN DIEGO— After nearly four years without a major live show, alternative rock band Sugar Ray announced Monday that they were "thrilled beyond words" to be playing inside San Diego resident Robert Waldie's head.
This Week's Most Viral News: September 29, 2023
The impromptu concert, which took place between Waldie's temporal lobes early Monday afternoon, was the largest venue Sugar Ray had played since 2001's Surf's Up Festival in Los Angeles.
"It's great to be back," announced Sugar Ray frontman Mark McGrath, whose band followed thoughts of a turkey sandwich on rye and a nagging reminder to pay this month's electricity bill when taking the mental stage. "Playing in front of all our fans like this—we couldn't have asked for anything more."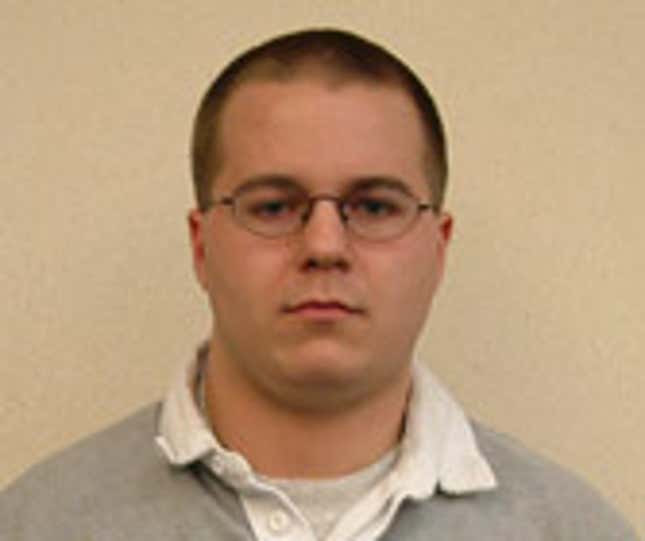 Sugar Ray headlined the forefront of Waldie's mind through much of Monday afternoon, playing the chorus of their 1997 hit "Fly" seven consecutive times before segueing into an all-hum rendition of their second-most popular single, "Every Morning." Sugar Ray then played the refrain from "Fly" an additional four times before closing their set.
"This was a huge gig for us," said Sugar Ray guitarist Rodney Sheppard, who at different times during the show was suddenly replaced with Aerosmith guitarist Joe Perry, legendary musician Carlos Santana, and once even Waldie himself. "I think we were all feeling some pressure at first. After all, so many great bands have played inside Rob's head over the years. We definitely didn't want to disappoint."
"Hopefully, he liked the show enough to have us back," Sheppard added.
Although many members of the band claimed the performance was their best in years, the show was reportedly not without its share of mishaps. Halfway through the third repetition of his opening number, McGrath began unexpectedly singing "Rock Lobster"—a song written and recorded by pop sensation the B-52s—only to return to his original set list moments later.
The group was likewise unable to drown out interruptions from Waldie's subconscious, which heckled the band about the need to reconcile with loved ones and nearly derailed the cerebral performance entirely when one of Waldie's coworkers, Heather Forte, appeared half-naked as a backup dancer.
In addition, while Sugar Ray was open to playing requests from any of their five studio albums, not a single suggestion came from the one-member crowd.
"Some parts were definitely touch and go. I kept singing 'put your eyes above me, baby' instead of 'put your arms around me, baby,' and Rob didn't call us out for an encore until he was taking a shower later that night," McGrath said. "All in all though, it was a great time. We totally rocked his mind."
According to McGrath, Monday's show was only the beginning of the band's comeback, with future concerts expected in the heads of those within earshot of Waldie's whistling. Though not official, McGrath said a West Coast tour, including a silent, solo performance in San Francisco teenager Mandy Taylor's daydreams, was already being considered.
Despite initial excitement from the band, public reaction to Sugar Ray's return has been anything but enthusiastic.
"I wish I could get this stupid song out of my head," Waldie said. "I don't even like Smash Mouth."