ST. PETERSBURG, FL—On the eve of their very first World Series appearance in a short 10-year team history, the Tampa Bay Rays took time Tuesday to acknowledge the Chicago Cubs' decades-long absence from the Fall Classic.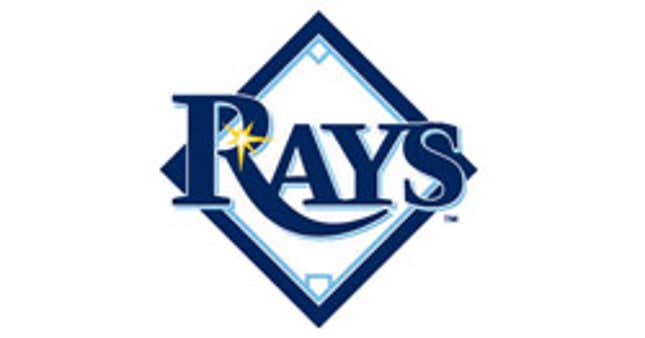 This Week's Most Viral News: September 22, 2023
"Hey, fuck you, you losers, you had every chance," the announcement read in part. "Great regular season, wasn't it? But you've been losing so long it's gotten good to you, hasn't it? And without losing in the playoffs, you just don't have much of a team identity, do you? Pathetic. Well, wish us luck—no, wait, we don't believe in luck, good or bad, because we went out and earned a place in the World Series." Baseball commissioner Bud Selig is expected to officially censure Rays management for the vulgar and undiplomatic nature of the announcement, but acknowledged Wednesday morning that "Christ, you've got to admit they have a point."