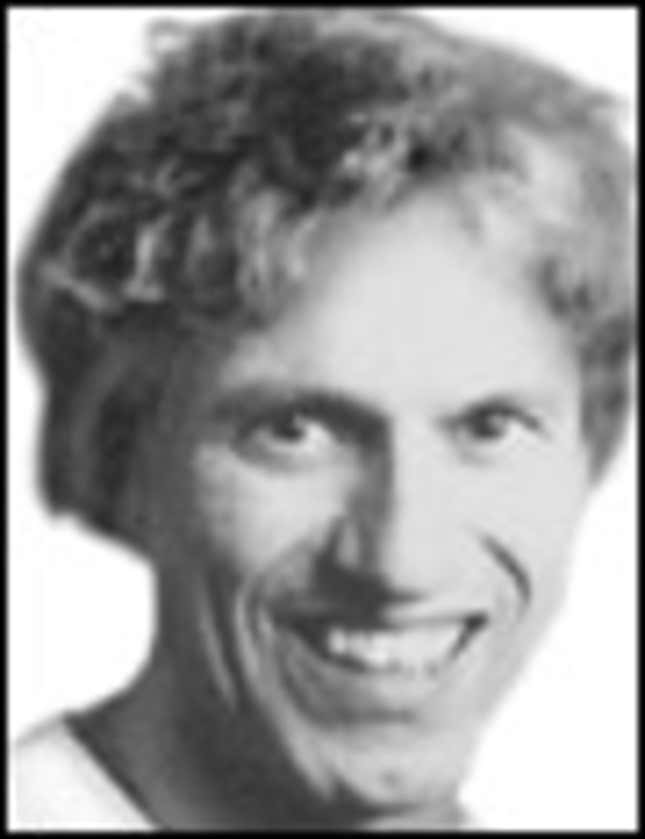 Listen, it's obvious we're having a problem in the communications department. In the future, you've got to tell me what it is you want right away, because otherwise I've got no way of knowing that you don't want to see my penis. I'm a pretty sharp guy, but you can't expect me to know how you're feeling all the time. Unless you tell me, I'm going to just assume that you want to see my penis.
I wish you wouldn't get so angry with me. What am I, a mind reader? How is it I'm supposed to know what you're thinking? I'm no Uri Geller. I'm just a guy with, if I do say so myself, a very nice penis. Hefty. Thick. Purpose-built. Nature's purest expression of form following function. A miracle of evolutionary design. There's no way anyone could look at it and think it's anything but a fine, healthy penis. I know, because out of the literally thousands of people who have seen it, not one of them has mistaken it for anything but a penis.
So please, you've got to be more clear in the future. If you don't want to see it, let me know beforehand, and I'd be happy to accommodate you.
To be honest, though, while I respect your wishes, I really don't see what it is about my penis that you object to. It might not be the biggest penis in the world, but maybe you've just seen more of them than I have, because it's a nice, big penis. Clean, too. No moss or anything on it—I even dip it in Nair twice a week out of consideration for people who want to see it, which is everyone as far as I know. I know this because no one ever comes to me and tells me they don't want to see it until after they've already gotten a good, long look.
G/O Media may get a commission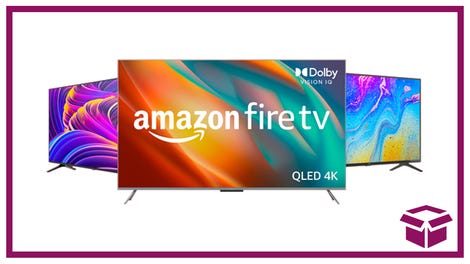 Ooh. stunning.
New Amazon Fire TVs
If it bothers you that much, perhaps the best solution would be for you to leave the room whenever I'm thinking about taking out my penis, which is, unfortunately, all the time. It'd be a shame, though, because I enjoy the company. I like you, and I like knowing that you get to see my penis. Human beings are social animals, and I'm no exception: Showing my penis is my way of being part of the crowd.
More important, do you think I'd show my penis so much if I wasn't a friendly person? Of course not. I'm not just doing this for myself, though it does give me the warm feeling that comes from sharing. I do this because I want everyone to be my friend. And there's no better way to make friends than by showing people your penis.
All this talking about my penis makes me want to see it right now. Just to look at it, mind you. I'm not going to touch it in any fashion that doesn't relate to letting everyone see it better. That would be sexual, and that's not the point. The point is that everyone should get to see it. Therefore, if I have to raise it up a bit, or otherwise manipulate it so that it's more visible, then that's what I have to do. Of course, if you still don't want to see it, I won't take it out at all, out of respect for your weird neuroses.
I thank you for your time.