Last week, a truck carrying exotic fish, penguins, and an octopus overturned on a Texas highway, spilling its cargo. What do you think?
---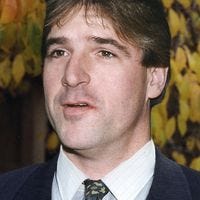 "My heart goes out to the grieving survivor, who must now march all the way back to Indianapolis to bear sad news and try to console the mother penguin."
Jerry Archer • Carpenter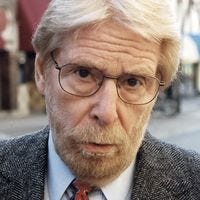 "Man, we were just one nuclear-waste truck shy of a radioactive octopenguin."
Randall Szlotsky • Park Tour Guide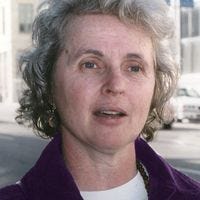 "Has anyone optioned it yet? It's the sequel to both Madagascar and Cars in one tragedy."
Jan Shapiro • Studio Executive