V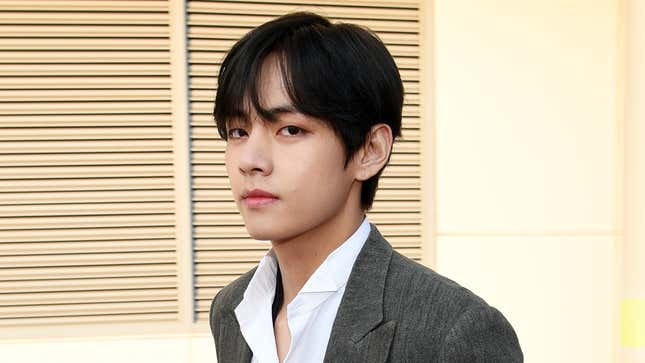 One of the key members of the band, it was V who came up with the idea that they should all look really cute and be good at dancing.
Jungkook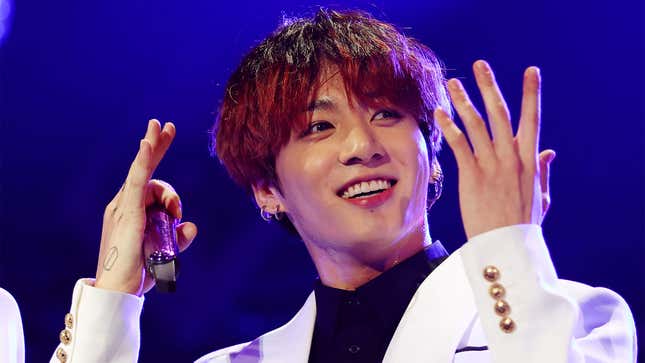 Frequently referred to as the "bad boy" of the group, Jungkook is currently fighting multiple charges of medical malpractice.
J-Hope, Jimin, Jin, And RM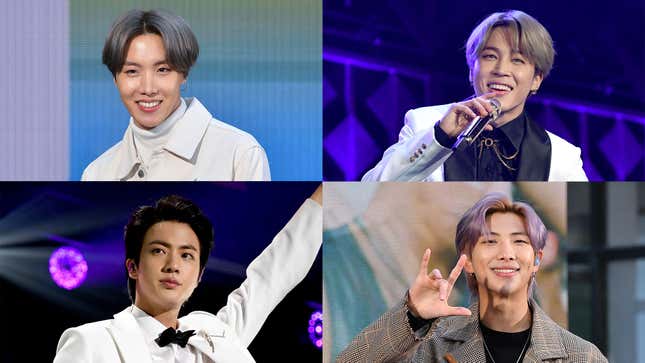 Let's be honest, these four are all filler.
Suga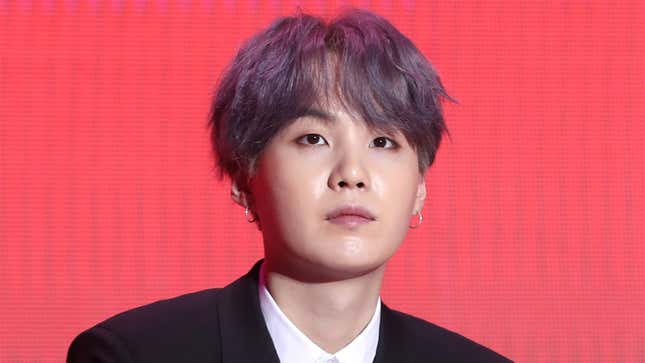 Scouted by talent agents who spotted him on the street, chased him screaming through multiple buildings, caught him, beat the shit out of him, tied him up, threw him in the back of a van, transported him to unmarked warehouse, subjected him to years of torture and brainwashing, and finally added him to the group.
BW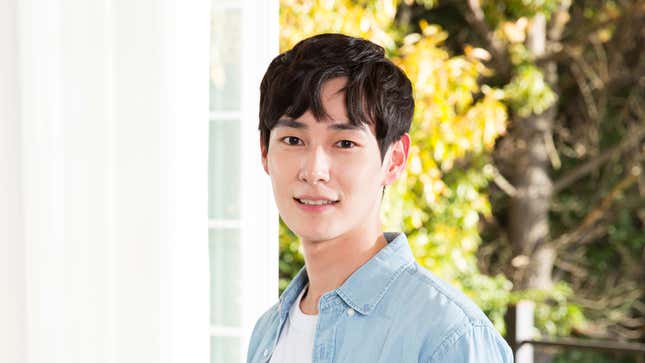 The bass of the group, BW possesses a voice so low that birds die and immediately drop from the trees.
Fatso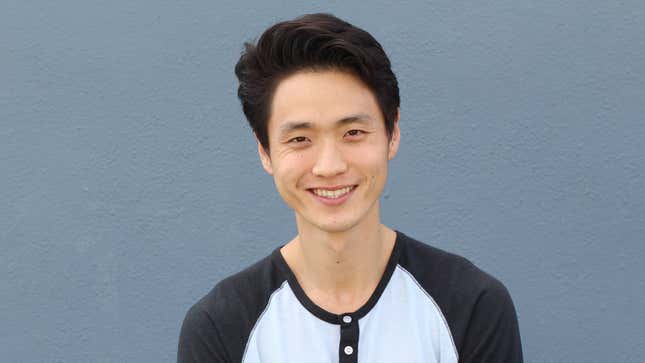 Thanks to his love of pastrami sandwiches and rotund potbelly, Fatso has won K-pop fan hearts with his signature catchphrase, "I have one humble plea—more Reubens for me!"
Jozef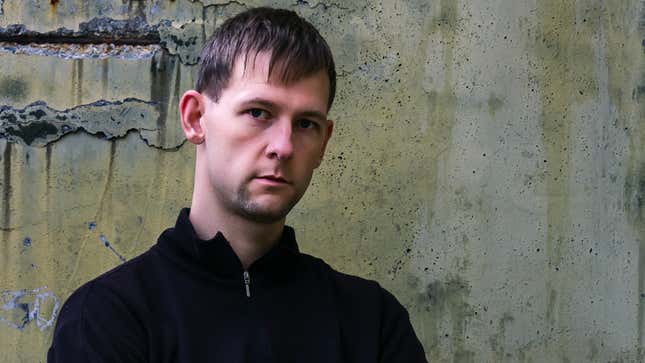 Known as "the Hungarian one."
Operational Nuclear Warhead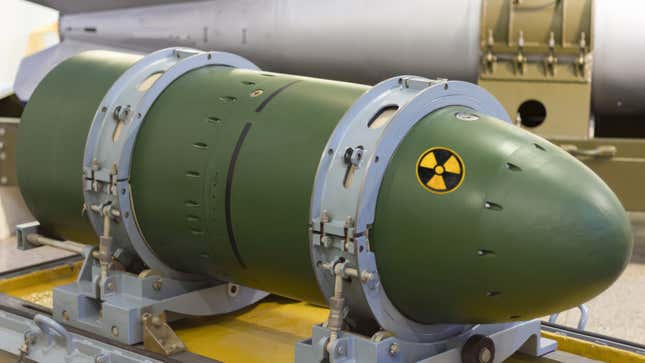 With the destructive power of 1.5 million tons of TNT, the addition of this device to the BTS lineup helped defray tensions with smaller regional K-pop groups through the principal of mutually assured destruction.
Guen Hwan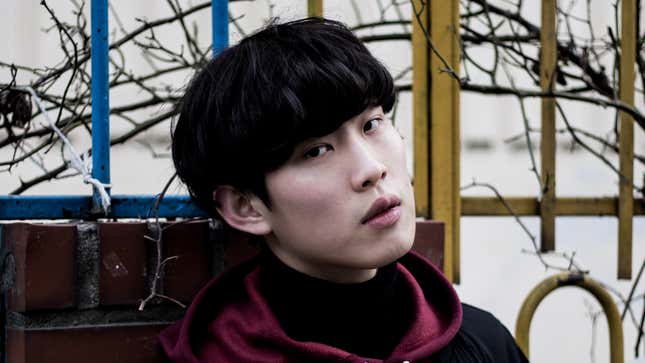 Euthanized after proving only mildly popular with initial focus groups.
Lee Jae-yong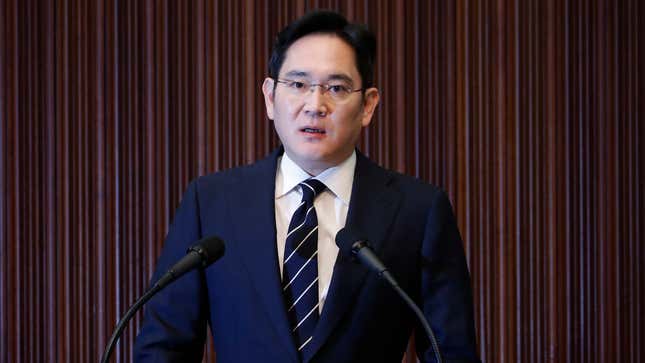 The Samsung chairman might not have a perfect singing voice or the best dance moves, but as the most powerful man in South Korea, Lee gets what he wants when he wants it, and standing in the background of the "Dynamite" video and waving was apparently his greatest wish.
Squeaky The Squirrel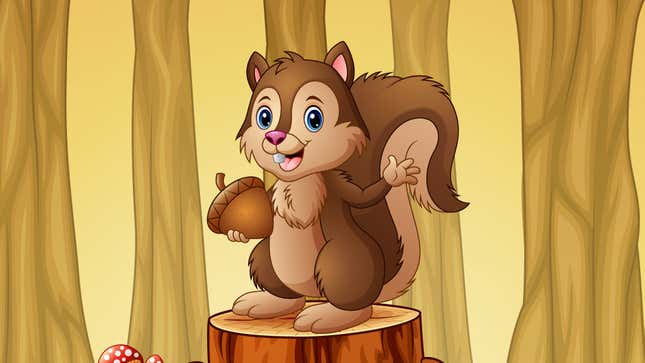 The Korean boy band's first animated member.
Daddy P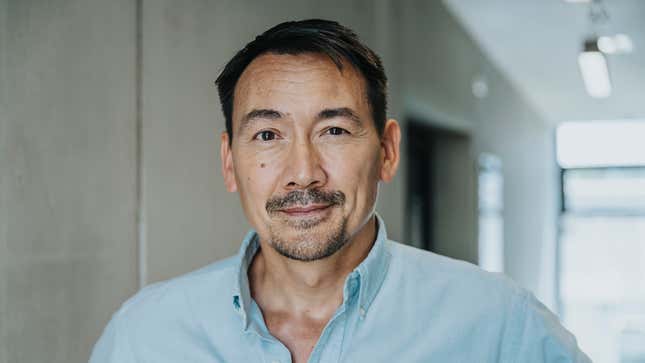 The 57-year-old chaperone has been part of the BTS lineup since the group's inception and is best known for hustling its members off stage so they return to their assigned bunks before curfew.
Dennis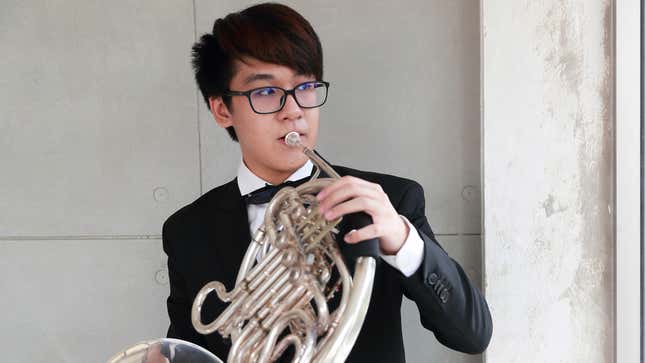 Although very few of BTS's songs call for the instrument, the band's designated French horn player Dennis is always on call in case his services are required.
Vornado Energy Smart Pedestal Floor Fan CR1-0259-43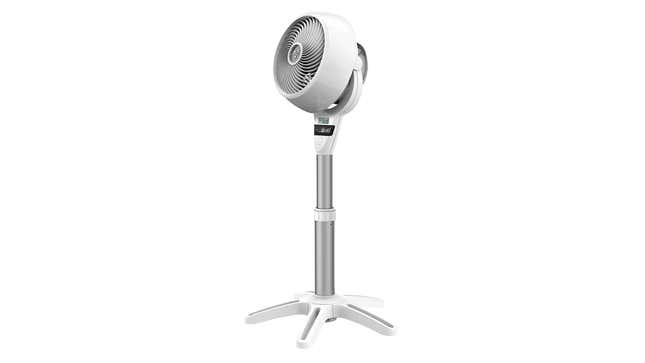 The only EPA-certified, energy-saving member of BTS.
Rabbi Peter Ehrenkranz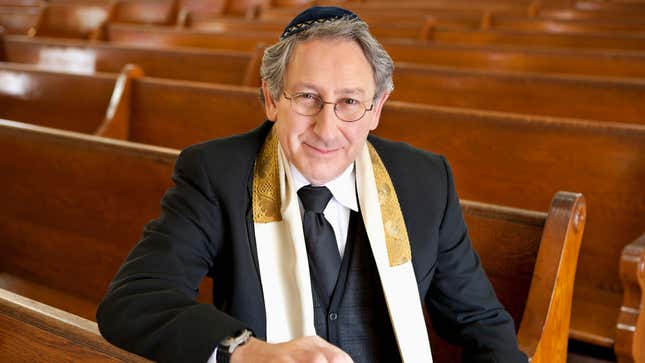 One of the leading Jewish theologians in orthodox Judaism, this Boston-born rabbi plays an integral role in making sure all of the group's songs are kosher.
Freckles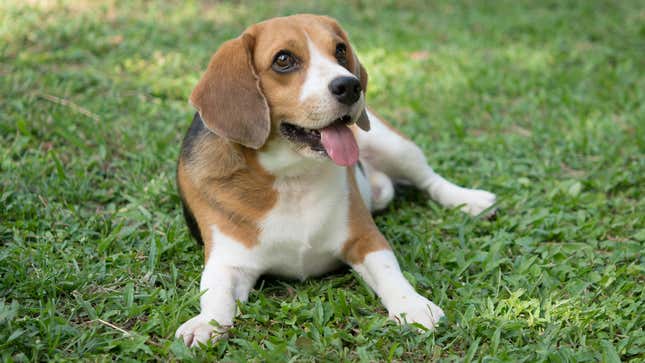 Jimin's emotional support beagle recently became a full-time member of BTS despite a long-standing beef with founding member V.
Meg White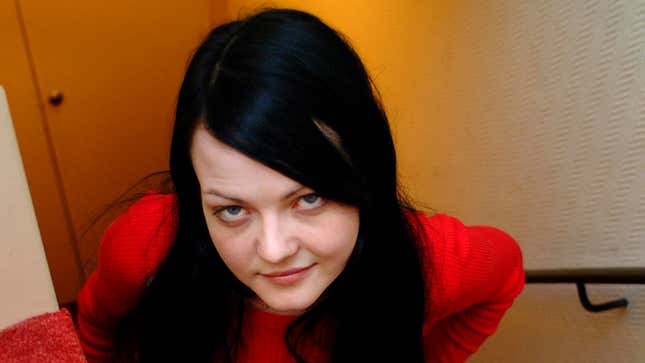 Many mistake Meg for BTS's sister, whereas she's actually the band's ex wife.
The Fans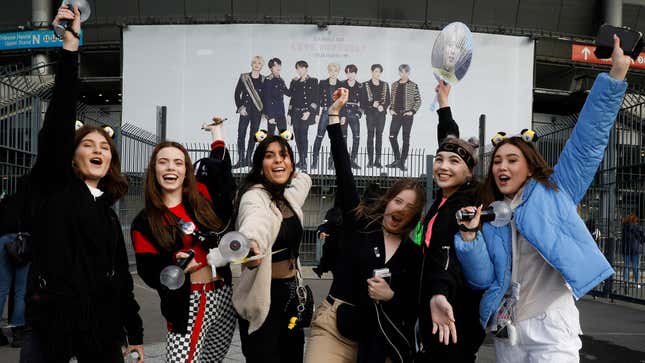 BTS would be nothing without their throngs of devoted fans worldwide, so we wanted to take a moment to pander directly to them in hopes that they'll share this slideshow.
The Holder Of The Keys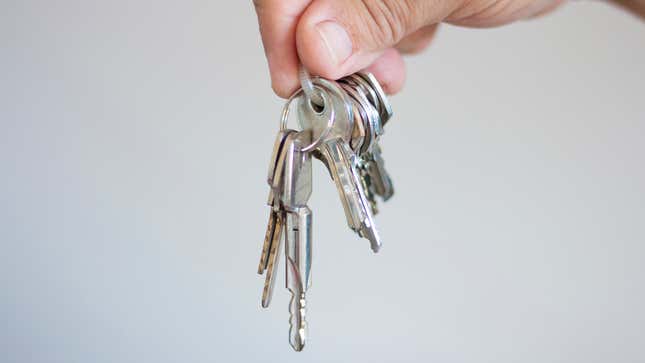 No one knows quite what this mysterious figure does, but fans go wild when they see him standing silently on stage, holding his keys.
Al Roker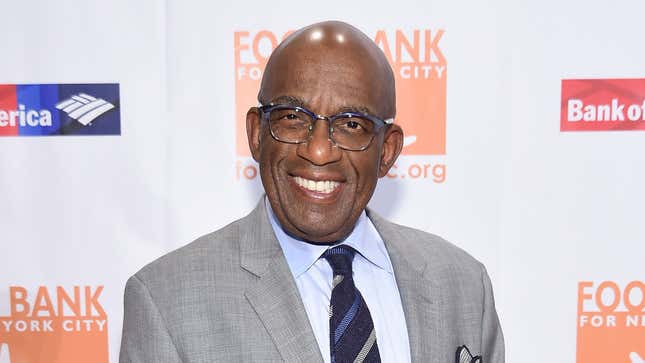 You haven't lived until you've stood front row at a BTS concert listening to the group's official weatherman deliver the week's extended 10-day forecast.
Razamatazz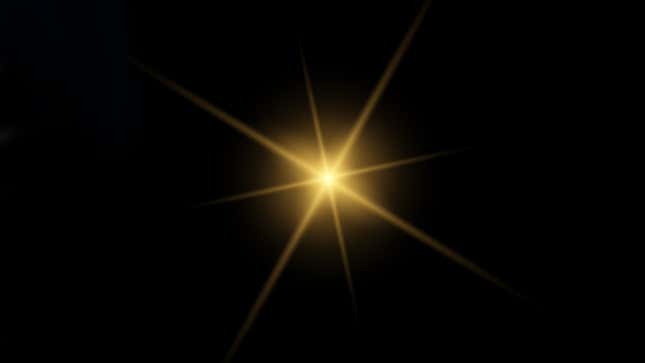 This beloved member of the K-pop group is the human embodiment of a sparkle.
D-Shit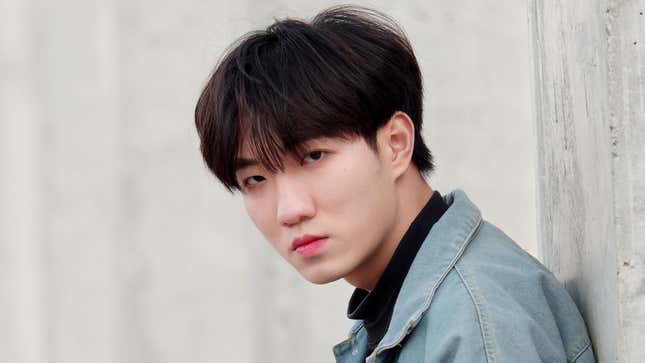 Pretty widely regarded by fans and critics alike as ruining every song he's on, just fucking terrible dancing and singing, can't do anything. In a word: bad.
Jihoon The Great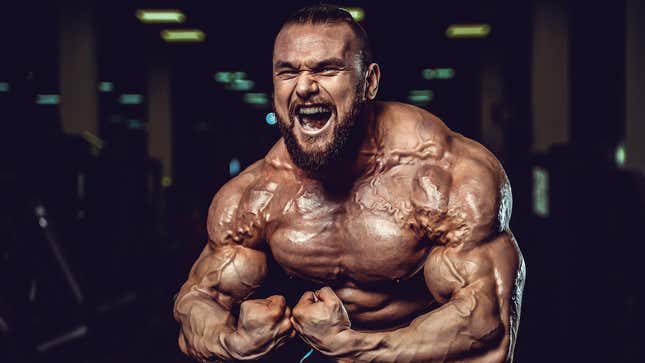 Coming in at a hulking 450 pounds of pure, rock-hard muscle, Jihoon The Great is most known for eating four other members of BTS.
Sang-hoon Hak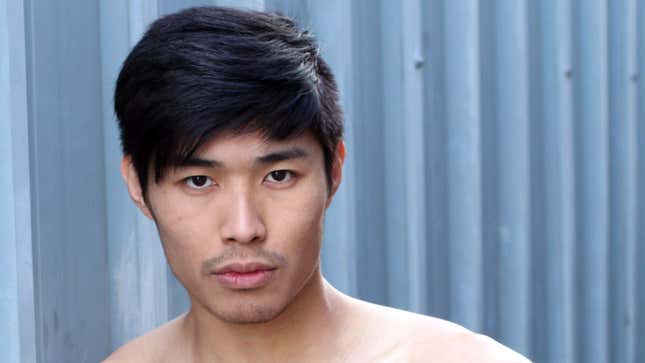 The only nudist member of BTS, Sang-hoon refuses to don a single piece of clothing both on and off stage. When he's not touring, he resides in the Cypress Cove Nudist Resort in Kissimmee, FL.
Dokkaebi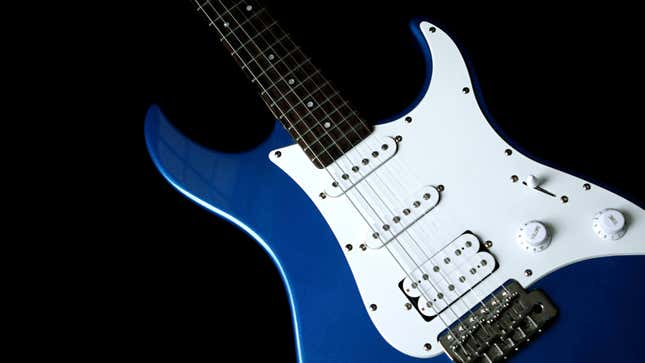 Dokkaebi is the goblin trapped inside this custom guitar after the instrument was crafted from a cursed tree.
Assyrian Diaspora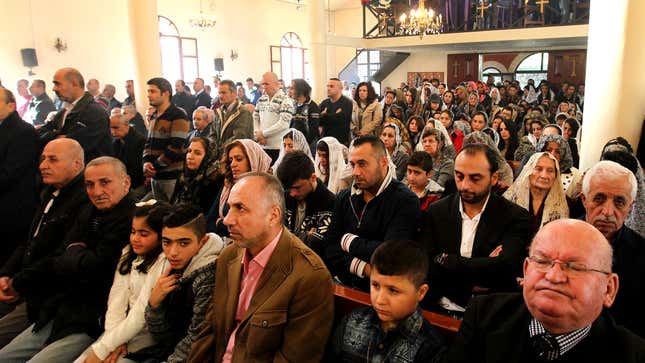 The estimated 3 million members of the ethnic Middle Eastern group found a new home in BTS in mid-2015
Unfertilized Egg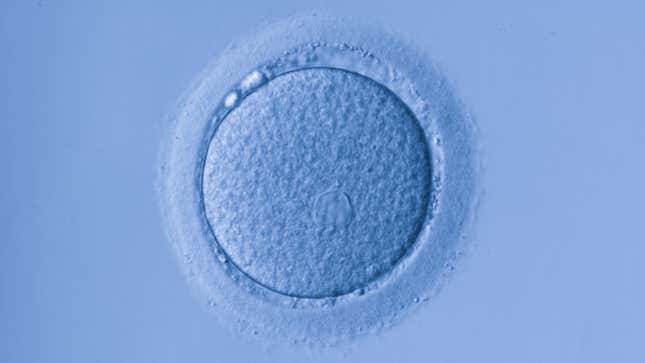 While this egg is still 14 years away from being fertilized, the zygote, fetus, and then man it grows into will be a part of BTS in the year 2063.
Hank Williams III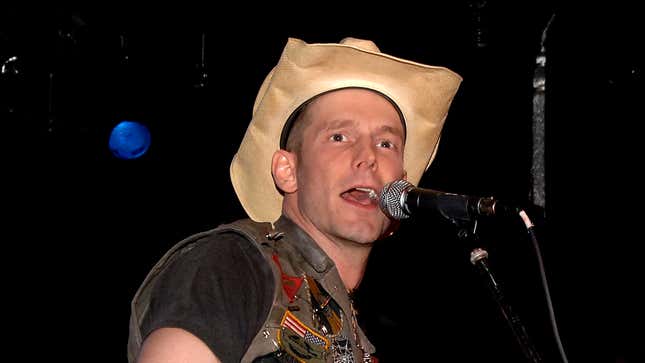 The descendant of the country-western legend continues to honor his father's legacy by playing steel guitar for BTS.
Good Vibes Steel Drum Band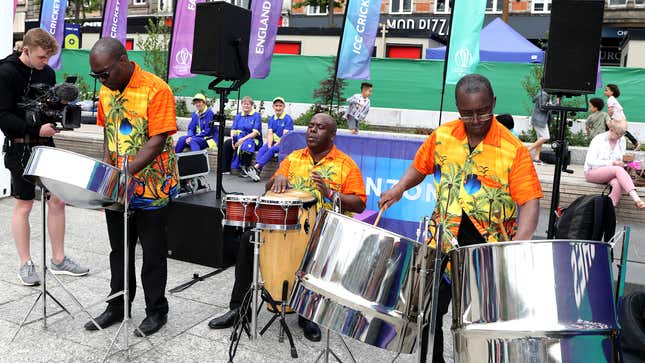 These talented steelpan drummers add the signature Caribbean flare and good-time feels to BTS's sound.
Charlie The Tuna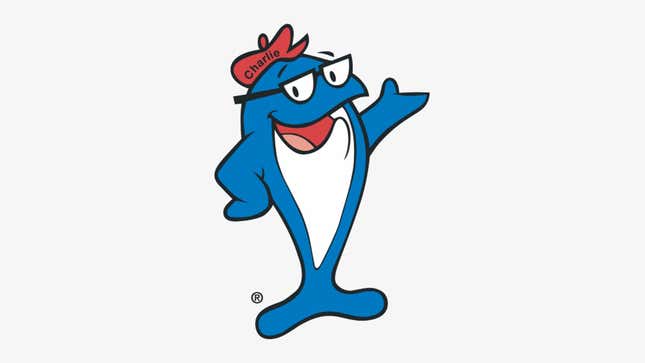 The lovable canned fish mascot became a member of BTS after Big Hit Entertainment, the entertainment company that owns the boy band, merged with Sunkist in 2018.
Carlo Bianchi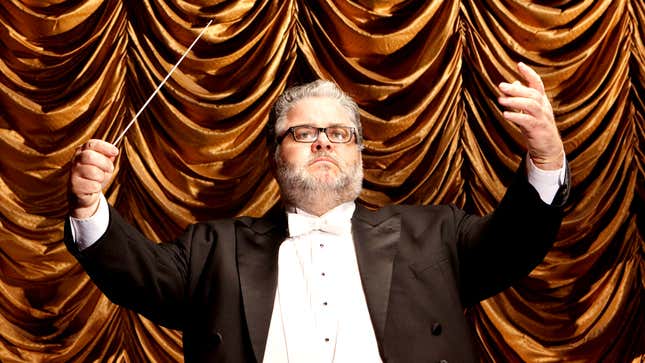 The 65-year-old Italian conductor is present in a full tuxedo at every BTS performance in order to direct their singing and dancing with his signature baton.
Uni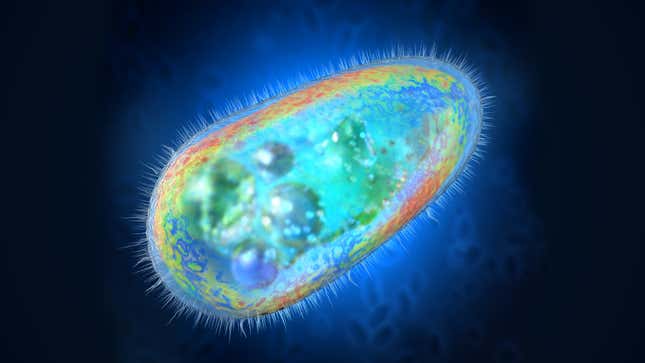 The tiniest member of the group, the single-celled protozoa drives fans wild when he waves his flagella.
Jungkook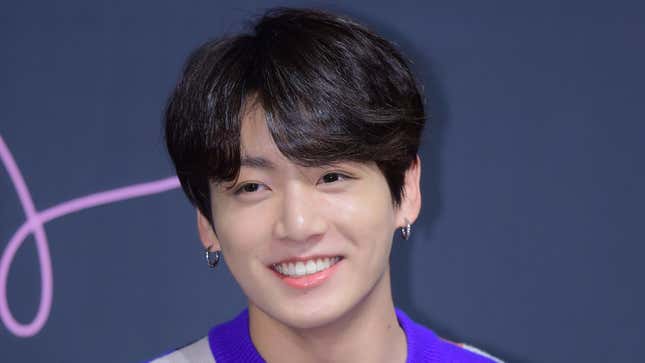 Sure, we already named Jungkook, but we just love him so much we had to do it again. And if you have a problem with that you can get the hell out of this slideshow, ugly.