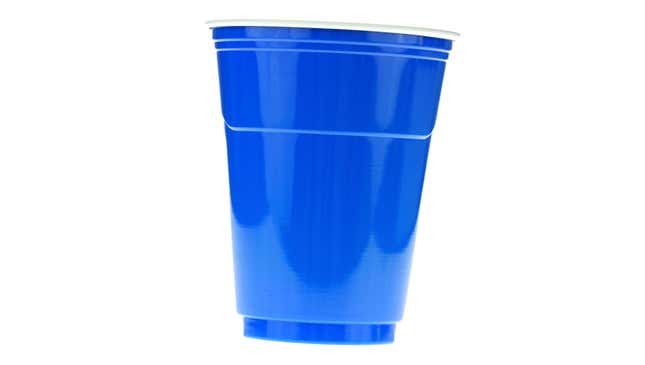 Rihanna flaunts a sexy, barely-there look to the Battleship premiere. Somebody cover her up!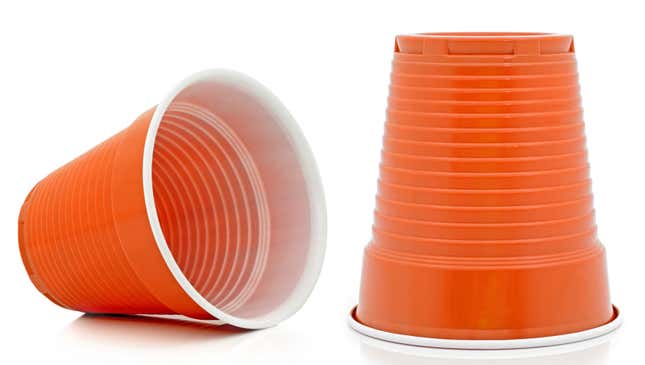 Ri-Ri lets it all hang out while on the beach in St. Barts.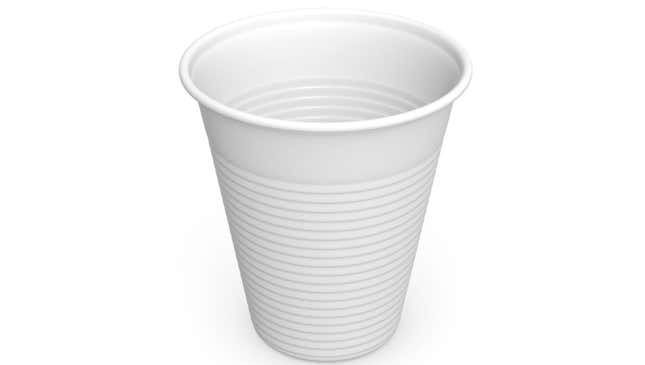 He-llo Ms. Fenty! Rihanna nearly slipping out of her dress at the VMAs.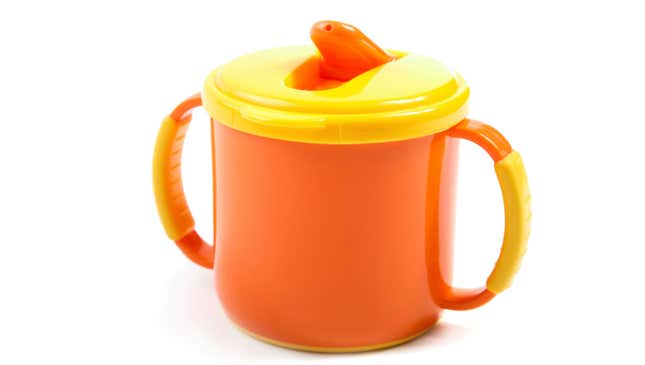 The girl's got moves. Looking hot on the dance floor in 2010.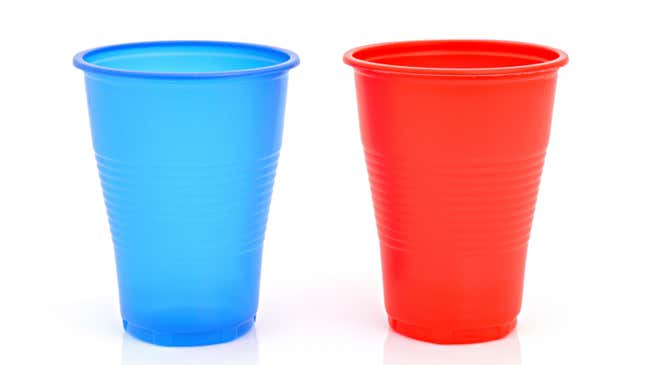 Rude Girl, more like! In her first Vogue cover shoot.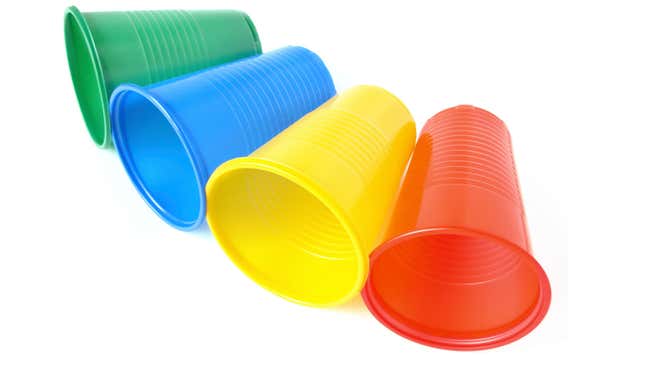 Wet T-shirt contest? Rihanna gets soaked during her X-Factor performance.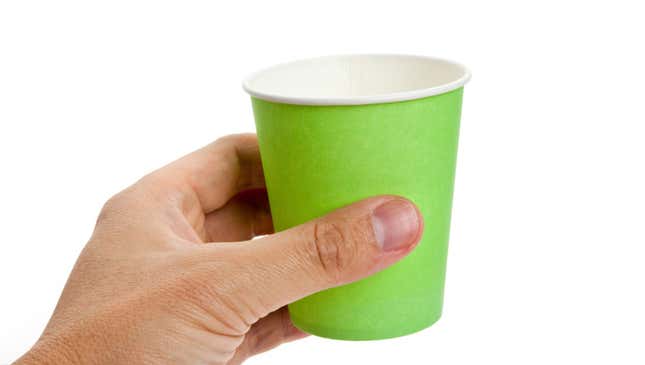 Umm…wow. Rihanna strips down to her underwear for an Armani ad.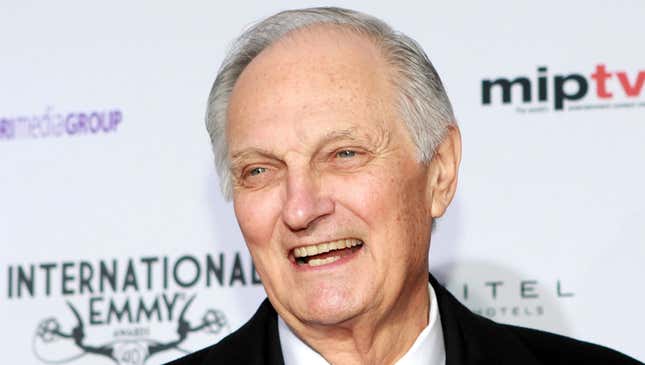 Television legend Alan Alda, 76.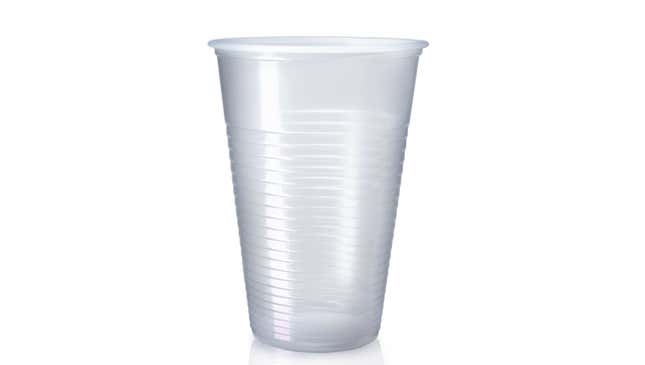 We would be remiss were we not to include the infamous leaked photos of Ri-Ri following her assault at the hands of Chris Brown.