Alabama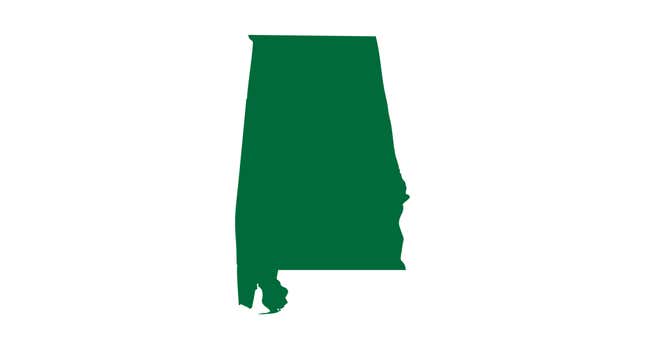 Football National Park: Over 1.5 million acres of wild helmets, balls, and jerseys.
Alaska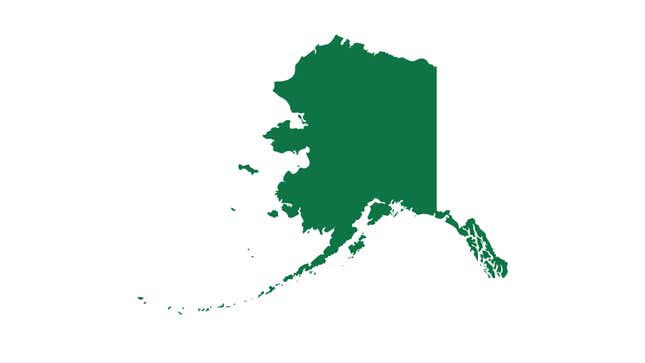 Moose: Moose! A moose! Oh, it's gone.
Arizona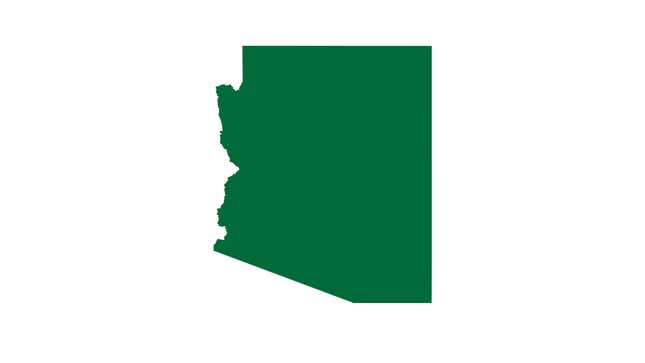 Grand Canyon Market & Deli: An unforgettable experience that provides visitors with jaw-dropping views of majestic turkey clubs and sprawling Italian hoagies, the Grand Canyon Market & Deli is an unforgettable experience that absolutely justifies the pilgrimage.
Arkansas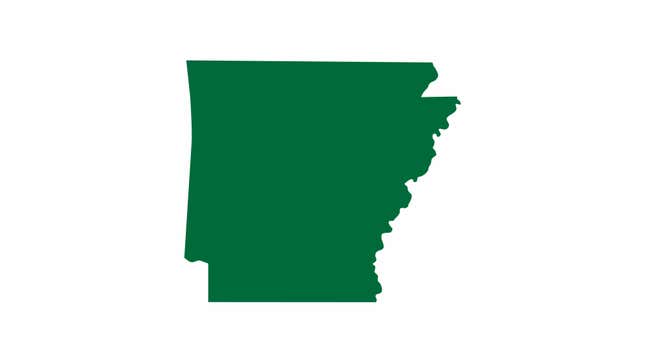 Room Where Bill Clinton First Learned To Masturbate: Want to experience a slice of history? Try standing in the same small Little Rock room where Bill Clinton learned to pleasure himself at the age of 10, thus changing the course of history. For an additional $15, you can lock the door and just go to town!
California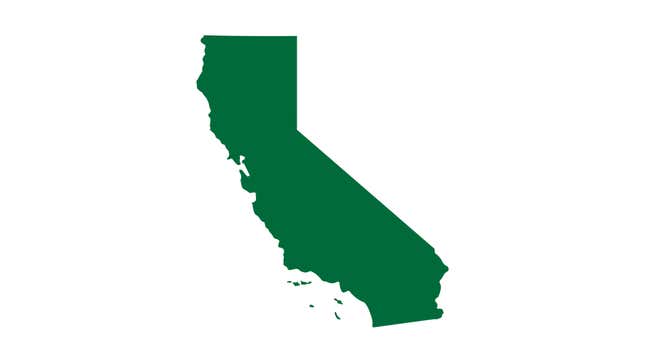 Wayne Knight: It doesn't matter how many times he begs you to leave him alone. He's there, and you can find him.
Colorado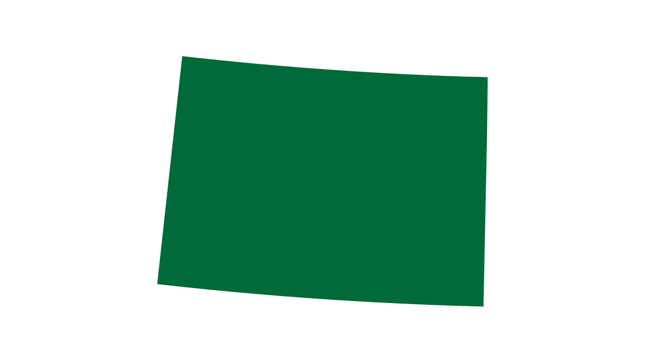 PS5 In Tyler's Basement: His mom got him one for his birthday, and it's loaded with awesome games. You can come by after school, if you're interested.
Connecticut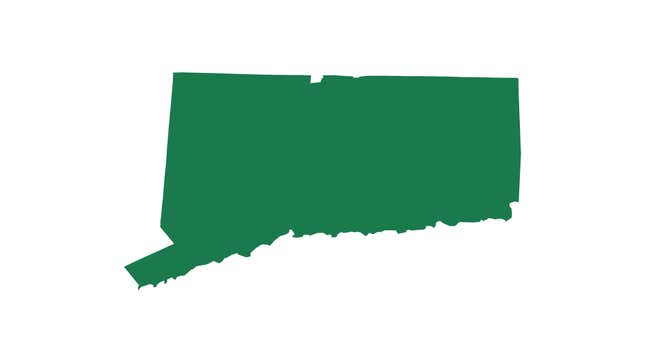 Mystic Seaport & Aquarium: A grandfathered clause in an 1831 law lets you do whatever you want to the whales.
Delaware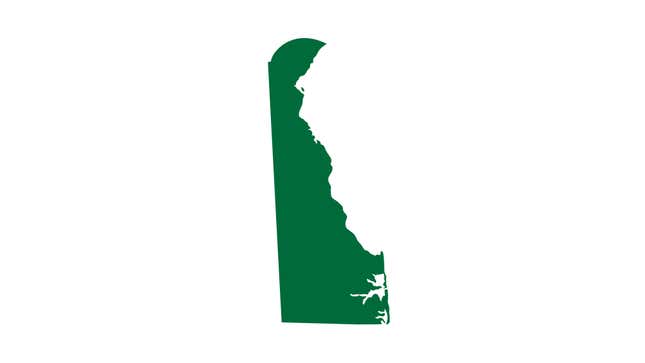 Stupid Little Museum Of Colonial Bullshit: Another tricorn hat in a glass case? Fuck this shit!
Florida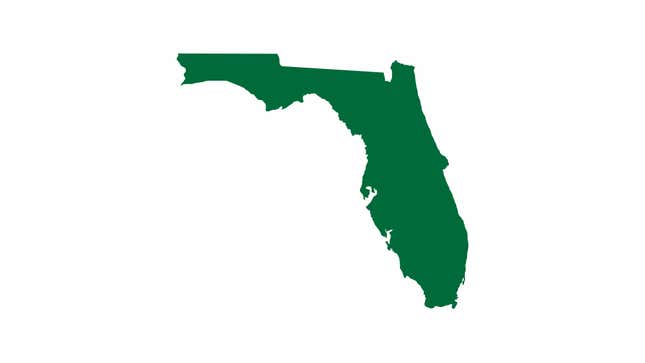 Dead Manatee: It's stuck under the pier near the bait shop—hurry, before the tide comes.
Georgia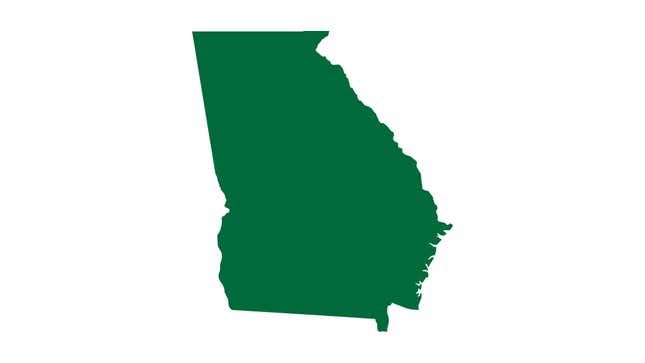 Georgia State Confederate Preserve: Over 9,000 acres of free-roaming people whose political leanings have remained totally untouched since the mid-1800s.
Hawaii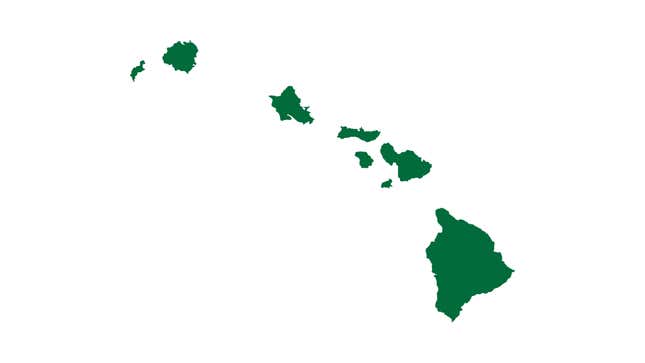 Little Italy: Mamma mia! One of the state's most well-known cultural institutions, Maui's Little Italy is the perfect place to gorge yourself on meatballs and ravioli.
Idaho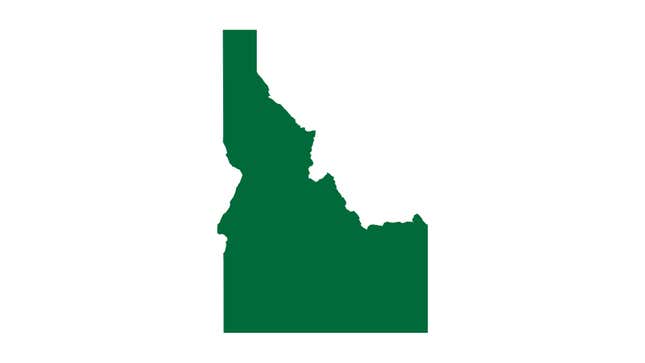 Beautiful Washington State: It's right there, not too far of a drive or anything.
Illinois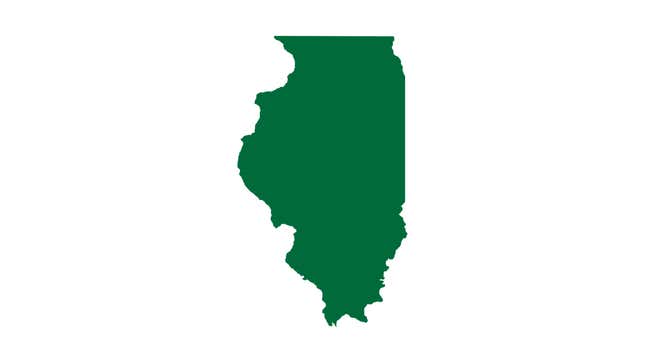 The Art Buffet: Tourists travel from all over the country every year to chow down on the Dutch paintings, Italian sculptures, and Berlin modernist art at Chicago's all-you-can-eat art buffet.
Indiana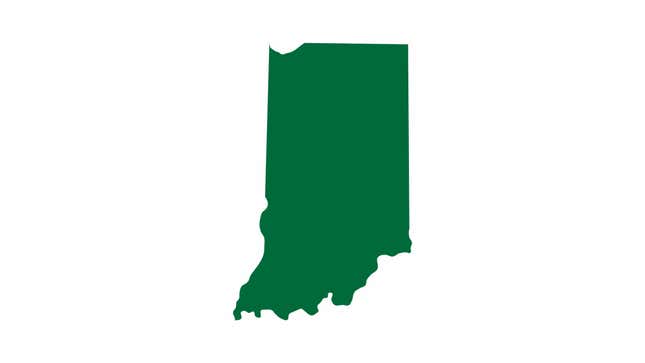 Sign Stating "You're Now Leaving Indiana": The most beautiful sight to behold.
Iowa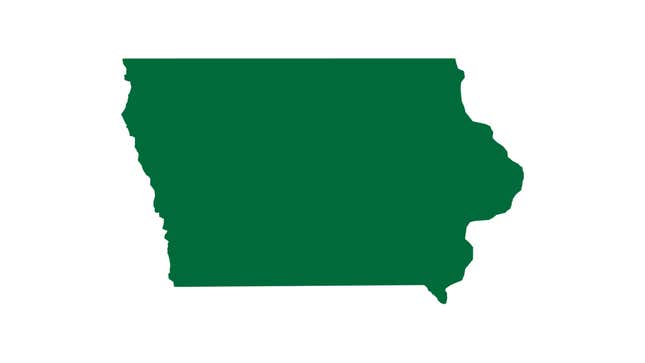 The Imperial Treasury Of Davenport: While Iowa's last king, Ferdinand XII, was exiled, and the monarchy was felled during the 1889 Bluffs Uprising and ensuing 1890s Wars of Succession, the crown jewels, regalia, and other artifacts from the royal family remain on display in this opulent Davenport museum.
Kansas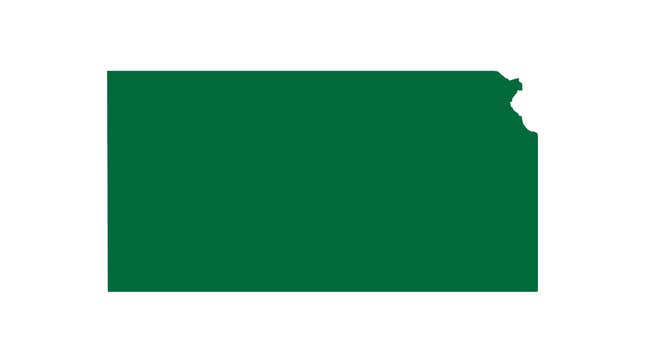 An Old Sack: This old cloth sack, rumored to contain some strong twine or even a nice piece of copper, is the crown jewel of the state's many tourist attractions.
Kentucky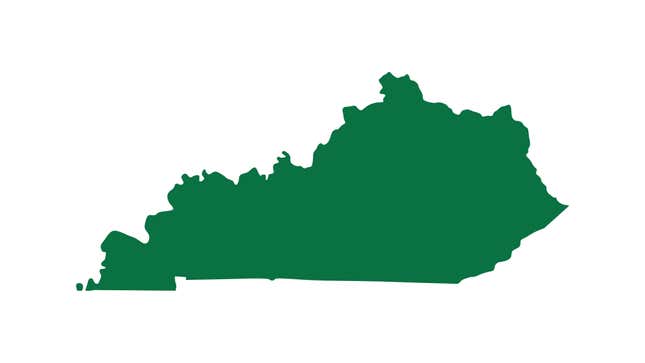 Cumberland Falls State Park: A great visit whether you're throwing yourself or someone else over the falls!
Louisiana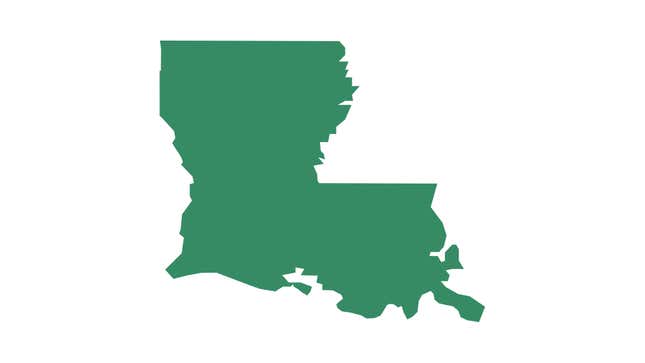 They Have Some Pretty Interesting Grocery Stores?: Rouses Market is pretty cool, and Winn-Dixie has some nice stuff, if you're in the area. Honestly, not much going on here.
Maine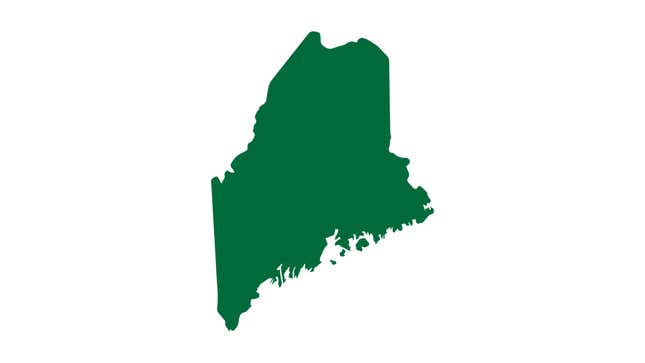 Like, Some Stupid Lighthouse And A Bunch Of Pine Trees: You don't even get to bring your Switch along. What a waste of a summer vacation.
Maryland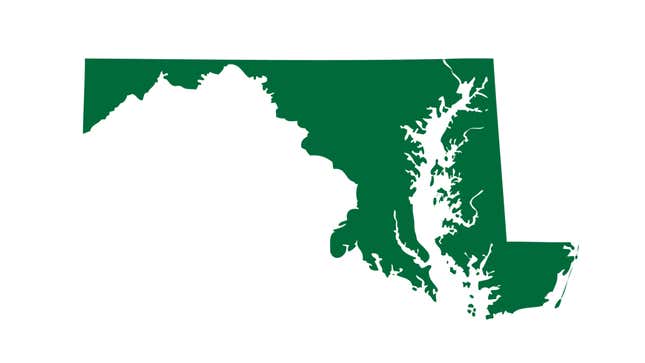 Pentagon Walk Of Fame: Fans of Douglas MacArthur, John J. Pershing, George Marshall, and other U.S. military luminaries can visit the Pentagon Walk of Fame in nearby D.C., where each name is etched into the ground over a landmine.
Massachusetts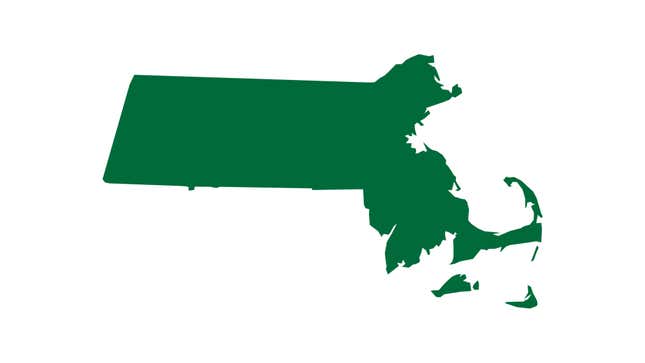 Plymouth Cave Painted Onto The Side Of A Rock: The famous site where the pilgrims first smashed full-on into a solid cliff wall painted to look like a tunnel.
Michigan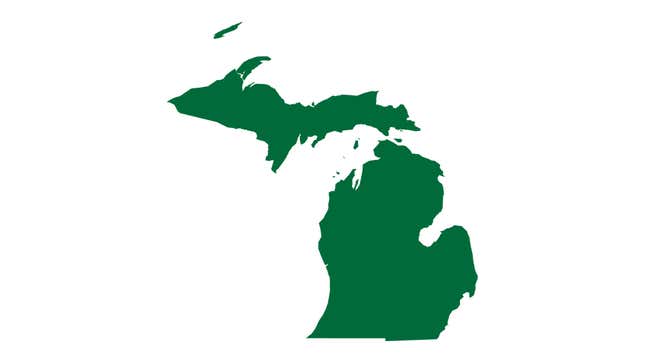 The Henry Ford Anti-Semitism Museum: Pays loving tribute to the inventor's iconic history of supporting Nazism and despising the Jewish people, although it glosses over his questionable past of supporting automobile manufacturing.
Minnesota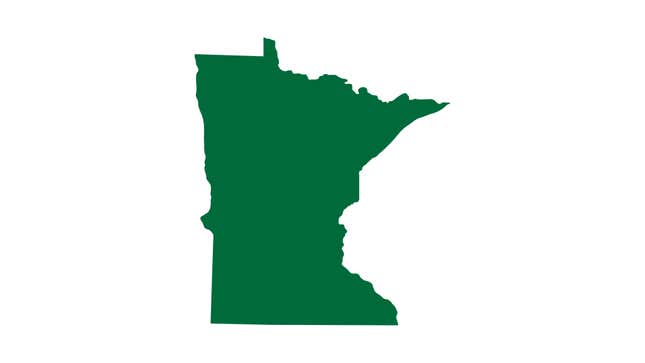 Dan And Marcy's Christmas Lights: Oh gosh, just look at them! They're even synced up to music!
Mississippi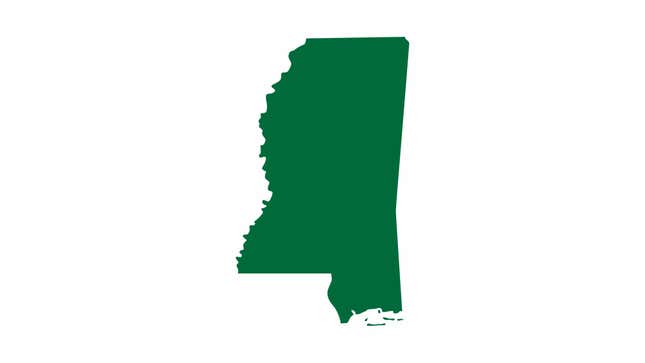 Vicksburg Military Park: It might seem boring on the surface, but hey, it's one of the most infamous Civil War battles in history and you listened to that podcast about it and—oh god, you've become your dad. It's all over. Jesus Christ.
Missouri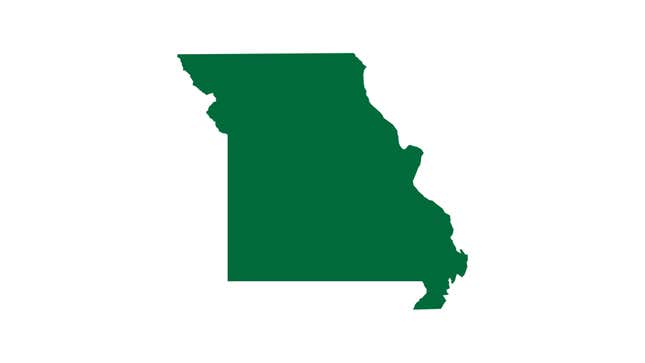 SoFi Stadium: Tourists looking to take in a game of Missouri's longtime best sports team, the Rams, should head to this stadium in southern Los Angeles.
Montana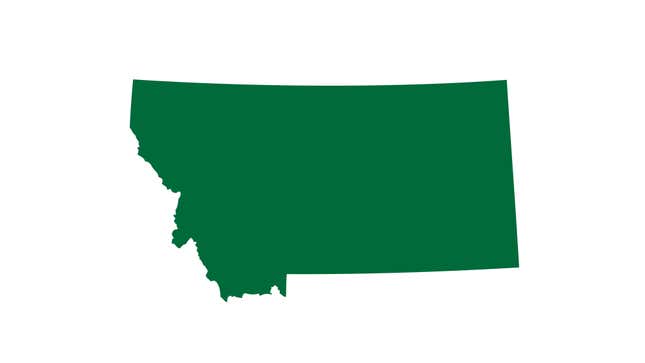 Glacier National Park IMAX Experience: Combines stunning views of Glacier National Park with proximity to a P.F. Chang's for dinner afterwards.
Nebraska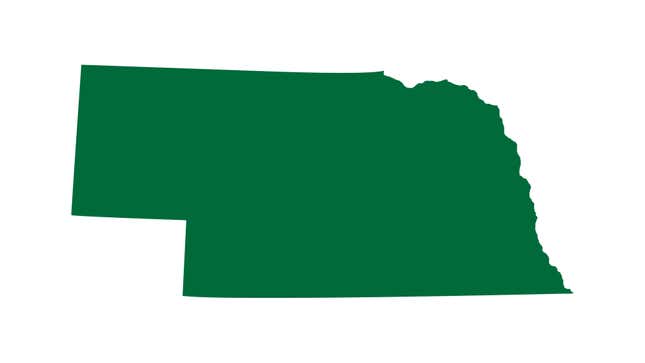 Warren Buffett's House: The fifth-richest man in the world is often just sitting on his porch, and you can stare at him as long as you want.
Nevada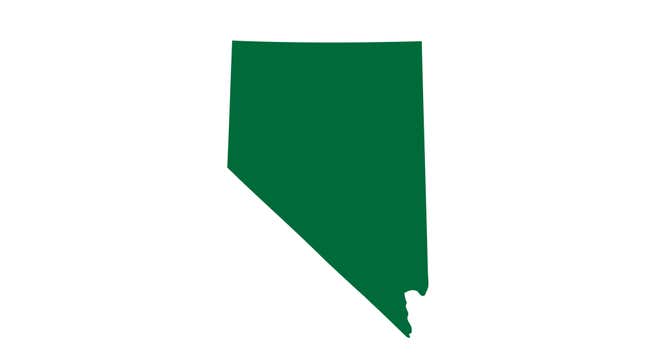 Brothels: These bordellos are extraordinarily popular, as they are the only places where it's legal to have sex in the United States.
New Hampshire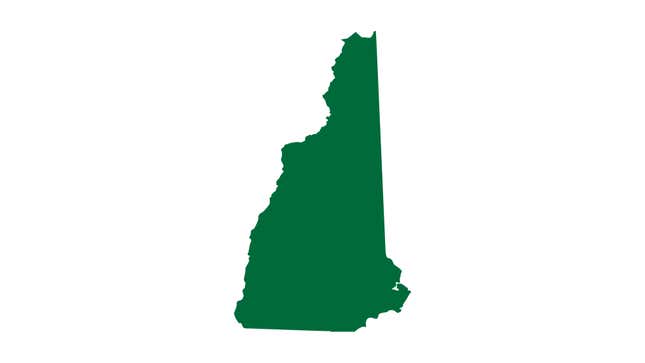 Mount Countertop: This 6,200-foot-tall granite countertop is the highest point in the state.
New Jersey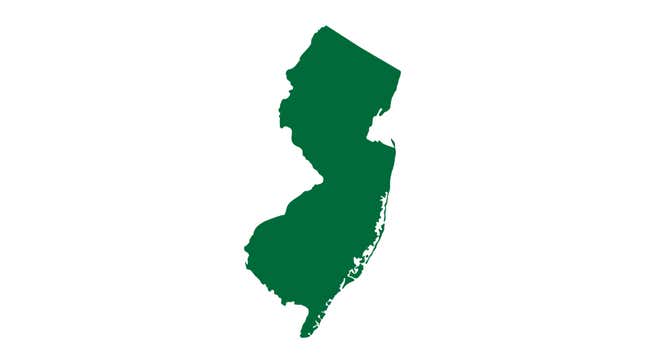 Atlantic City Dock Around 4:15 A.M.: Thousands of tourists who lost everything at the casino swing by this popular waterfront footpath to take a long walk from which they never return.
New Mexico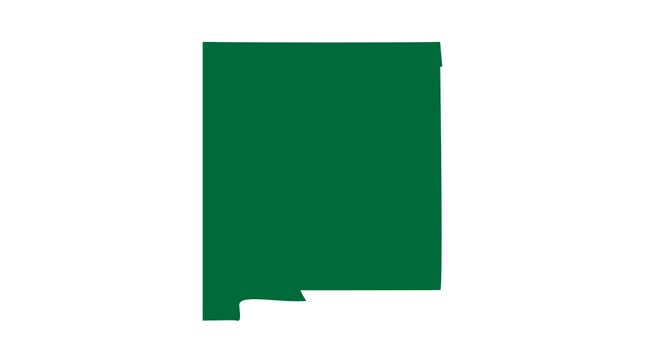 Grandma: It'll just be for a few days, okay?
New York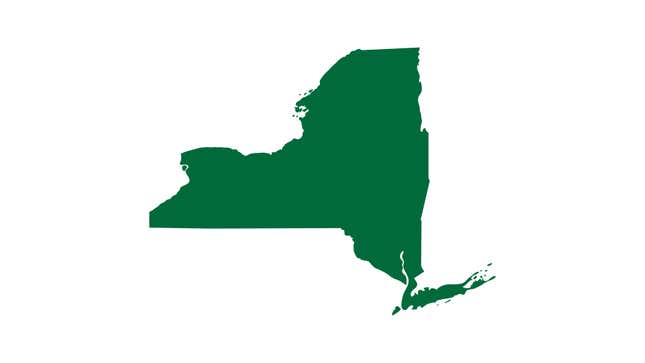 Empire State Building Lobby: No one told Daddy tickets were $70, kids, so let's just have a look around the lobby, and then go home, okay? Wow, so pretty. It's just like Sleepless In Seattle down here, too.
North Carolina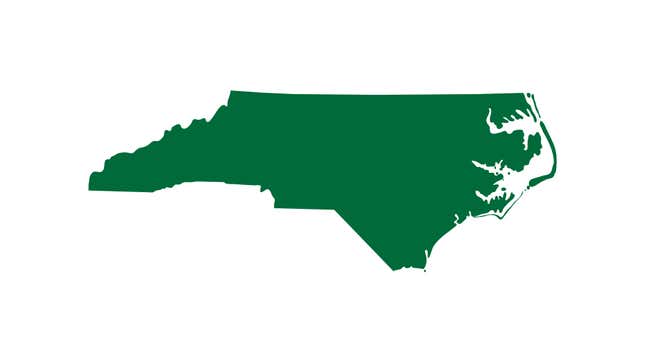 Watching Tobacco Dry: Tourists from around the world converge on the Tar Heel State to gaze in wonder as tobacco leaves air-dry in a warehouse for seven weeks.
North Dakota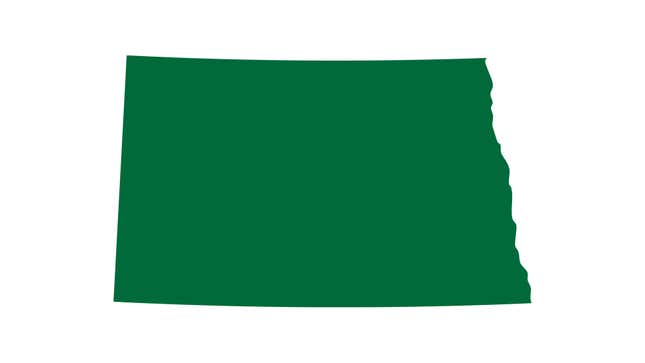 Theodore Roosevelt National Hunting Range: Freshly restocked each morning with elephants, lions, and occasionally a rhinoceros or two, the crown jewel of Roosevelt's national parks effort brings in millions of big game hunters and hunting enthusiasts every year.
Ohio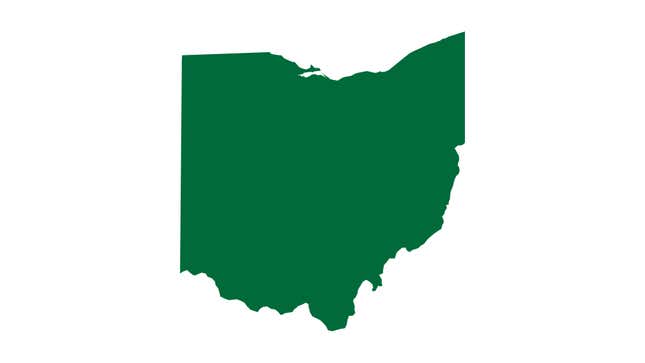 International Criminal Court Of Rock & Roll: The globally recognized epicenter of rock justice is known for sorting out whether Eddie Van Halen or David Lee Roth contributed more to Van Halen's success, deciding definitively that Tusk is the best Fleetwood Mac album, and carrying out the criminal trial and execution of Donald Fagen.
Oklahoma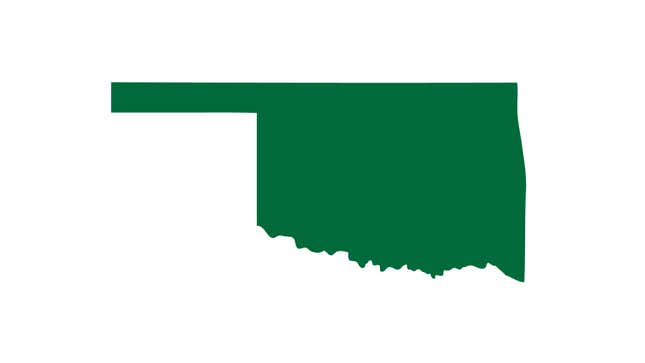 National Husky American Memorial: A stirring tribute and statuary dedicated to Americans who have put on a few pounds and their many contributions to the country's history.
Oregon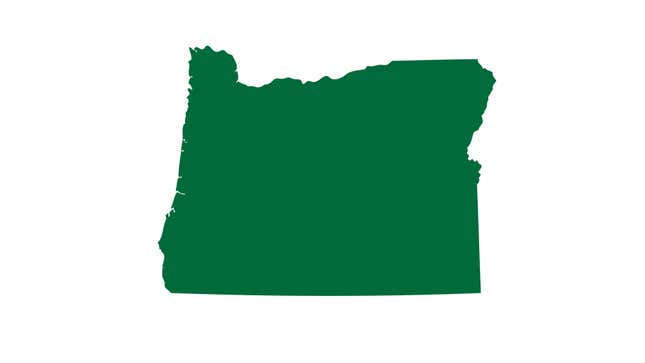 Small, Balancing Pile Of Rocks Along Hiking Route: Whoa, how did it get like that?
Pennsylvania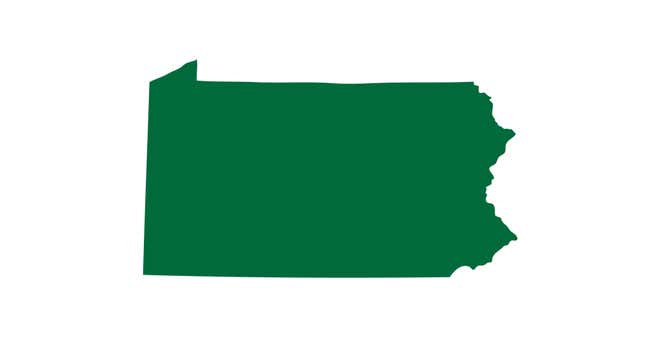 Rocky III Statue: Hundreds of visitors every day have their picture taken with this bronze sculpture depicting Mr. T beating the absolute piss out of Rocky Balboa.
Rhode Island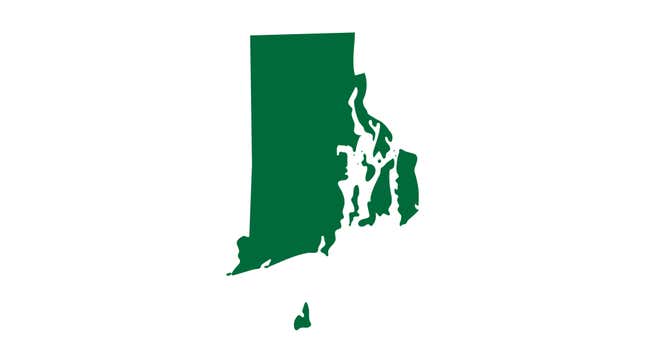 Rhode Island: You'll see everything the state has to offer in like 25 minutes tops.
South Carolina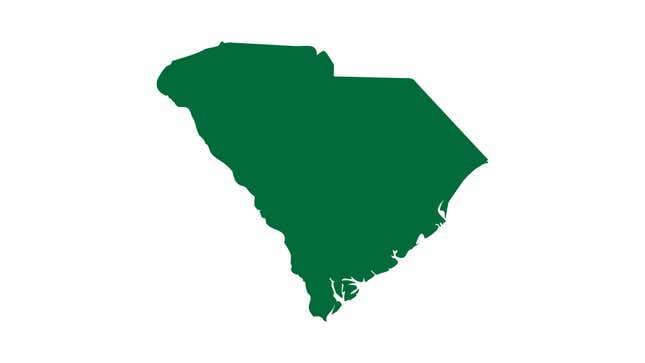 Charleston's Historic District: With its colorful historic atmosphere and quaint carriage rides, it's the best chance you have to overcome the cold distance that has fallen upon your marriage. But it won't work. Too much time has passed. You've become a stranger to her.
South Dakota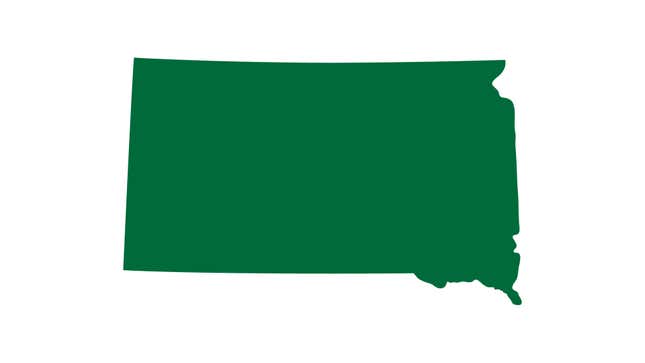 Mount Rushmore Vice Presidents: Not nearly as large as the originals, but you can get right up close to the carvings of John Adams, George Clinton, Charles Warren Fairbanks, and Andrew Johnson, and chip off one of their noses if you want.
Tennessee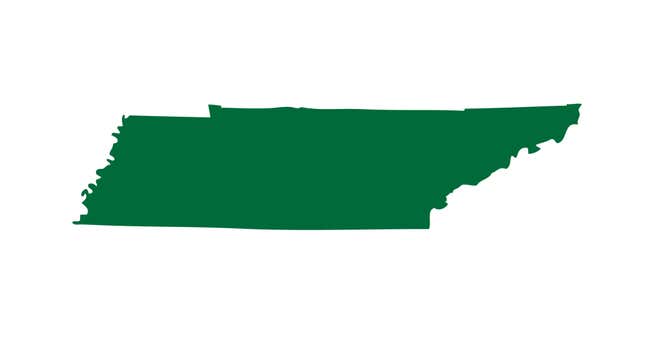 Music Legend Playing In The Back Of A Nashville Bar As Drunk People Talk Over It: Can't believe he's still performing at 92—yes, another round of beergaritas, please, and keep them coming.
Texas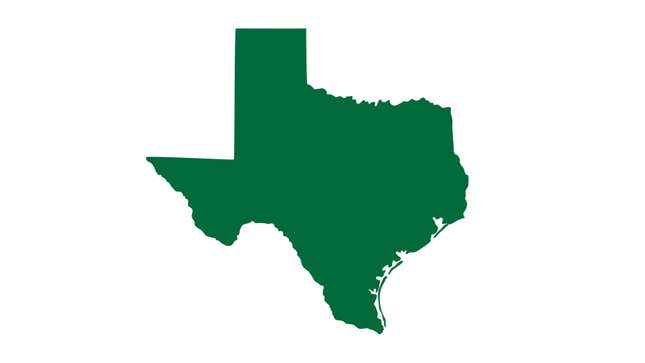 Laredo Detention Center: This choice spot in Texas' burgeoning Detention Alley welcomes thousands of foreign tourists every year, many of whom end up staying there for a long time.
Utah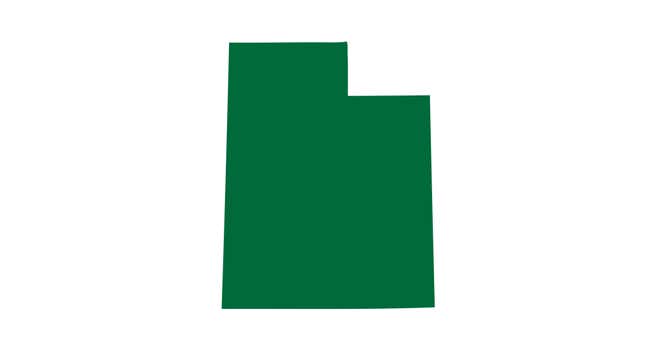 Big Ben: The famous horological symbol is a must-see while in Utah, and just a hop, skip, and a jump from Westminster Abbey!
Vermont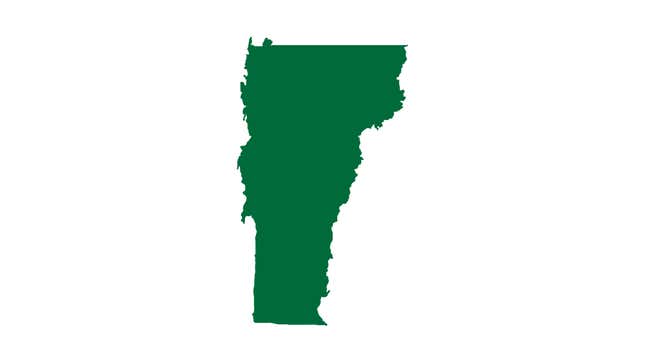 Leaf Hall Of Fame: The brightest leaves each fall are inducted into this prestigious institution and presented with a commemorative jacket.
Virginia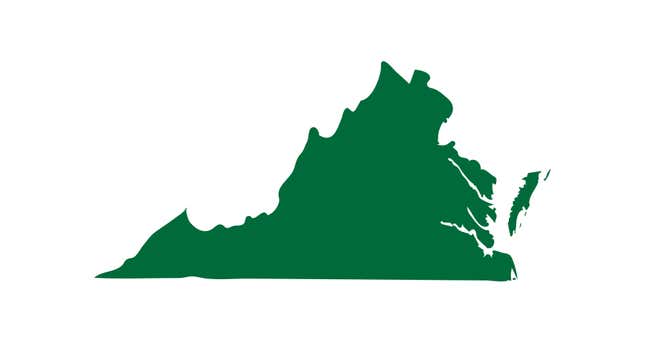 1980s Williamsburg: Don't miss the perfectly preserved Waldenbooks and Chess King, and interact with a historical reenactor in a Whitesnake T-shirt.
Washington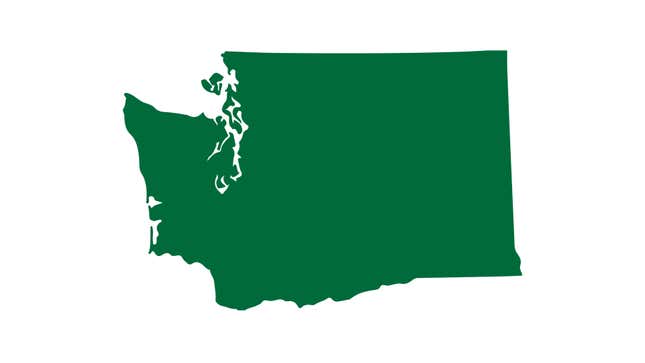 Site Where Kurt Cobain Once Bought Reasonably Priced Produce: Everything else from the era has been developed into luxury housing.
West Virginia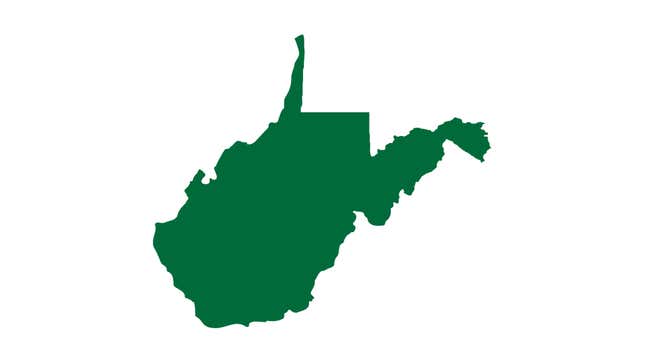 Mine Collapse Escape Room: You and your team have 90 minutes before your oxygen runs out and the owner starts blaming you for it.
Wisconsin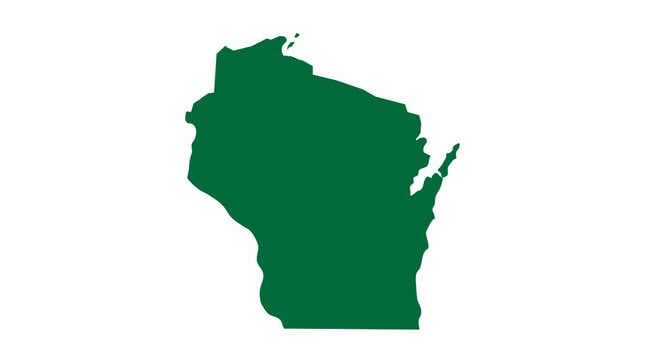 Frank Lloyd Wright Culver's: Inspired by the natural beauty of the cheese curd.
Wyoming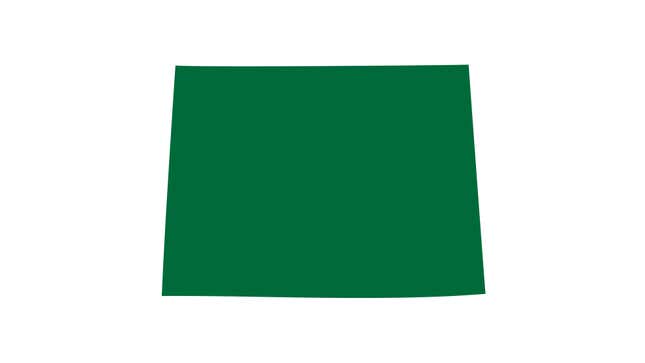 Another Human Being: Just the sight of another person in all the sparsely populated desolation is going to absolutely delight you.