Last week, the Vatican issued a document apologizing for its silence during the Holocaust. Jewish leaders called the document–which spread the blame for the genocide and praised wartime Pope Pius XII as a diplomat—"too little, too late." What do you think?
---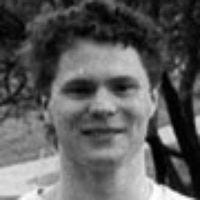 "Oh, like none of us ever collaborated with the Nazis in a systematic campaign to end the Jewish Problem. We're all just sooo perfect, aren't we?"
John Frank • Chemical Engineer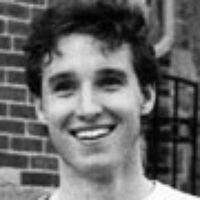 "This is the worst thing to happen in Catholic-Jewish relations since Billy Joel said, 'You Catholic girls start much too late.' Billy Joel is Jewish, isn't he?"
Michael Richelieu • Carpenter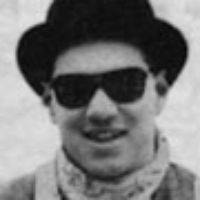 "So the Catholics say they're sorry, but they stand by the Pope? That's the same thing Father Miller said after he cornholed me."
Oscar Dwyer • Landscaper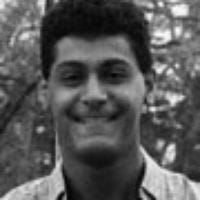 "I'll tell you one thing, no matter what happens, both sides of this debate are going to be riddled with guilt."
Cory Patterson • Systems Analyst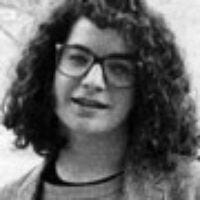 "I'm still waiting for an apology from the producers of Hogan's Heroes. They barely even acknowledged the Holocaust on that show."
Lisa Silverman • Occupational Therapist
"I'm sure Pope Pius was just following God's orders."
Libby Kasich • Dental Hygienist