The Israeli Conflict Is Far Too Nuanced And Complex To Sum Up In One Op-Ed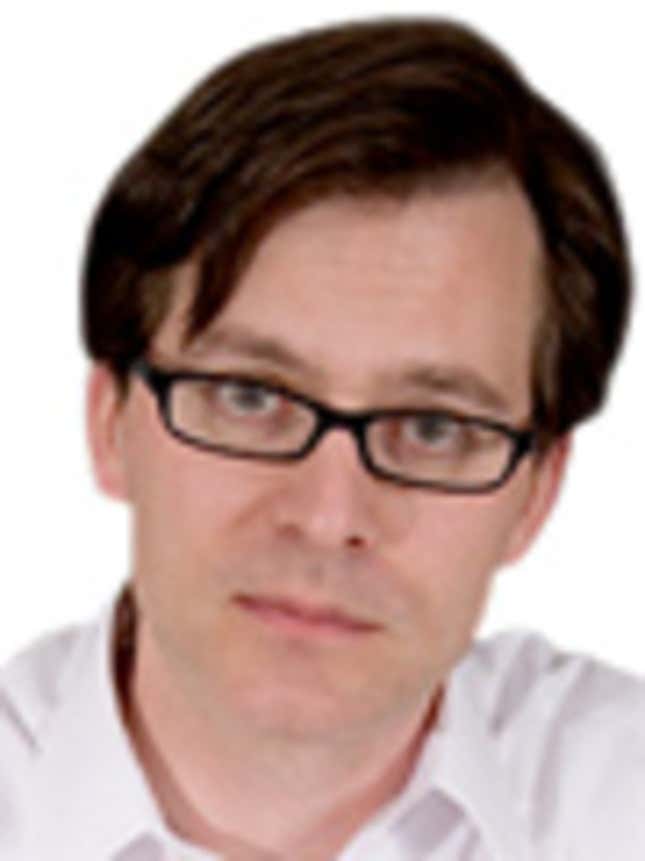 This Week's Most Viral News: September 29, 2023
For as long as I can remember, the Israelis and Palestinians have been in conflict. And for as long as I can remember, there have been myriad opinions about who is right and who is wrong. They are often convincing opinions—passionate, personal, and eloquent. But the violence, the bloodshed, the senseless intractable hatred, is far too complicated to be explained by one newspaper column or a single on-air commentary, no matter how well composed. The names and dates in the latest violence are new, but the scars are from wounds that reach back more than a century—countless families across many generations, each with their own deeds and stories, all with their own reason to carry on the conflict.
Opinions can be dangerous. They can provoke a people to take action, when that action might not be just. Opinions can be powerful. They can shape the way a nation sees a problem, when that one perspective might not be enough. Opinions are imperfect. They are based more in politics and preference than in facts, though facts are what matter most. And those facts remain, buried beneath the rubble in the Gaza Strip and Bethlehem. Facts and truths that only the men and women at the heart of the conflict can uncover for themselves—not professional journalists on a tight deadline or amateur bloggers with an ax to grind.
No. The skirmishes fought in the desert are as ancient as the mountains that loom above and as complex as the eddies that swirl in the rivers below. The world must address this struggle with a measured approach that takes all sides into account and acknowledges the decades of conflict.
It would be far too difficult—and far too arrogant—to attempt to sum up the Israeli-Palestinian conflict in one op-ed.
---
Not If You Hate Jews!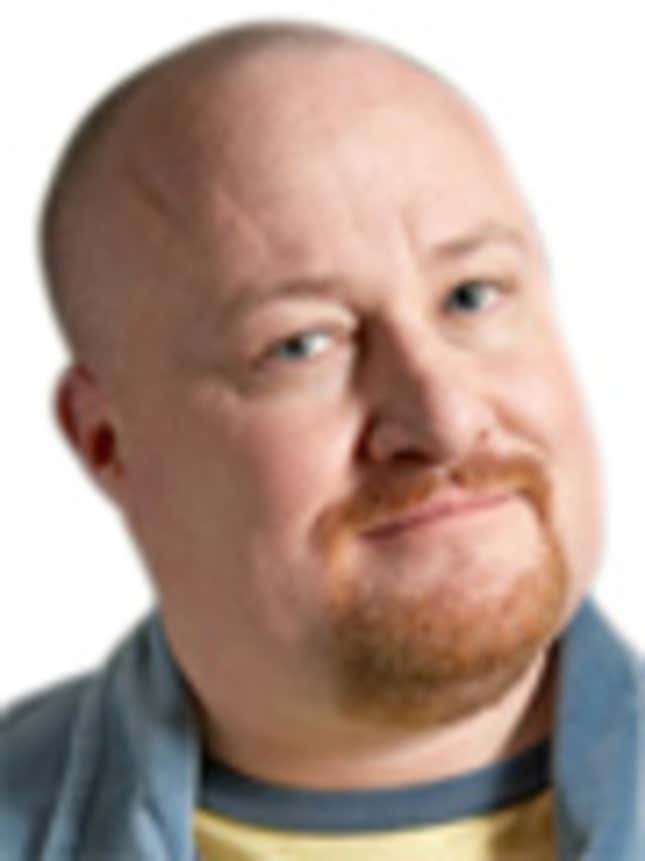 Interesting, but I really dislike the Jewish people, so this whole "unending conflict with no easy answers" thing doesn't seem very complicated to me at all. In fact, summing up the "delicate and multifaceted situation" in the Middle East couldn't be simpler: I hate the Jews, therefore everything the Jews do is automatically wrong, therefore I hate the Jews.
Bam! Complex and nuanced issue resolved. Chalk another one up for blind, sweeping prejudice.
Now, I know what you're saying. "How can you take decades of cyclical violence, and with no prior understanding of historical context, come to a tidy conclusion on the matter?" Well, kind of like this: I absolutely abhor every member of the Jewish race. Voilà. Done. Moral ambiguity cleared up. And with plenty of time for me to go on with my hateful day!
It's easy as pie, really. For instance, when trying to parse out the conflict in the Middle East, there are many arguments for one to consider. There's the right to a homeland. There's the question of original sovereignty. And there's the fact that all Jews are inherently greedy and that I'd like for their whole godless country to burn in eternal hellfire. See? When you break it down like that, there's no uncertainty at all.
Listen up, United Nations! You can learn a thing or two here.
Don't get me wrong. It's not like I love the Palestinians. After all, they're Muslims, and all Muslims are trained to be suicide bombers at an early age. So, I don't like that. Also, the way they pray frightens me, and their skin color is different from mine, so that doesn't bode well for them, either. However, I can't start hating the Palestinians as much as I hate the Jews, because then how am I supposed to carelessly assign blame to one specific group of people? I'd be right back to square one!
No thanks. I'll stick to vilifying the Jews, if you don't mind. Makes the whole entire thing a lot easier to sort out.
Sure, I suppose I could probe deeper into the issues at hand, but I prefer to make up my mind based on myths I picked up from my father at the age of 12. After all, every moment spent deciding who took what land away from whom, and who fired retaliatory strikes against whom, is time that could be spent spouting off at the mouth with unrestrained vitriol. And isn't that what having an opinion is all about anyway?
Now who wants to go egg a synagogue and run away like little schoolgirls before someone comes to the door?