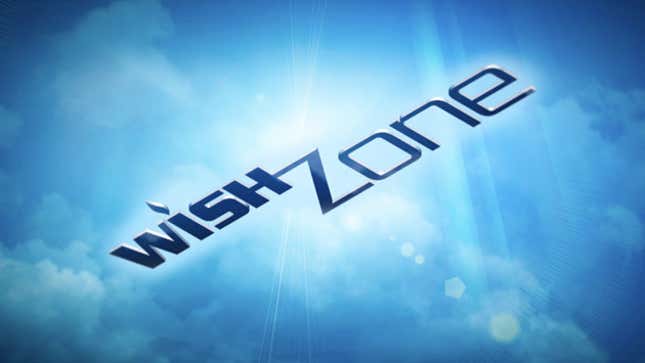 Tonight, we brought you the story of Alison Pencey, an eight-year-old Phillies fan who didn't let cancer stop her from hating David Wright with all her strong little heart. From the moment we met Alison and heard her call Wright a "pretty-boy slap hitter with a woman's face," she found a place in our hearts as one of the most inspirational Wish Zone recipients we ever had the pleasure of meeting.
This Week's Most Viral News: September 22, 2023
Here are some of the most memorable Wish Zone segments ever:
- Back in 2009, Timothy Kelly and his abnormally large heart wished to ride shotgun in a real life NASCAR racer. And even though he wasn't big enough to reach the pedals, he rode along with his favorite driver Jeff Burton and even steered for almost half a lap, giving him a chance to crash into the car of rising star Eric McClure!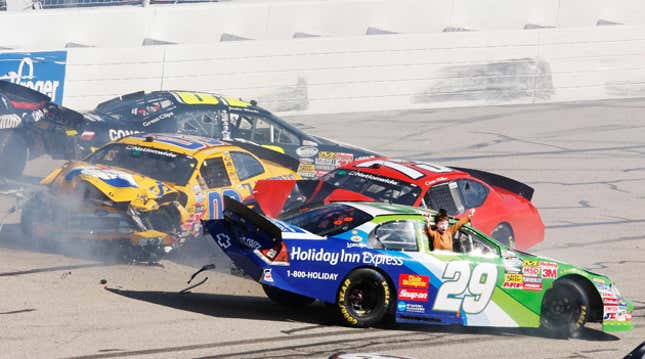 - 9-year-old cancer sufferer and Toronto Raptors fan Rodrigo Sandigo wanted nothing more than to play a one-on-one game with his favorite basketball player, Vince Carter. And he even took a 2-0 lead before Vince fell to the ground on a drive to the basket and limped off the court claiming he'd been flagrantly fouled.
- After watching both his parents fall overboard their cruise ship during a bad storm, David Farmer thought he'd never go in the water again. But with the help of Michael Phelps and a special back harness, David got in the pool again.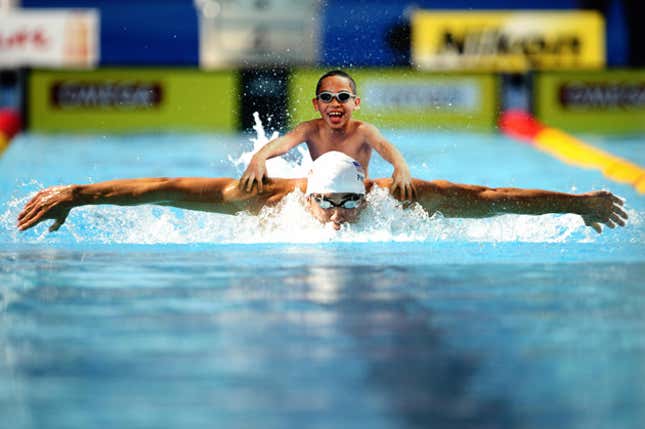 - Robby Hiller was born blind, but he loved playing the organ, and dreamed of showing his gift in front of an NHL audience for his Ottawa Senators. Team officials worried he would be terrible, so they wouldn't let him play in front of a crowd, but with a little crowd noise pumped into the booth, Robby was none the wiser. And he actually wasn't all that bad, missed a few notes, but passable.
- With stomach cancer at only seven, Emily Goldyn wanted nothing more than an end to her suffering. OSN made her wish come true, enlisting her favorite Minnesota Twin Joe Mauer to pull the plug and send her to Heaven.