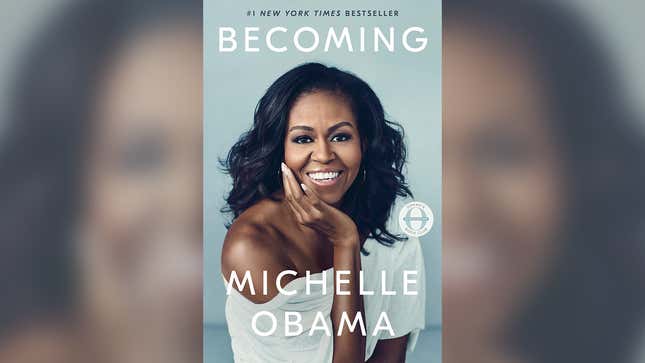 Writing a memoir seems to be a rite of passage for celebrities these days, making it hard to know which ones are actually worth your time. The Onion provides a list of the most shocking celebrity memoirs.

Undisputed Truth (Mike Tyson): Tyson uses this memoir to admit that he only fought for revenge, as every boxer he ever faced had murdered a member of his family.
The Answer Is… (Alex Trebek): Trebek discusses the heartbreak of losing hosting duties of Nick Cannon Presents: Wild 'N Out to Nick Cannon in 2005.
Greenlights (Matthew McConaughey): This upcoming memoir recounts in 304 pages of vivid detail the actor's hot and steamy test drive of a 2014 Lincoln MKC.
Night (Elie Wiesel): Dished heaping helpings of hot gossip and behind-the-scenes shockers from 1940s Buchenwald.
I Was In Guns N' Roses (Duff McKagan): Musician Duff McKagan reveals that he was in the rock band Guns N' Roses from 1986 to 1997.
Ice: A Memoir Of Gangster Life And Redemption-From South Central To Hollywood (Ice-T): This tell-all divulges the surprising fact that Ice-T and Christopher Meloni never saw eye-to-eye on SAG arbitration bylaws.
Becoming (Michelle Obama): In this bestseller, the former first lady admits to occasionally ordering a few drone strikes when Barrack had his hands full.
My Favorite Father (Brittany Spears): This memoir tells the tale of the pop star's favorite conservator and father, James Spears, and how amazingly awesome he is.