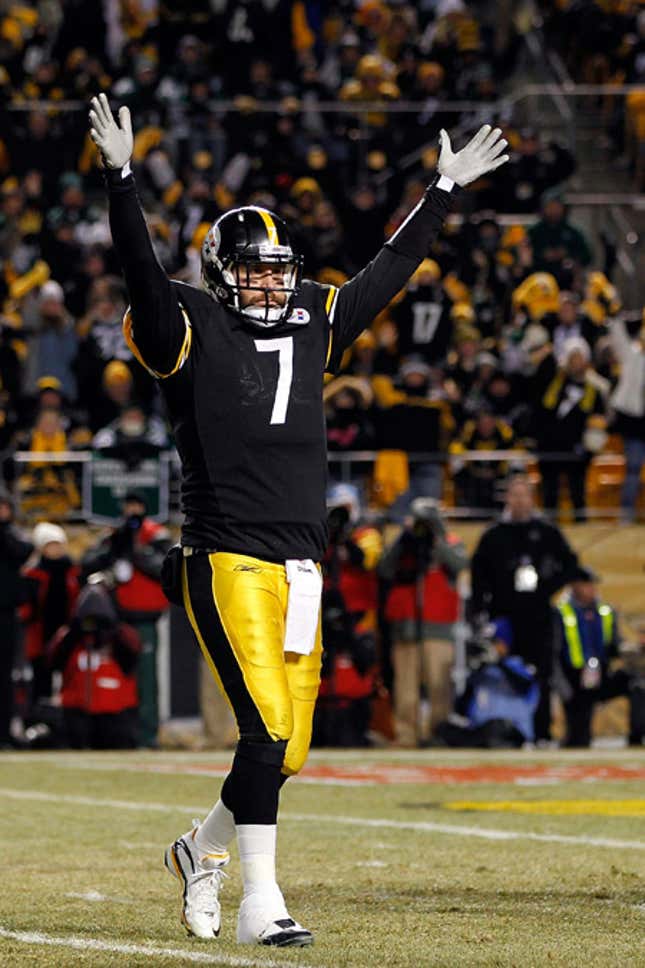 The Super Bowl is inevitably two weeks of intense hype before a sloppy, disappointing flameout filled with muffed kick returns, dropped passes and delay of game penalties. Here are some of the worst games in Super Bowl history:
Super Bowl XLII - NYG 17, NE 14
Fans expecting a high-powered offensive fireworks show instead got a dull defensive slugfest decided by a fourth-string wide receiver and Eli Manning of all people.
This Week's Most Viral News: September 29, 2023
Super Bowl IX - PIT 16, MIN 6
With only nine Minnesota first downs and a 2-0 score at halftime, Super Bowl IX has come to be called the "Slap In The Face Game."
Super Bowl XXVIII - DAL 30, BUF 13
Where it was no longer fun to watch Jim Kelly lose all the time.
Super Bowl XXXVIII - NE 32, CAR 29
As brutal as the record 26 minutes and 55 seconds before the first score were for fans of offense, the 37-point fourth quarter in which everyone seemingly forgot how to tackle was equally humiliating for fans of stout defenses.
Super Bowl XXIX - SF 49, SD 26
In between slicing the porous San Diego defense, quarterback Steve Young walked around and got some reading done.
Super Bowl XXIV - SF 55, DEN 10
With the 49ers designated as 12-point favorites, no one even expected this game to be any good, and somehow it turned out even worse.
Super Bowl XXV - NYG 20, BUF 19
This Super Bowl is best known for the placekicker failing.
Super Bowl XII - DAL 27, DEN 10
The Cowboys were able to overcome a record 12 penalties by allowing Denver only 61 passing yards, in a game that was just heaven on earth for anyone who loves turnovers, holding and botched handoffs.
Super Bowl VII - MIA 14, WAS 7
In addition to the Redskins crossing midfield only once in the first half and being scoreless for the first 57:53 of the game, we also have the lowest-scoring Super Bowl in history to thank for giving us Mercury Morris.
Super Bowl III - NYJ 16, BAL 7
Jets quarterback Joe Namath famously guaranteed New York would win the game, which they did with a brutal clock-control strategy and by throwing zero passes in the fourth quarter that left even Jets fans wondering if it was worth it.