The Father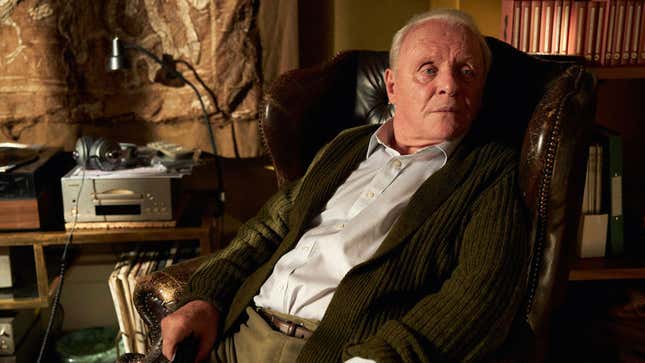 Synopsis: Watch what happened to your grandmother happen to Anothony Hopkins
Defining Line: "Aim for his head! He's got... progressive memory loss"
Prospects: Far bleaker than the film itself
Judas And The Black Messiah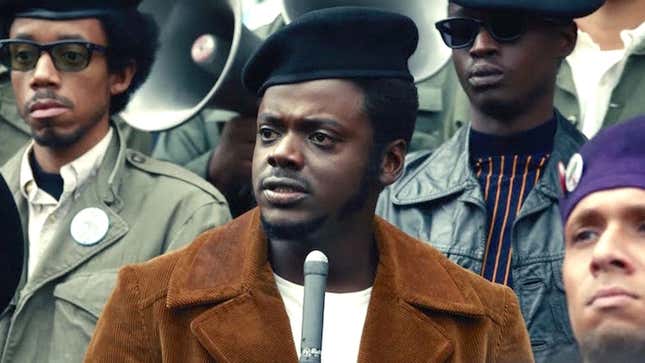 Synopsis: One of the more famous times the FBI just straight-up murdered a guy and nothing happened
Defining Line: "I'm telling the FBI on you!"
Prospects: Though it's anti-racist message is more relevant than ever, Green Book pretty much already covered that
Mank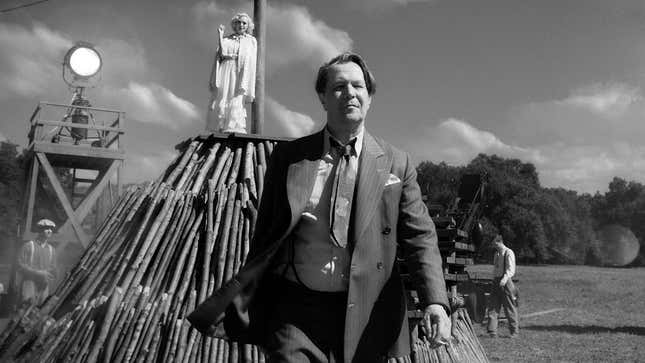 Synopsis: A man you just met talks to you about his screenplay for two hours
Defining Line: "Damnit, I forgot to cancel my free trial of Final Draft before they charged me"
Prospects: Zero! That's what you get when you come after William Randolph Hearst!
Minari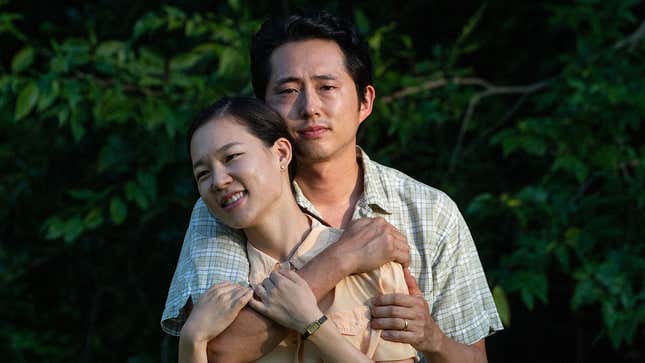 Synopsis: A family of Korean immigrants strive to just be in a normal movie about a family without everyone tripping over themselves shouting about how groundbreaking it is
Defining Line: "Seriously what the fuck were we thinking? Arkansas?"
Prospects: No way the Oscars have the guts to go back to back on struggling Korean families
Nomadland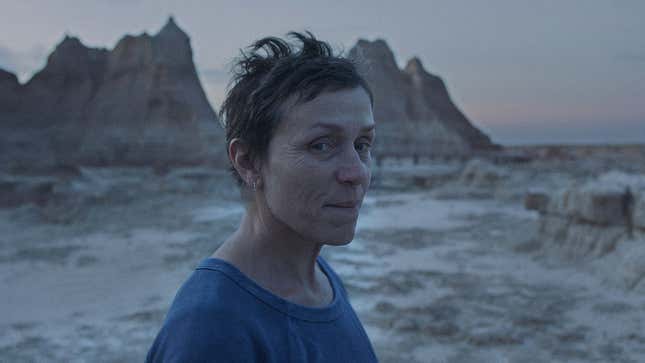 Synopsis: Road trip!!!!!
Defining Line: "It's bison—the terms aren't interchangeable. Buffalo are native to Africa and Asia, while bison are found in North America and Europe. Now let's shave it to see what it would look like bald"
Prospects: Who knows, man. You just make something you like and that you think is good, and you put it out there into the world. That's all you can do really
Promising Young Woman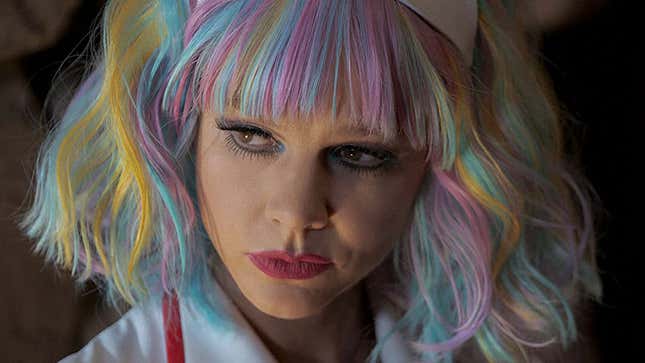 Synopsis: A woman badly needs a haircut but no one in her life will tell her to her face
Defining Line: "Hey, did you put nothing in my drink?"
Prospects: Winning? What's winning, compared to revenge?
Sound Of Metal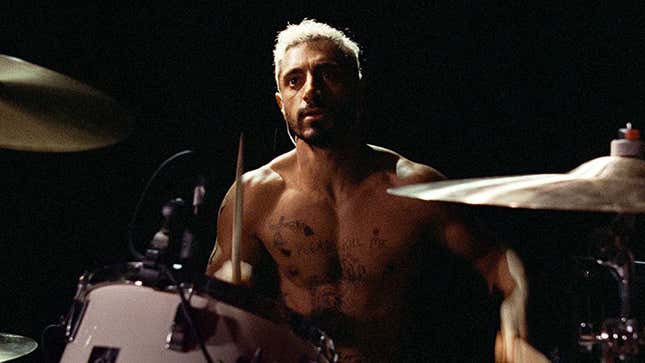 Synopsis: After going deaf, a drummer must learn how to drum with his eyes
Defining Line: You know what? You're right. Music sucks
Prospects: Another leading contender absolutely sunk by terrible costume design. We're looking at you, Megan Stark Evans. Congratulations, you blew it. You lost a film a surefire Best Picture with your ridiculous clothing selections. A buffoonish, brutal career-ending display
The Trial Of The Chicago 7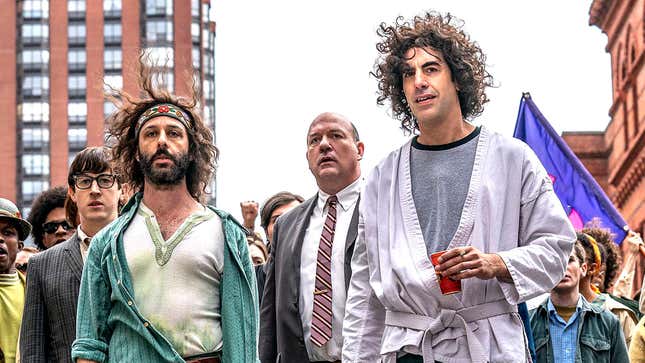 Synopsis: Aaron Sorkin tells the incredible story of what Aaron Sorkin decided happened in 1968 Chicago
Defining Line: "The Chicago 7, Unite!"
Prospects: Sure